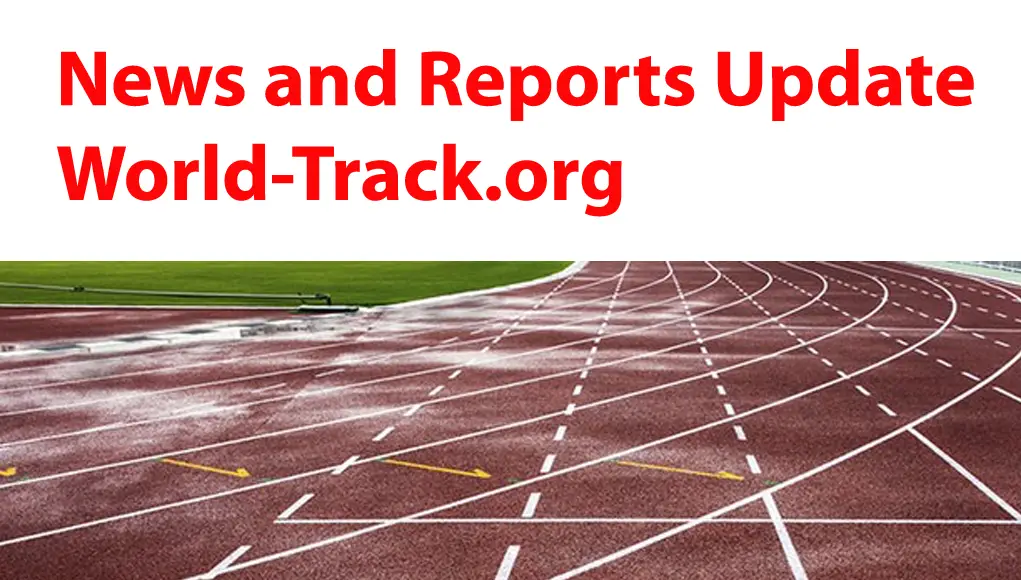 NEW YORK – The New York State Regional Economic Development Council (REDC) on Thursday announced a $2 million grant earmarked to help develop a new Yonkers Sports & Event Center, Westchester County's first indoor state-of-the art track & field arena.
The Yonkers Sports & Event Center is the creation of the Armory Foundation, a New York City- based non-profit institution whose facility in Washington Heights is the proud home of more than 100 yearly track & field meets including the nation's most famous indoor meet, the NYRR Millrose Games, and welcomes more than 125,000 athlete visits each season.
"We are very thankful and appreciative of Governor Andrew Cuomo and the Regional Economic Development Council for recognizing the importance of awarding the Yonkers Sports & Event Center this significant grant," said Dr. Norbert Sander, President of the Armory Foundation.
"We are confident this state-of-the-art facility will be invaluable to Yonkers and all Hudson Valley residents, significantly benefiting student-athletes, while encouraging recreational use and tourism and creating quality new jobs.
"This sports center will be a glowing epicenter of a revitalized Yonkers community and we are extremely proud to be working with Mayor Mike Spano and National Resources on this important project."
"The Yonkers Sports & Event Center is a transformational project for Westchester County and our region," said Yonkers Mayor Mike Spano.
"Today's announcement acknowledges that Yonkers is innovative and multi-dimensional in its approach to economic development.
"Thank you to Governor Cuomo and the REDC for the support they provide communities across the State, especially Yonkers, as we continue our revitalization efforts and become the place to live, work and play."
"Ipark is thrilled that this plan is coming together," said Joe Cotter, President of Ipark. "It will truly transform athletics for the entire Hudson Valley."
Construction is expected to begin atop the Kawasaki Rail Car Building at 29 Wells Avenue in Yonkers in the spring of 2017 and is expected to open in late 2018 in time for the 2018-19 indoor track & field season.
National Resources, a prominent real estate development and investment firm head by Joe Cotter, has generously agreed to donate the air rights atop the Kawasaki plant to the Armory Foundation.
This donation is the lynchpin and key economic driver of the project and which will enable construction to move forward quickly.
The Yonkers Sports & Event Center will consist of 137,000 square feet devoted to year-round sports, recreational use and event space for entertainment located within a transit-friendly, vibrant downtown Yonkers community.
This state-of-the-art facility will include stunning views of the Hudson River and significantly add to the downtown community.
The Yonkers Sports & Event Center will include a 200-meter track along with 5,000 seats for meets. It also will be home to basketball courts and areas for wrestling, fitness studios, classrooms and swing space to host meetings, conventions and events. A restaurant and event space is also contemplated.
It will include a 20,000 square foot education center specifically to enhance college preparation for the Yonkers students who commit to the athletic program, especially track & field.
In addition to the state grant and donation of the air rights, the remaining cost of the $20M million Yonkers Sports & Event Center will be acquired through private funding.
It will create 230 construction jobs and an additional 150 jobs to oversee daily operations once the center opens.