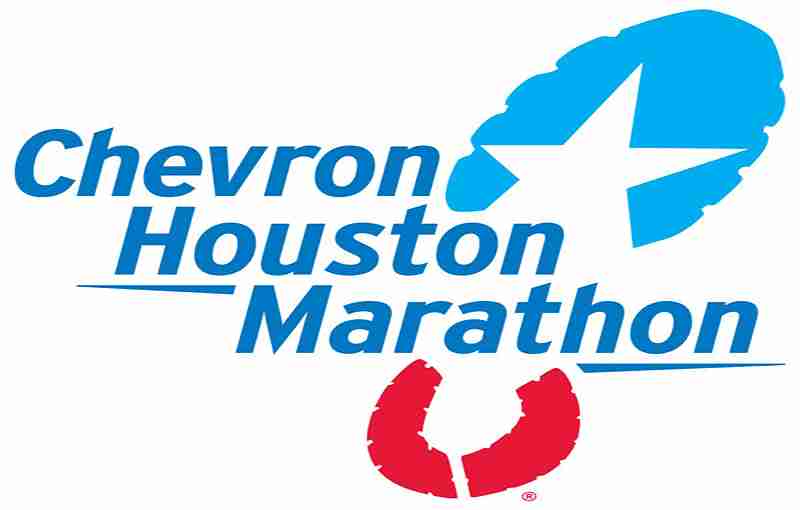 HOUSTON – The following are the top finishers from the 2017 Houston Marathon and Houston Half Marathon races, which took place on Sunday, Jan. 15.
Kenyan's Dominic Ondoro won the men's full marathon race in a time of 2:12:05, beating out quadruple of Ethiopian, including Yitayal Atanfu Zerihun (2:12:33), Abayneh Ayele Woldegiorgis (2:12:44) and Andualem Shiferaw (2:12:54) who all ran below 2:13:00.
The top American finisher in the men's race was Elkanah Kibet (2:17:25).
On the women's side, Meskerem Assefa of Ethiopia ran 2:30:18 to beat compatriot Biruktayit Degefa (2:30:44) and USA's Becky Wade (2:35:57).
Meanwhile, the men's Houston Half Marathon race went to Leonard Korir (USA) in 1:01:14, while the women's race went to Kenyan Veronicah Nyaruai Wanjiru in 1:07:58.
Former high school and Oregon University track star Jordan Hasay of USA was fourth overall in 1:08:40 and was also the top female American finisher.
2017 Houston Marathon Results
Top 10 Men Finishers
1 Ondoro, Dominic (KEN) 2:12:05
2 Atanfu Zerihun, Yitayal (ETH) 2:12:33
3 Ayele Woldegiorgis, Abayneh (ETH) 2:12:44
4 Shiferaw, Andualem (ETH) 2:12:54
5 Milaw Asefa, Abrha (ETH) 2:16:16
6 Kibet, Elkanah (USA) 2:17:25
7 Young, Tim (USA) 2:17:29
8 Leak, Colin (USA) 2:18:16
9 Cheseret, Robert (USA) 2:18:59
10 Rono, Aron (USA) 2:21:03
Top 10 Women Finishers
1 Assefa Wondimagegn, Meskerem (ETH) 2:30:18
2 Degefa, Biruktayit (ETH) 2:30:44
3 Wade, Becky (USA) 2:35:57
4 Abrha, Serkalem (ETH) 2:36:47
5 Crouch, Sarah (USA)2:38:37
6 Davies, Mary (NZL) 2:42:57
7 Foster, Megan (USA) 2:47:35
8 Cantara, Rocio (PER) 2:49:51
9 Wijayaratne, Hiruni (SRI) 2:50:12
10 Hardcastle, Kath (USA) 2:50:40
Top 10 Men Finishers
1 Korir, Leonard (USA) 1:01:14
2 Lilesa Gemechu, Feyisa (ETH) 1:01:14
3 Ghebru, Hiskel Tewelde (ETH) 1:01:17
4 Tsadik, Fikadu (ETH) 1:01:17
5 Endale, Yigrem Demelash (ETH) 1:01:59
6 Gebreyohannes Gezahai, Samsom (ERI) 1:02:12
7 Kipruto, Silas (KEN) 1:02:30
8 Kirui, Weldon (KEN) 1:03:01
9 Piedra, Bayron (ECU) 1:03:06
10 Salel Loyioyio, Daniel (KEN) 1:03:12
Top Women Finishers
1 Nyaruai Wanjiru, Veronicah (KEN) 1:07:58
2 Dida Yami, Dera (ETH) 1:08:06
3 Wacera, Mary (KEN) 1:08:38
4 Hasay, Jordan (USA) 1:08:40
5 Daska, Mamitu (ETH) 1:09:01
6 Haylemariyam, Muliye Dekebo (ETH) 1:09:46
7 Tuliamuk, Aliphine (USA) 1:09:58
8 Yator, Gladys (KEN) 1:10:01
9 Kibet, Elvin (KEN) 1:11:37
10 Nukuri, Diane (BDI) 1:11:42