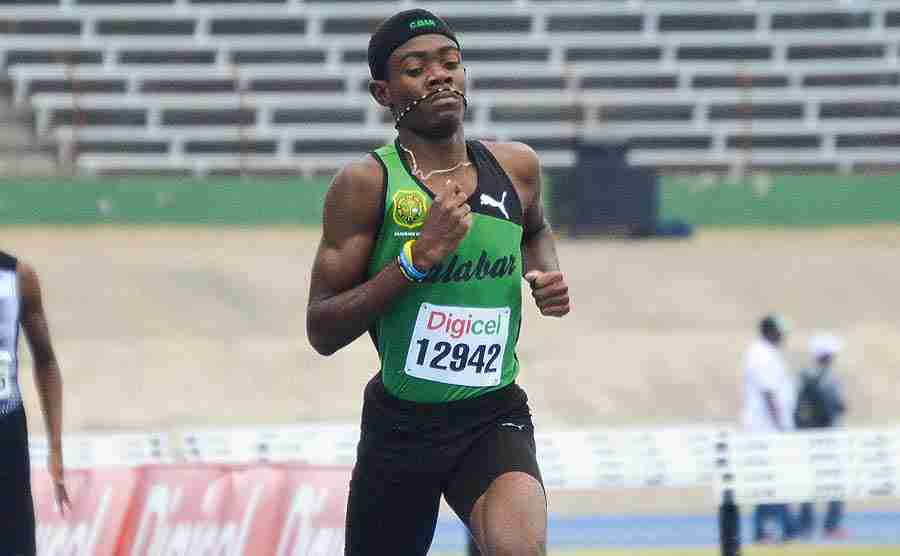 KINGSTON, Jamaica – FLOW mobile customers won't miss a moment of the exciting track and field action expected when the 46th annual Carifta Games gets underway in Dutch Isle of Curacao this weekend. Click Here To Visit FLOW
For the first time ever, Flow will present more than twenty hours of live coverage from the recently redeveloped Ergilio Hato Stadion, a 15,000-seater venue, on Flow Sports Premier (Channel 691) live via the Flow Sports App which is being made available to FLOW Prepaid mobile customer for this weekend only.
This will supplement the crystal clear television broadcast to be presented by FLOW – the exclusive broadcast partner and title sponsor of the Games.
Flow Sports Premier will also be available to all Flow cable customers this Easter weekend. Fans of Carifta swimming will also be able to view the competition live on the Flow Sports Network during this exciting weekend.
More than 600 athletes and officials representing 26 countries are expected to descend on the capital city of Willemstad for the traditional Easter Weekend championships between April 15th and 17th.
"This is the second year of Flow's partnership with the North American, Central American and Caribbean Athletics Association (NACAC) and we are very proud to be able to 'bring the games live' as the exclusive broadcast partner and title sponsor of the games," shared Kim Lee, Head of Retail & TV Marketing at FLOW.
"Our customers will have the convenience of watching Carifta Track and Field both on their TV and mobile phones."
"Normally, access to the FLOW Sports App is reserved for our TV customers who purchase the FLOW Sports package.
"We have however decided to open the portal for the duration of the Games to allow our local customers to give their support from a distance to the young Jamaican contingent.
Sports fans will enjoy the coverage via their mobile devices while on the go using their data plan or on Wi-Fi via the app and of course, our TV customers will get the opportunity to experience the FLOW Sports Network," Lee explained.
The FLOW Sports App may be downloaded in the App/Play Store on both Android devices and iPhones. To use the app, viewers can easily create a FLOW ID by using their Flow account number or pre-paid phone number.
FLOW has had a longstanding history of support for local athletics at both the senior and junior level across the region.