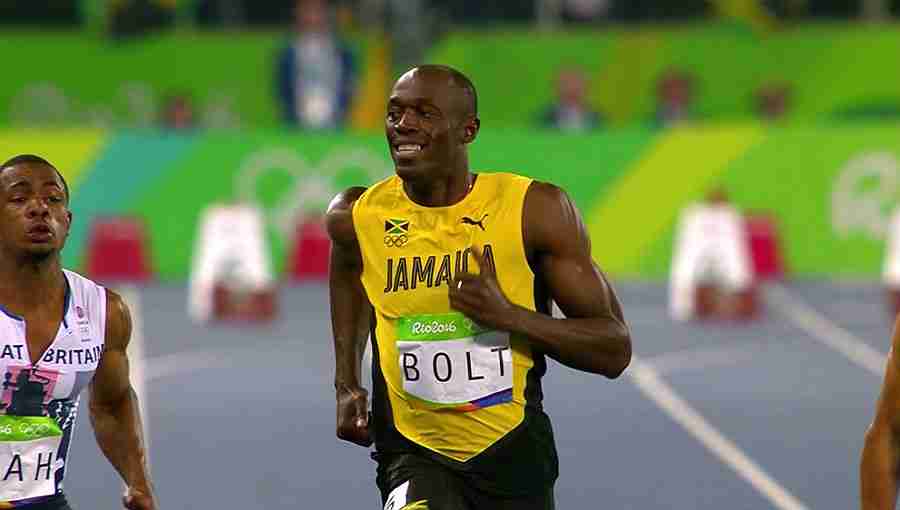 LONDON — Usain Bolt will be hoping for a winning departure party when he anchors Jamaica in the final of the men's 4x100m relays at the IAAF World Championships in London.
Watch the live streaming coverage from the championships which will be available on several platforms, including the IAAF official YouTube and Facebook pages.
In addition, NBC Sports will also provide live stream. The IAAF will also have live updates, including results and interviews, while live blogging and Live radio is on the dedicated page.
Bolt will run his last race as part of the Jamaica sprint relay team on Saturday night and he will be desperate to close out his remarkable career on a winning note after finishing third in the 100m.
Jamaica, the defending champion and a four-time winner since 2009, will start in lane 5 after Bolt anchor his country to 37.95 seconds in the semi-finals Saturday morning.
The Caribbean powerhouses will draft Yohan Blake, who finished fourth in the 100m and 110m hurdles champion Omar McLeod to join Bolt and Julian Forte.
Standing in Bolt's way to claim yet another world championships medal are Justin Gatlin and the United States.
The Americans paced all the qualifiers entering the final after clocking a world-leading 37.70 seconds performance in the semis.
Great Britain will also be another strong gold medal contenders and they proved just how good they are by producing a time of 37.76 seconds to finish second to the USA in the heats.
This time is only .03 seconds slower than the national record of 37.73secs.
The British team will start from lane 7.
Completing the field in the men's 4x100m are Canada, France, China, Turkey, and Japan.
In the women's race, the United States will start as the overwhelming favourites to win the gold medal.
The USA ran a quick 41.84 seconds to blast into the final as the fastest qualifier from the heats.
Great Britain ran 41.93secs to take second in the same semi-final with the U.S.
Jamaica will bring in Elaine Thompson and Simone Facey for the final and should be a contender, despite the unavailability of season veterans Shelly Ann Fraser-Pryce and Veronica Campbell-Brown.
Elsewhere on Day 9 at the World Championships, Great Britain's Mo Farah will also be seeking to end his career on winning note.
Farah, who won the 10,000m earlier at the championships, will look to end his championships career on a bang.