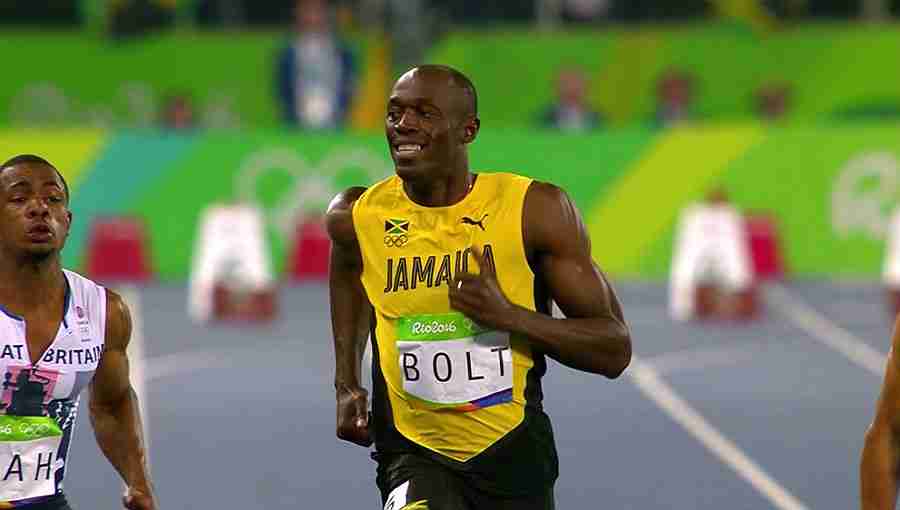 LONDON — Watch as Usain Bolt pulls up injured on the anchor leg for Jamaica in the 4×100-metres relay at the IAAF World Championships in London on Saturday.
Bolt was hoping to close out his career on the track on a high, but the sprint legend was left in pain as he failed to finish the race.
Collecting the baton behind the United States and Great Britain, Bolt went chasing for the gold medal and that's when the injury happened.
The 30-year-old suddenly suffered a hamstring injury, which saw him hobbling before ending up on the track in pain.
It was the final race for Bolt, who received huge cheers from the 56,000 crowd as he walked off with his teammates.
The eight-time Olympic champion owns the world record in both the 100m and 200m.
Great Britain went on to win gold in a national record, while the United States took second and Japan collected the bronze medal.