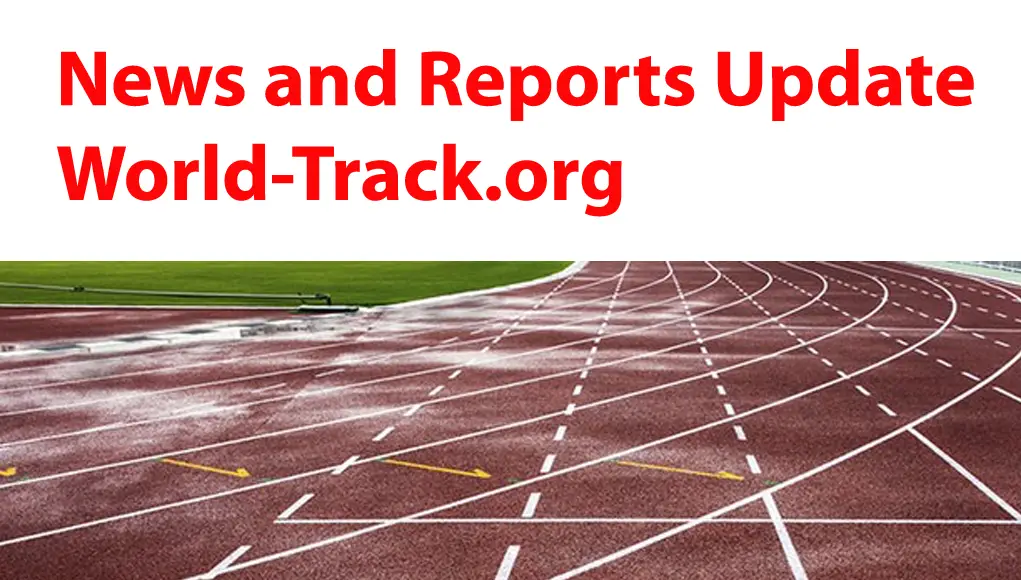 BERLIN, Germany — Results from the 2017 BMW Berlin Marathon as Kenyans Eliud Kipchoge and Gladys Cherono won the men's and women's Elite races on Sunday (24).
MEN'S EVENT
The race featured the world's three strongest marathon runners in wet conditions — Kipchoge, Kenenisa Bekele and Wilson Kipsang — by the Olympic champion was unexpectedly challenged by newcomer Guye Adola of Ethiopia.
In the end, Kipchoge held off the debutant to win in 2 hours, 3 minutes, 32 seconds.
The 32-year-old was aiming for the 2:02:57 world record of compatriot Dennis Kimetto, which was set on the same course in 2014, but missed out by 35 seconds.
Adola finished 14 seconds behind the Kenyan in 2:03:46.
"That was my hardest marathon ever," admits Kipchoge after the race.
"The conditions weren't ideal. It rained. Luckily there wasn't too much wind.
"In the end I'm just happy to have won against Adola," added Kipchoge, who also won the Berlin Marathon in 2015.
Ethiopian Mosinet Geremew third in 2:06:09.
Defending champion Bekele strayed well off the pace and fell behind after the half-way mark before dropping out later on.
Also leaving the race before the finish was former world-record holder Kipsang.
In the women's race, Cherono crossed the line in 2:20:23 to take the title, confirming her pre-race favourite tag.
The Kenyan also won in 2015.
"Last year I was injured and thought I would never run at this level again," said Cherono.
Ethiopia's Ruti Aga was second in 2:20:41 and Valary Ayabei of Kenya rounded out the podium places with a time of 2:20:53.
2017 BMW Berlin Marathon Top 10 Results
Men
1 Eliud Kipchoge (KEN) 2:03:32
2 Guye Adola (ETH) 2:03:46
3 Mosinet Geremew (ETH) 2:06:09
4 Felix Kandie (KEN) 2:06:13
5 Vincent Kipruto (KEN) 2:06:14
6 Yuta Shitara (JPN) 2:09:03
7 Hiroaki Sano (JPN) 2:11:24
8 Mauricio Araujo (BRA) 2:12:10
9 Ryan Vail (USA) 2:12:40
10 Liam Adams (AUS) 2:12:52
Women
1 Gladys Cherono (KEN) 2:20:23
2 Ruti Aga (ETH) 2:20:41
3 Valary Aiyabei (KEN) 2:20:53
4 Helen Tola (ETH) 2:22:51
5 Anna Hahner (GER) 2:28:32
6 Catherine Bertone (ITA) 2:28:34
7 Sonia Samuels (GBR) 2:29:34
8 Azucena Diaz (ESP) 2:30:31
9 Catarina Ribeiro (POR) 2:33:13
10 Kim Dillen (NED) 2:33:24