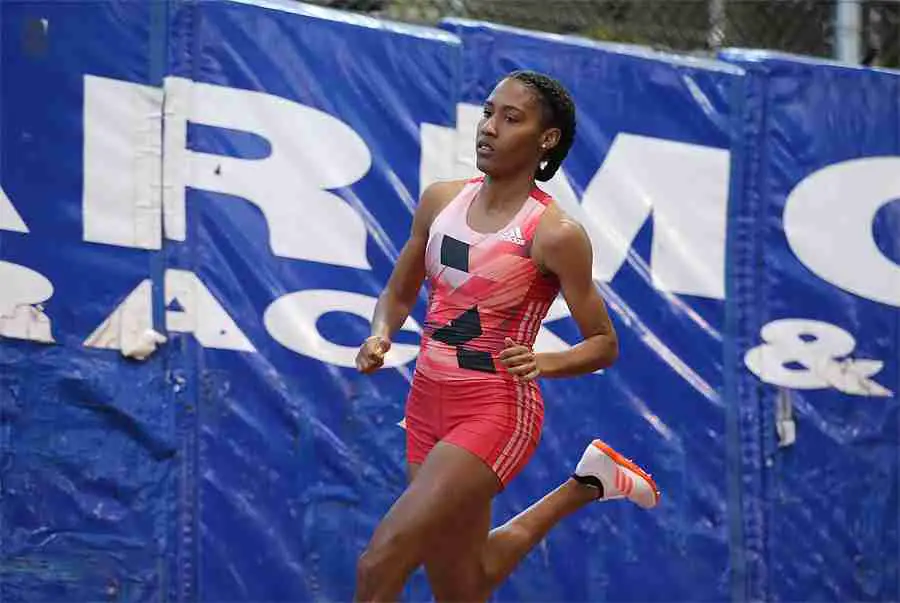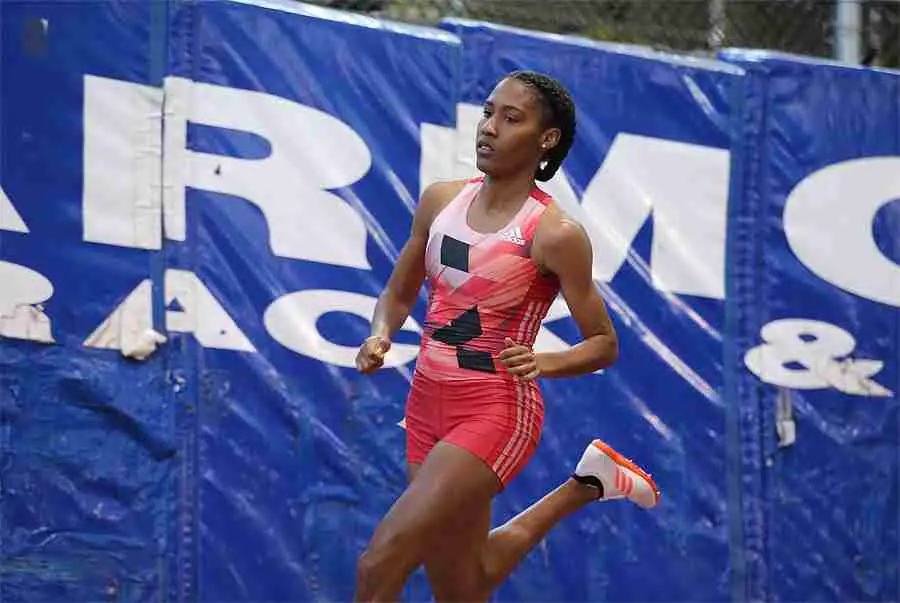 NEW YORK – This year's renamed Dr. Sander Invitational will bring many of the world's best athletes and the nation's top college teams to The Armory's New Balance Track and Field Center in New York on January 26 and 27.
The Dr. Sander Invitational will be televised on Saturday January 27 on NBC Sports Network (NBCSN).
Americans Ajee' Wilson and Charlene Lipsey will renew their rivalry as the top two 800m runners in the country at the Dr. Sander Invitational, where the U.S. record could be under attack.
Before taking bronze at the World Championships last summer, the New Jersey native Wilson won the USATF Outdoor Championships 800m one place ahead of native Long Islander Lipsey.
New 1500m star Craig Engels and British Olympian Charlie Grice highlight a great invitational mile at the Dr. Sander Invitational.
The men's 800m pits Olympic silver medalist Clayton Murphy against current U.S. 1500m champion and local star Robby Andrews.
The women's mile features U.S. Rio Olympian Kate Grace and Lauren Johnson, who represented the nation at the 2015 World Championships.
The Dr. Sander Invitational women's and men's 400m races feature two 2017 Millrose Games champions in U.S. Olympic relay gold medalist Courtney Okolo and U.S. indoor champion Vernon Norwood.
The men's shot put is headlined by former U.S and World Indoor Championships gold medalist Ryan Whiting.
The men's 4x200m relay race will feature a very strong Jamaican team, and many more professional athletes will be announced shortly.
Within the Dr. Sander Invitational, the Columbia Challenge showcases the best U.S. college teams, including Oregon, UCLA, Ohio State, Duke, Villanova, Missouri, Penn, Georgetown, Brigham Young and Wisconsin as well as host Columbia.
NCAA champions such as distance runner Karissa Schweizer of Missouri and sprinter Ariana Washington from Oregon will be competing in the meet.
The former Armory Track Invitational, now in its 18th year, honors Dr. Norbert Sander, The Armory's late founder and CEO who restored The Armory on 168th Street, returned track and field to upper Manhattan, and made The Armory home for many of the nation's best indoor events including the renowned NYRR Millrose Games to take place on February 3.