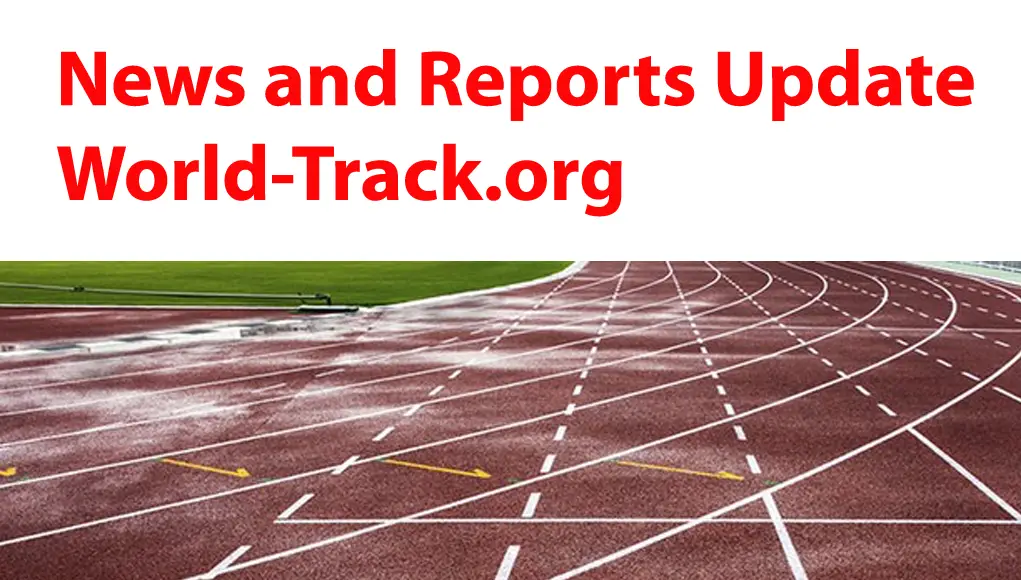 KINGSTON — Andre Clarke and Janieve Russell were the top qualifiers in the men's and women's 400m hurdles on a condensed Day 1 of the 2018 Jamaica National Senior Athletics Championships on Thursday.
Clarke the quickest Jamaican over the distance this season, posted a time of 48.46 seconds to win heat 1 of the men's race, while Kemar Mowatt also dipped below the 49-seconds barrier — 48.96 secs for second place.
Mowatt's time was also the second fastest overall on the evening.
Also qualifying from the first heat were Annsert Whyte with a time of 49.03 and Javarn Gallimore (49.93).
In the second race, Shawn Rowe made progress with a time of 50.16 seconds to win the second heat, while Romel Lewis ran 50.44 seconds for second place.
Also advancing were Ricardo Cunningham, who ran 50.46 for third place in heat 2 and Marvin Williams, who finished fourth with a time of 50.54.
Meanwhile, Russell, the 2018 Commonwealth Games champion, posted 54.84 seconds for first place in heat 1 of the women's 400m hurdles and secured her place with the quickest time overall.
The MVP conditioned hurdler led home Rushell Clayton, who ran a personal best of 55.10 seconds for second place and another MVP athlete, Nikita Tracey, who stopped the clock at 55.41.
Ristanann Tracey also advanced on time with a 55.55 for fourth place in the first heat.
Ronda White won heat 2 in 55.04 seconds, the second fastest time heading into the final, while Leah Nugent crossed the line at 55.32 for second.
Rounding out the qualifiers for the final are Hydel High's Shiann Salmon (56.57) and Candice McLeod (57.81).
The finals of the women's and men's 400m hurdles are scheduled for Friday, at 7:50 pm and 8:00 pm, respectively.