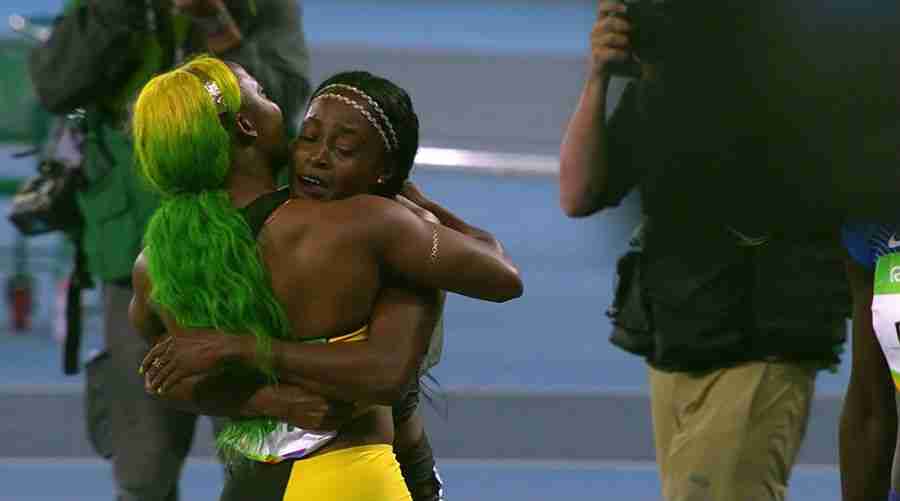 KINGSTON — Top sprinters Shelly-Ann Fraser-Pryce, Elaine Thompson and Yohan Blake are all confirmed to participate at this weekend's Jamaica National Senior Athletics Championships.
Jamaica Athletics Administrative Association (JAAA) president, Dr. Warren Blake, told the Jamaica Gleaner that while he hadn't gotten the full list of participants, he can confirm that the trio has been entered.
The National Senior and Junior Championships will be held at the National Stadium in Kingston, from June 21-24. Live online streaming coverage will be on available on 1spotmedia.com. There is a daily and complete season subscription package for those wanting to watch the championships outside of Jamaica.
Fraser-Pryce, who only recently returned to competitive action, following the birth of her son, is set to race over the 100m, while Thompson, the Olympic 100m and 200m champion could join her training partner in the shorter sprint.
Blake, meanwhile, could attempt the sprint double and will be hoping to dip under 10-seconds for the first time this season.
"I haven't gotten a full schedule of all the athletes that have entered, but those are some of them that I know who have entered the championships," Blake said in the paper.
"Everything is in place because the athletes are coming and the expectations are high and we are expecting a good turnout of our senior athletes," he said.
"Most of them have indicated their willingness to come and participate."
The senior championships will see some of the country's top juniors stepping up to compete with the older athletes and Blake is bracing for "an exciting weekend."
Some of the nation's top athletes, including this year's top 400m runners, Akeem Bloomfield and Natho Allen, as well as the fastest Jamaican over the 100m this season, Andre Ewers, have revealed that they would skip this year's championships.
However, Blake remains cheerful about the confirmed list and is bracing for something exciting.
He said: "I am expecting an exciting weekend of activities because a number of world-class athletes will be showing up during the championships."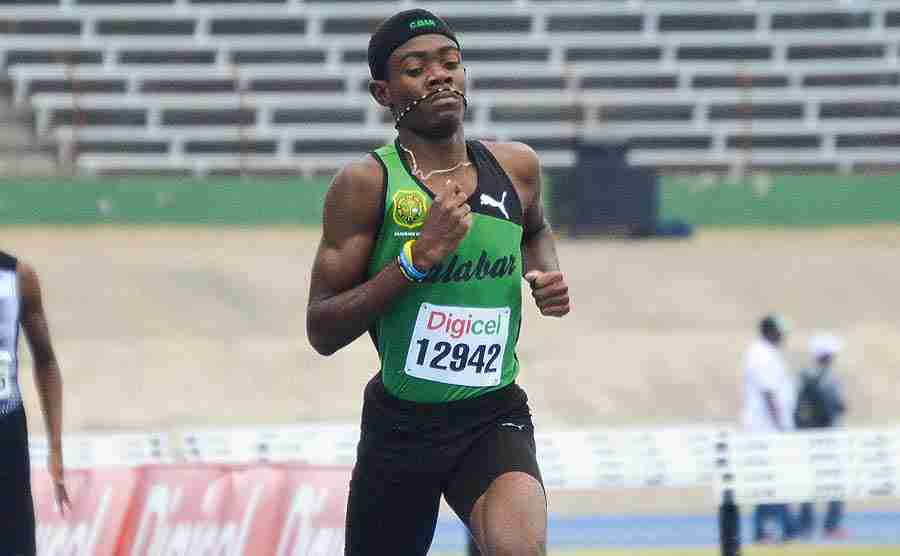 Kemar Bailey-Cole, the 2014 Commonwealth Games 100m champion, top junior Christopher Taylor, schoolmate Dejour Russell, who will both step up a race with the big boys, as well as Demish Gaye, Javon Francis and Andre Clarke are among some the male expected to feature at the four-day championships.
The Junior Championships will be used to select Jamaica's team to the upcoming Youth Olympics Games and the IAAF World Under 20 Championships.
Meanwhile, the senior trials will select the teams for this July's World Cup of Athletics in London and the CAC Games and NACAC Championships.
"I think that everybody wants to come to the National Trials because most of the senior athletes want to compete at the World Cup of Athletics," Blake noted in The Gleaner.
He added: "And juniors are looking for a spot on the Under-20 team, so we should have a very exciting four days of track and field."