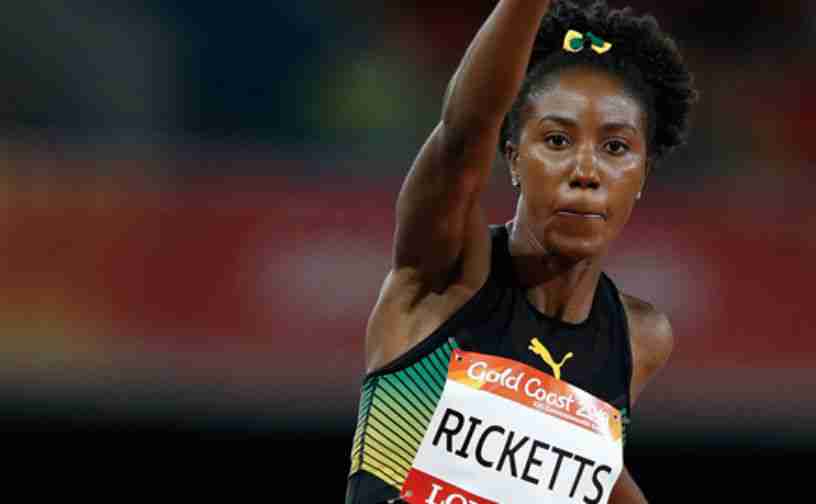 After two years of trying, Shanieka Ricketts has finally produced a personal best during the second day of the Athletics World Cup in London on Sunday.
Ricketts stretched out to 14.61m in the third round to win the women's Triple Jump title, improving her previous best of 14.57m, set at a local meet in Kingston, Jamaica in 2016.
The Jamaican ended the competition by matching her earlier best and jumped 14.29m in the opening two rounds of the contest.
Following the win, Ricketts, who finished second at the 2018 Commonwealth Games in Gold Coast, expressed her delight at winning that she described as a tough competition.
"I am very happy," she said. "I have been trying to get a personal best since 2016 so to get it here on the big stage I am very grateful.
Ricketts noted: "It was a really tough competition. I just had to stay focused on the instructions my coach gave me.
"I am just happy I got the win for Jamaica because it was a quality field."
USA's Keturah Orji grabbed second place on Sunday with an effort of 14.60m, while Anna Jagaciak Michalska of Poland finished third with a mark of 14.08m.