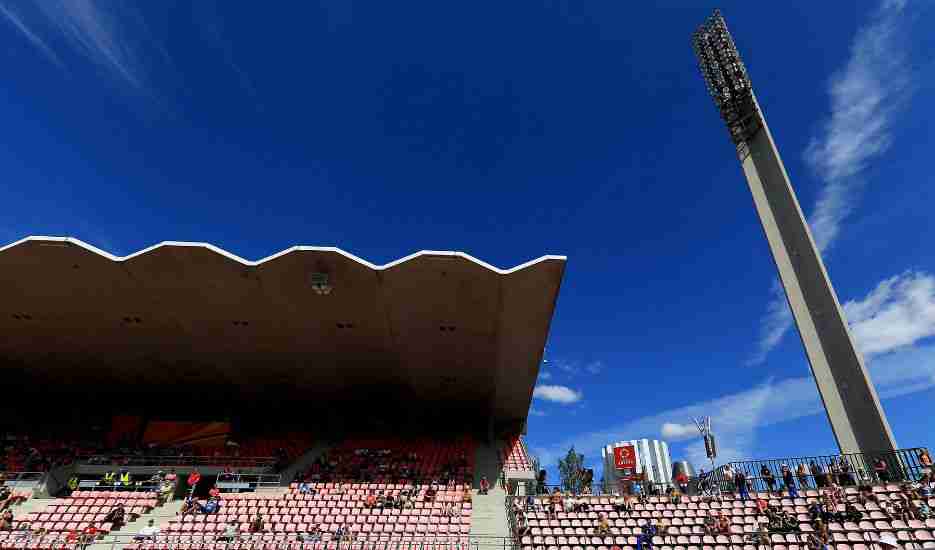 TAMPERE, Finland – The complete schedule, starting lists, live blog and live streaming coverage of the Day 3 at the 2018 IAAF World U20 Championships Tampere 2018.
The early morning session will get underway at 9:30 am local time, 1:30 am ET, with the women's multi-event, while the first event on the track will be the men's 3000m steeplechase heats at 2 am ET.
Stream Live On IAAF Youtube Channel
Click Here For Live Blogging Updates
A total of seven medal events are listed for Thursday, and all seven finals will take place during the event session.
The semi-finals and final of the women's 100m, as well as the men's 110m final and the women's 400m final are among the highlighted events listed on the track during the evening session.
The other finals on the schedule for the third day are the women's pole vault, women's discus throw and the men's 1500m and women's 800m.
Some other events set to go off today are the men's 400m hurdles heats, the 200m heats and semi-finals for men, in addition to the start of the women's Heptathlon, and the women's hammer throw and high jump qualifications.
2018 IAAF World U20 Championships Tampere 2018
Schedule, Starting List and Event Times – Day 3
MORNING SESSION
LOCAL ET MY TIME SEX EVENT ROUND
09:30 02:30 W 100 Metres Hurdles Heptathlon Startlist
09:40 02:40 W Hammer Throw Qualification Group A Startlist
10:00 03:00 M 3000 Metres Steeplechase Heats Startlist
10:18 03:18 W Long Jump Qualification Startlist
10:30 03:30 W High Jump Heptathlon Startlist
10:35 03:35 M 400 Metres Hurdles Heats Startlist
10:55 03:55 W Hammer Throw Qualification Group B Startlist
11:30 04:30 M 200 Metres Heats Startlist
EVENING SESSION
LOCAL TIME MY TIME SEX EVENT ROUND
17:55 10:55 W Shot Put Heptathlon Startlist
18:00 11:00 W 100 Metres Semi-Final Startlist
18:20 11:20 W Pole Vault Final Startlist
18:25 11:25 M 200 Metres Semi-Final
18:50 11:50 W 400 Metres Hurdles Semi-Final Startlist
19:15 12:15 W 200 Metres Heptathlon Startlist
19:35 12:35 W Discus Throw Final Startlist
19:40 12:40 M 400 Metres Semi-Final Startlist
19:45 12:45 M High Jump Qualification Startlist
20:10 13:10 W 400 Metres Final Startlist
20:25 13:25 M 1500 Metres Final Startlist
20:48 13:48 W 800 Metres Final Startlist
21:02 14:02 M 110m Hurdles (99.0cm) Final Startlist
21:15 14:15 W 100 Metres Final