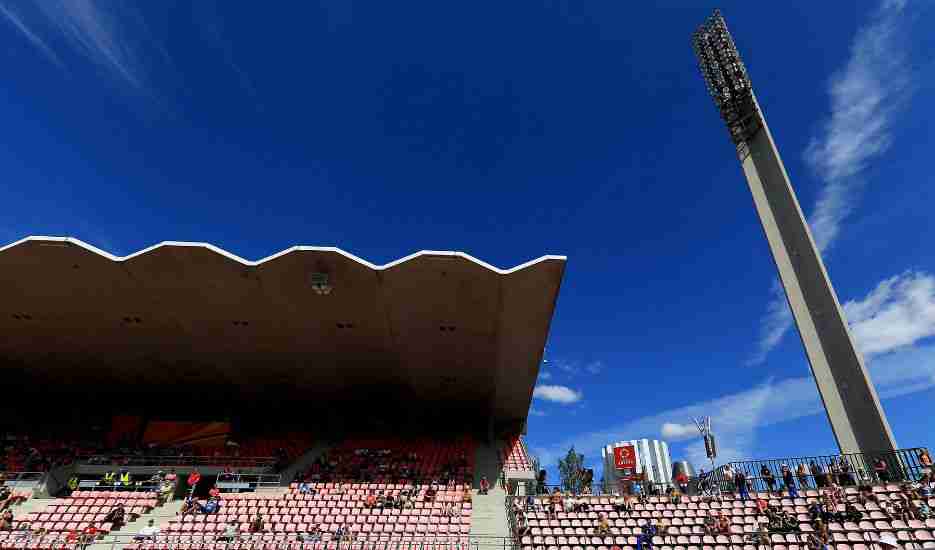 TAMPERE, Finland — The latest schedule, live results and live streaming coverage on Day 5 of the IAAF World U20 Championships Tampere 2018 on Saturday.
IAAF Radio and YouTube and the IAAF's Facebook page will have live audio and video stream of the championships again, while there are live daily blog and live result updates.
Some 11 finals are set for the fifth day of competition, including the men's and women's 4x100m relays, as well as the women's 200m.
Jamaica's Briana Williams will be hoping to follow in the footsteps of Veronica Campbell and capture a women's sprint double at a World U20 Championships.
Williams has already won the 100m and she enters the 200m final with the second fastest time.
Among those standing in her way is American champion Lauren Rain Williams, who came into the World U20 Championships with the fastest entry time.
Lauren, the pre-championships favourite, also has the quickest time from the semi-finals.
Elsewhere, the men's 400m final will also take place during the afternoon session on Day 5, as well as the men's 5000m and the semi-finals of both the women's 100m hurdles and the men's 800m.
Women's Hammer Throw, men's Pole Vault, Triple Jump and Javelin Throw are among the field event finals on the day.
The heats of the men's and women's 4x400m relays will take place in the morning session.
Tia Jones of the United States leads the field heading into the women's 100m hurdles semi-finals, along with Jamaicans Brittany Anderson and Amoi Brown and USA's Cortney Jones.
All-Times are both local and Eastern:
MORNING SESSION
LOCAL TIME ET TIME SEX EVENT ROUND
09:30 02:30 M Discus Throw (1.750kg) Qualification Group A Result
09:35 02:35 W 10,000 Metres Race Walk Final Startlist
10:00 03:00 W Triple Jump Qualification Startlist
10:40 03:40 M High Jump Final Startlist
10:45 03:45 M 10,000 Metres Race Walk Final Startlist
10:50 03:50 M Discus Throw (1.750kg) Qualification Group B Result
11:50 04:50 W 4×400 Metres Relay Heats Startlist
12:15 05:15 M 4×400 Metres Relay Heats Startlist
AFTERNOON SESSION
LOCAL TIME ET TIME SEX EVENT ROUND
13:20 06:20 W Hammer Throw Final Startlist
13:50 06:50 M Pole Vault Final Startlist
13:55 06:55 W 100 Metres Hurdles Semi-Final Startlist
14:30 07:30 M 800 Metres Semi-Final Startlist
14:59 07:59 M Triple Jump Final Startlist
15:05 08:05 W 200 Metres Final Startlist
15:20 08:20 M 5000 Metres Final Startlist
15:25 08:25 M Javelin Throw Final Startlist
15:52 08:52 M 400 Metres Hurdles Final Startlist
16:04 09:04 W 4×100 Metres Relay Final Startlist
16:40 09:40 M 4×100 Metres Relay Final Startlist