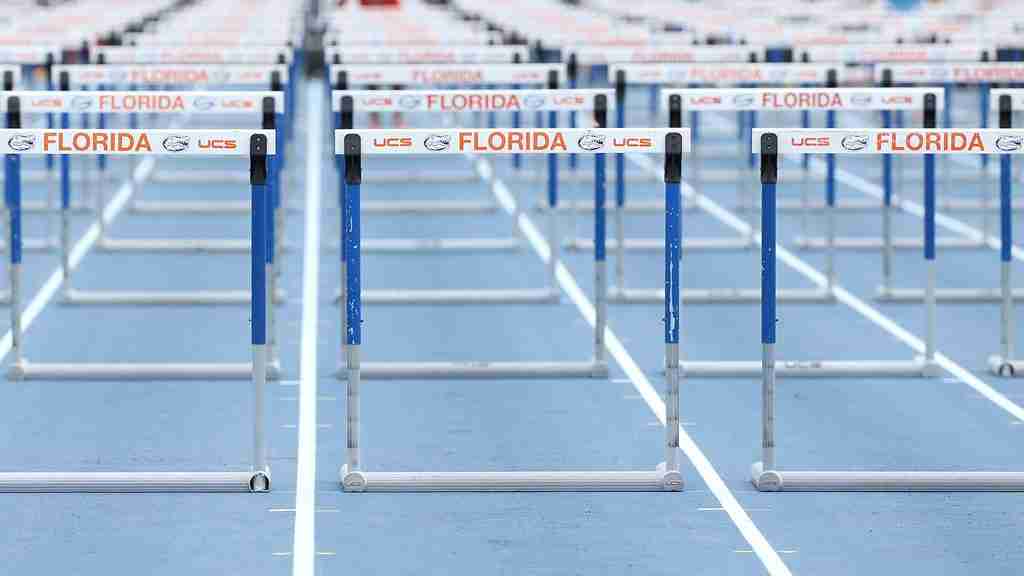 GAINESVILLE, Fla. – The University of Florida track and field program announced Friday a modified format for this year's Pepsi Florida Relays, UF's track staple meet, scheduled to take place April 2 – 3 at Percy Beard Track inside James G. Pressly Stadium.
 
This year's meet will host a limited number of participants to mitigate the risks associated with the COVID-19 global pandemic.
How To Watch, Follow Exciting Texas Tech Invitational: Jan 29-30
 
The two-day event will feature a total of 13 Power Five teams from across the nation, including Florida. A full list of teams participating in the 2021 Pepsi Florida Relays is below.
 
Additionally, this year's meet will not be open to unattached or post-collegiate athletes, and as previously announced, UF will not host participants from the high school levels.
How To Follow The 2021 Pepsi Florida Relays Live Results
 
Coaches, support staff, participants, and attendees will adhere to health and safety protocols established under the guidance of UF Health and the SEC Medical Taskforce. Reduced capacity information, along with those protocols, which will include physical distancing and face coverings will be announced at a later date.
 
The Pepsi Florida Relays have been held on UF's campus since the 1930s and is regarded as one of the nation's premier collegiate track meets.
 
2021 FLORIDA RELAY PARTICIPATING SCHOOLS
Alabama
Auburn
Clemson
Florida
Florida State
Georgia Tech
Iowa State 
Kentucky
Miami
Mississippi State
South Carolina
Southern California
Virginia Tech