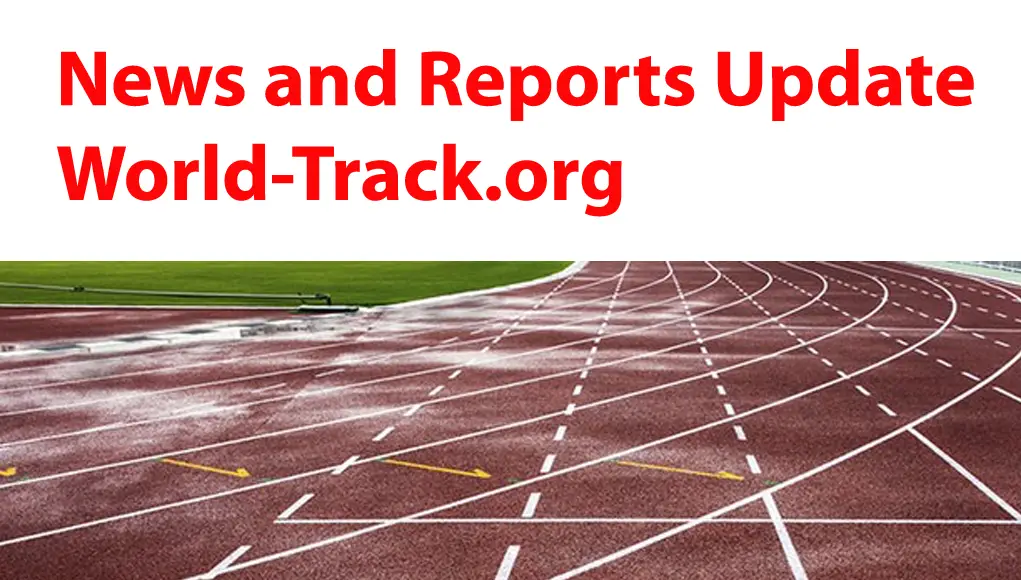 TALLAHASSEE, Fla. – Florida State track and field has announced its 2021 indoor and outdoor schedule with a total of 16 meets. Noles will host one outdoor meet this season, the annual FSU Relays.
The 2021 season begins Jan. 16, indoors with the Gamecock Opener in Columbia, S.C. and concludes June 9-12, with the NCAA Outdoor Championship in Eugene, Ore. at Hayward Field.
"We are excited to have a season again," FSU head coach Bob Braman said. "Our kids are chomping at the bit to get back to the sport they love."
The indoor championship season begins with the ACC Indoor Championships on Feb. 25-27 in Clemson, South Carolina, as the men's team will try to win back-to-back indoor titles.  The NCAA Indoor Championships will be held in Fayetteville, Arkansas March 12-13.
The Seminoles outdoor season begins March 19-20 with some of the team heading to Auburn and the other half competing at USF. ACC Outdoor Championship will be held in Durham, N.C on May 13-15.  The outdoor championship season will see the top-48 individual qualifiers in each event, along with the top-24 relay teams, get their opportunity at the NCAA East Preliminary Round, to be held May 27-29, in Jacksonville, Fla.  The top-12 finishers at regionals qualify for the 2020 NCAA Outdoor Championships taking place in Eugene, Ore.
Information regarding team participation, fan attendance and protocols will come at a later date.
Keep up with the Seminoles by visiting Seminoles.com for the latest news and scheduling information or keep up with the team on social media via Twitter (@FSU_Track), Facebook (@FSUTrack), and Instagram (@fsu_track).
2021 TRACK & FIELD SCHEDULE
INDOOR
1/18                Gamecock Opener                                Columbia, S.C.
1/29-1/30      Bob Pollock Meet                                 Clemson, S.C.
2/12-2/13      Tyson Invitational                                Fayetteville, AR
2/19-2/20      Notre Dame                                          Notre Dame, IN
2/25-2/27      ACC Indoor Championships             Clemson, S.C.
3/12-2/13       NCAA Indoor Championships          Fayetteville, AR
OUTDOOR
3/19-2/20       Auburn                                               Auburn, AL
3/19-3/20       USF                                                     Tampa, FL
3/25-3/26     FSU Relays                                   Tallahassee, FL
4/2-4/3            Florida Relays                                  Gainesville, FL
4/16-4/17        Tom Jones Memorial                      Gainesville, FL
4/22-4/24       Penn Relays                                      Philadelphia, PA
4/29-4/30      UNF Invitational                              Jacksonville, FL
5/13-5/15       ACC Outdoor Championships        Durham, N.C.
5/27-5/29      NCAA East Preliminary                   Jacksonville, FL
6/9-6/12        NCAA Outdoor Championships     Eugene, OR