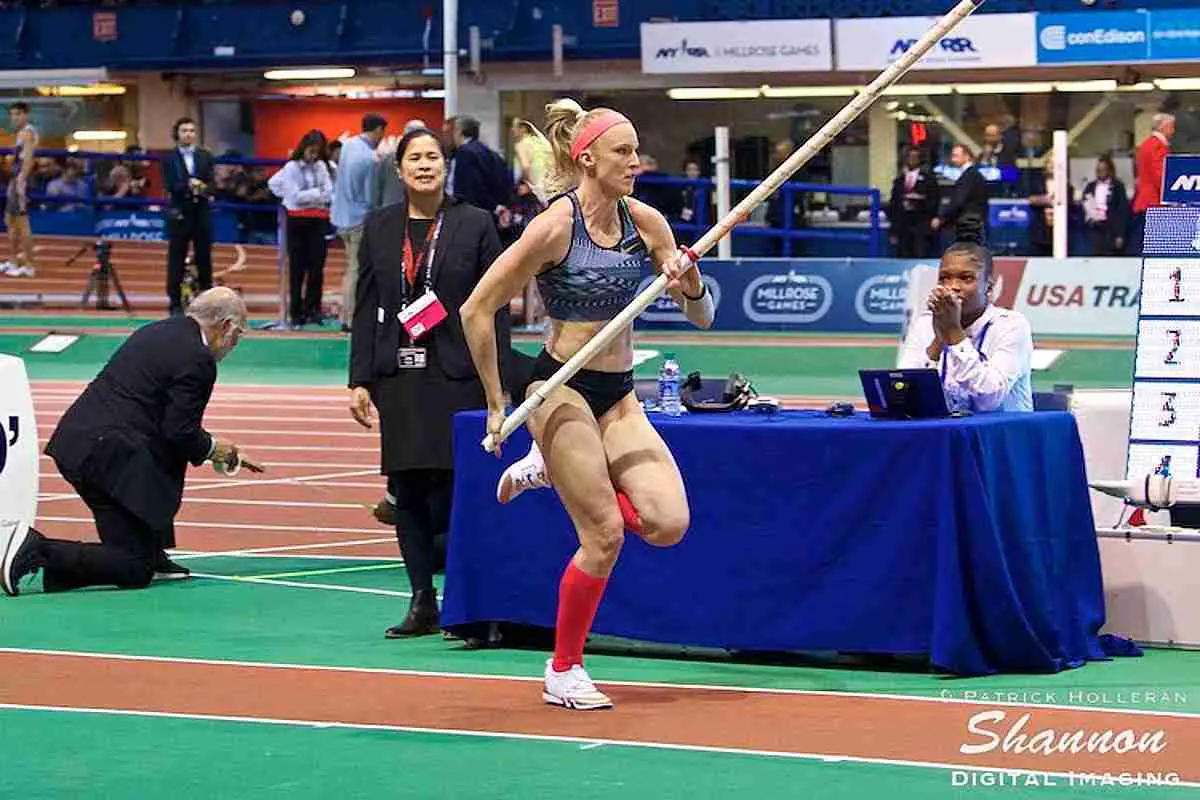 The following is the list of highlighted track and field meetings taking place this coming weekend Feb. 5-9. Among the featured meets is the American Track League #3.
After two exciting meets so far in the series, I am expecting another stimulating day of competition on Sunday the third meeting of the American Track League. Several of the top performers from the first two events are returning this weekend.
Kerley, Taylor To Battle Over 400m Again At American Track League Meeting #3
Sprinters Fred Kerley, Blessing Okagbare, Trayvon Bromell, hurdlers Omar McLeod and Michael Dickson, as well as jumpers Vashti Cunningham and Sandy Morris are among the stars returning for the American Track League #3.
Meanwhile, the Arkansas Qualifier will be Live Streamed on Friday with Live Results and Heat Sheets also available.
Also happening on Friday is the ISTAF Indoor Berlin – World Athletics Indoor Tour – Silver – meeting, which will be streamed live online as well.
In action off the track, The American Cross Country Championships will take place at the 4 Mile Creek Resort in Augusta, Kansas on Saturday, February 6. As usual, live streaming and result updates will be available for fans seeking to follow the action.
Track and Field & Cross Country Schedule This Week
Arkansas Qualifier – Feb. 5
ISTAF Indoor Berlin – Feb. 5
Hale Elite – Feb. 5-6
Doc Hale Virginia Tech Elite – 5-6
Charlie Thomas Invitational – Feb. 6
Hoosier Hills 5-Way – Feb. 6
Perche Elite Tour – Feb. 6
American Track League #3 – Feb. 7
International Indoor Combined Events Tallinn 2021 – Feb. 7
The American Cross Country Championships – Feb. 7
PSD Bank Indoor Meeting Dortmund – Feb. 7