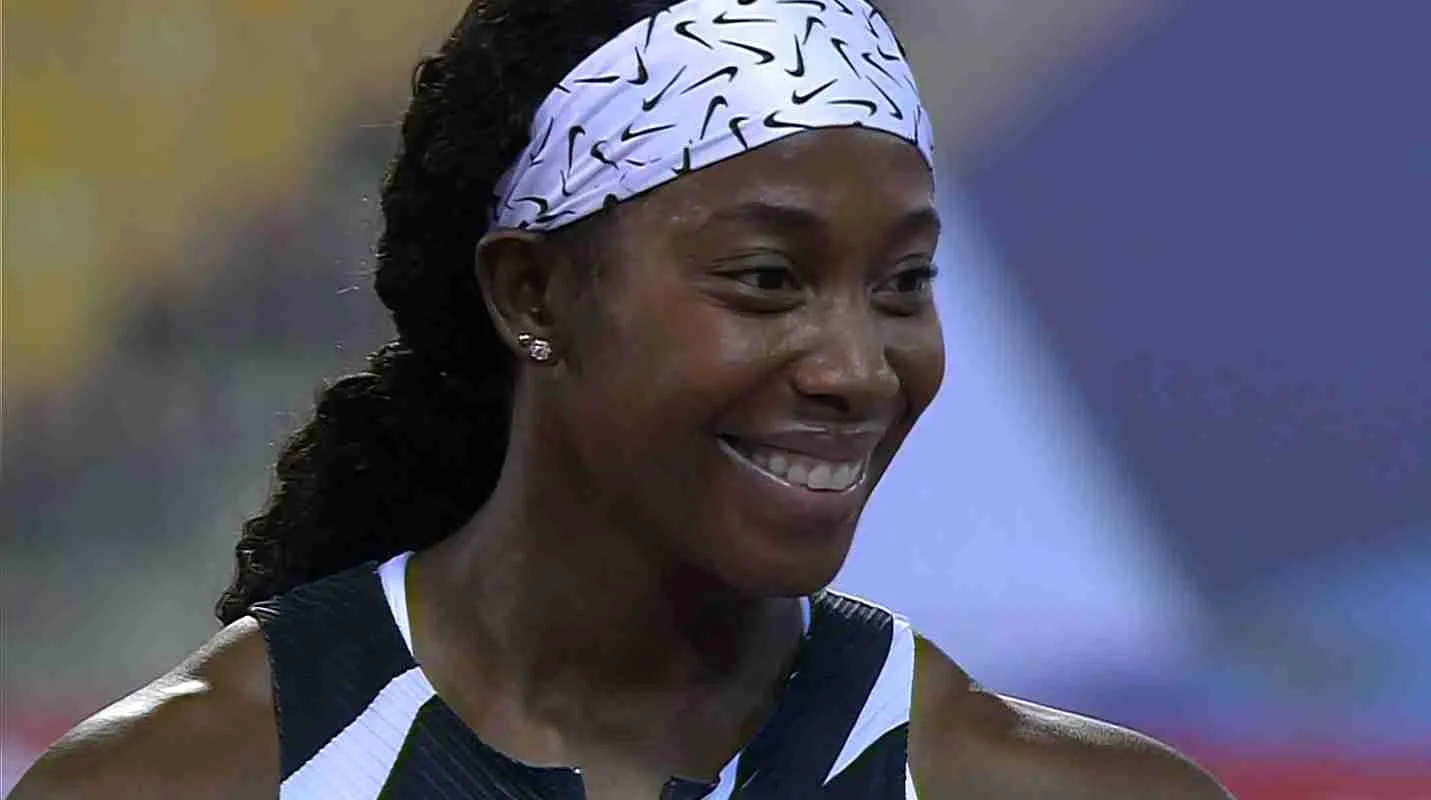 KINGSTON, Jamaica — You can watch live streaming coverage of the Velocity Fest 11, a World Athletics Continental Tour Challenger Series meet on TrackalertsTV YouTube channel on Saturday, 23 April.
Live streaming coverage will begin at 6:00 p.m. ET with the semi-final heats of the 100m dashes, with the final event slated to take place 8:50 p.m. ET with the finals of those highlighted sprinting events.
After a break in home competitions for local professional athletes, due to the high school CHAMPS 2022 and CARIFTA Games 2022 junior meetings on back-to-back weekends, several of the nation's leading elites will return to competition as they continue to prepare for the national championships and featured events beyond later this summer.
READ MORE: Thompson-Herah opens 100m season with 10.89 WL time at USATF Golden Games 2022
Leading the high-profile athletes down to compete this weekend is two-time Olympic champion Shelly-Ann Fraser-Pryce, who will open her 2022 season at the meeting being staged at the National Stadium here in Kingston.
Fraser-Pryce, who is also scheduled to race in the 100m against American Sha'Carri Richardson in Nairobi, Kenya, next month, will look to shake off some of the early season training rust before traveling overseas when she competes in the women's 200m.
The five-time world champion will take on former training partner Shericka Jackson, the Olympic 100m bronze medalist in Tokyo last summer, as well as World Indoor Championships 400m bronze medalist Stephenie-Ann McPherson.
Bahamian Anthonique Strachan, who has a 10.99 secs PB this season, plus Jamaicans Natasha Morrison, Roneisha McGregor and Shashalee Forbes, are also listed to compete in the women's 200m.
Velocity Fest 11 Order of Events Schedule
Note: Schedule times are listed in Central Time Zones in Jamaica
Time Gender Event Round
17:00 Women 100m Semi-Final
17:00 Men High Jump Final
17:00 Men Long Jump Final
17:00 Men Shot Put Final
17:15 Men 100m Semi-Final
17:30 Women Discus Throw Final
17:40 Women 400m Hurdles Final
17:45 Men 400m Hurdles Final
17:45 Women Long Jump Final
17:50 Women 400m Final
17:55 Men 400m Final
18:00 Women High Jump Final
18:00 Men Discus Throw Final
18:15 Women Triple Jump Final
18:15 Women 4x100m (High School Open) Final
18:20 Men 4x100m (High School Open) Final
18:30 Men Javelin Throw Final
18:45 Women 200m Final
18:55 Men 200m Final
19:00 Men Triple Jump Final
19:20 Men 110m Hurdles Final
19:30 Women 100m Hurdles Final
19:45 Women 100m Final
19:50 Men 100m Final