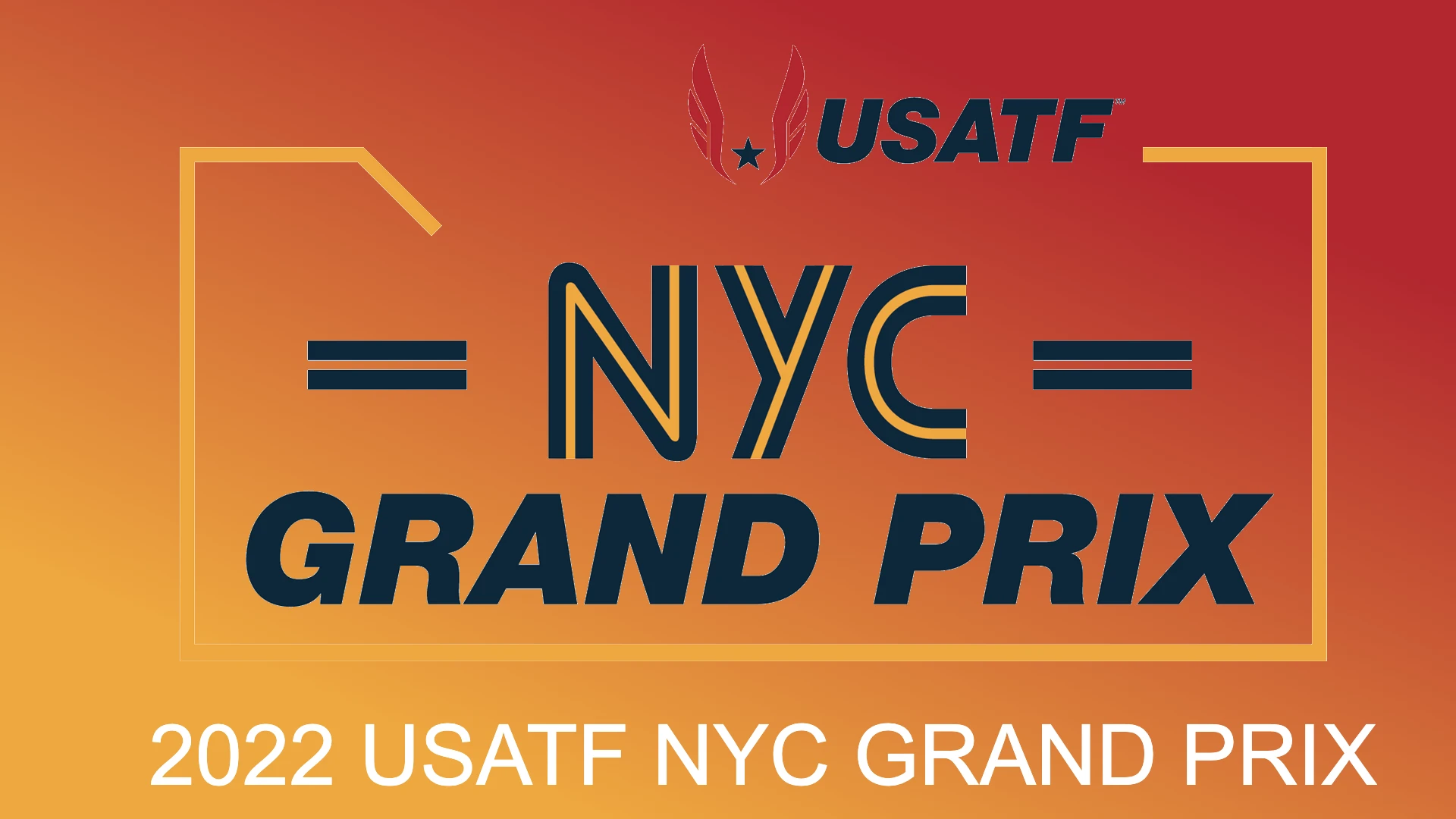 The start lists and heat sheets for each event at the 2022 USATF New York Grand Prix on Sunday (12). The meeting is part of the 2022 World Athletics Continental Tour Gold series and we will see several American leading athletes taking the opportunity to stage their final preparations ahead of the U.S. Outdoor Championships later this month.
The respective fields are dominated by US athletes looking to test their fitness one last time before heading back to their training camp to fine-tune for the national trials, but a number of global stars will also feature here at Icahn Stadium on Randalls Island in New York City.
Below will find the complete start lists along with the links to access the lineups of the events taking place today. Read more: Sha'Carri Richardson at the double, McLaughlin in ONLY the 400m at USATF New York Grand Prix
As a reminder please don't forget that there is a two-hour live stream of the meeting on the World Athletics YouTube Channel –starting at 4:00 pm ET. For more information about watching the live action click here to visit the coverage page.
Resources
Events
These events are tentative as of 4/18/2022 and are subject to change:
Men: 100m, 200m, 400m, 800m, 110m Hurdles, 400m Hurdles, Triple Jump
Women: 100m, 200m, 400m, 800m, 100m Hurdles, 400m Hurdles, Shot Put
Start lists and live results for the 2022 USATF New York Grand Prix
Sunday, 12 June 2022
100M OPEN WOMEN – HEAT 1 START LIST
100M OPEN MEN – HEAT 1 START LIST
100M OPEN MEN – HEAT 2 START LIST
200M OPEN WOMEN – HEAT 1 START LIST
200M OPEN MEN – HEAT 1 START LIST
200M OPEN MEN – HEAT 2 START LIST
800M OPEN WOMEN – HEAT 1 START LIST
800M OPEN WOMEN – HEAT 2 START LIST
800M OPEN MEN – HEAT 1 START LIST
800M OPEN MEN – HEAT 2 START LIST
4X100M RELAY GIRLS – 9 – 10
4X100M RELAY BOYS – 9 – 10
3000M GIRLS – 15-18 START LIST
3000M BOYS – 15-18 START LIST
TRIPLE JUMP MEN START LIST
SPRINT MEDLEY RELAY GIRLS – 11-12
SPRINT MEDLEY RELAY BOYS – 11-12
1 MILE GIRLS – 13-14 START LIST
1 MILE BOYS – 13-14 START LIST
110M HURDLES MEN START LIST
800M WOMEN START LIST
100M HURDLES WOMEN START LIST
SHOT PUT WOMEN START LIST
100M WOMEN START LIST
400M MEN START LIST
100M MEN START LIST
400M HURDLES WOMEN START LIST
100M – FASTEST GIRL IN NYC START LIST
100M – FASTEST BOY IN NYC START LIST
400M HURDLES MEN START LIST
800M MEN START LIST
400M WOMEN START LIST
200M WOMEN START LIST
200M MEN START LIST
4X400M RELAY MEN – CLUB
1500M MEN – MASTERS START LIST
1500M WOMEN – MASTERS START LIST
1500M WOMEN – OLYMPIC DEVELOPMENT START LIST
1500M MEN – OLYMPIC DEVELOPMENT START LIST