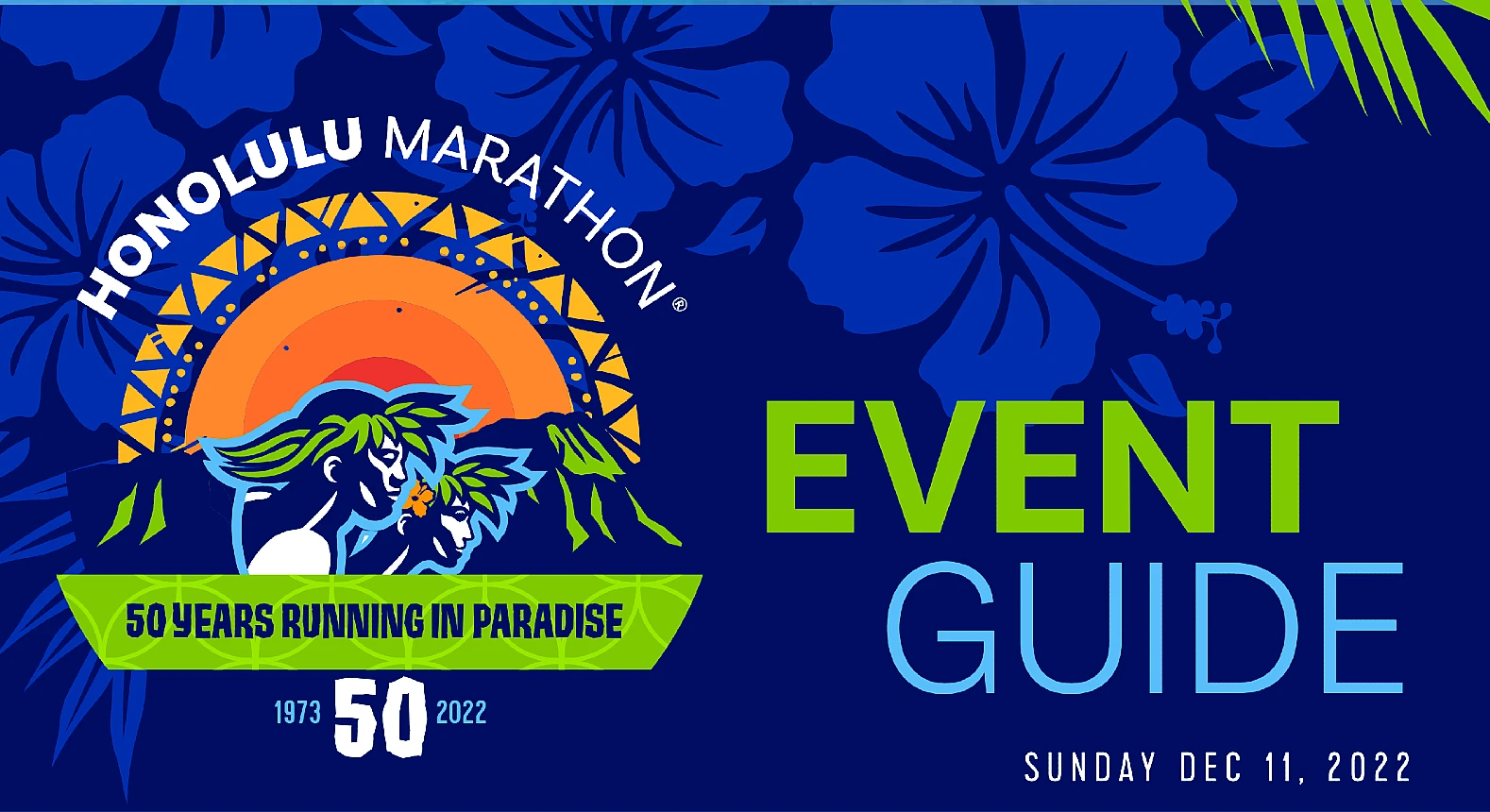 The 2022 Honolulu Marathon takes place on Sunday, December 11 and you can watch the live streaming coverage of the race on Hawaii News Now, which is exciting about celebrating the 50th Anniversary of the event this year. The Honolulu Marathon LIVE begins at 7:00 am in Honolulu on Hawaii News Now. For those in the eastern standard zone, the action will begin at 10:00 am.
Stay Connected to the Action: Watch the 2022 Honolulu Marathon Live and Online
Date: Sunday, December 11, 2022
Location: Ala Moana Boulevard/Queen St, Honolulu, Hawaii
Live Stream: The 2022 Honolulu Marathon will be live streamed here
Hawaii News Now begins its coverage with a special edition of Sunrise and fans and online viewers will be able to track runners throughout the entire course, profiling competitors in this massive event. Join the fun this weekend for the live coverage from the starting line to the finishing celebration. For All the LIVE RESULTS please visit the link provided. Live Leaderboard | Live Web Tracker
More than 30,000 participants are expected to pound the streets at one of the largest marathons in the USA. The 26.2-mile-course kicks off on Sunday at 5 a.m. on Ala Moana Boulevard with fireworks to light up the sky.
The exciting extended live coverage will lead viewers to the Honolulu Marathon 2022 and you can watch the webcast on all our digital platforms.
RACE DAY SCHEDULE
SUNDAY DEC 11
5:00 AM – START of the Honolulu Marathon START of the Start to Park
5:30 AM – Starting Line Closes
9:00 AM – Awards Ceremony
3:00 PM – The clothing Pick-Up Tent closes at Kapiolani Park

MONDAY DEC 12
10:00 AM – 4:00 PM – Finisher Monday at Hawaii Convention Center
NOTE: Start: 5:00 AM on Sunday, December 11, 2022. To ensure an orderly start, please proceed onto Ala Moana Boulevard.

Start Groups: You will be assigned a start group based on your predicted finish time. Each start group has a designated color and your bib will have your start zone color. Please proceed to your start zone.