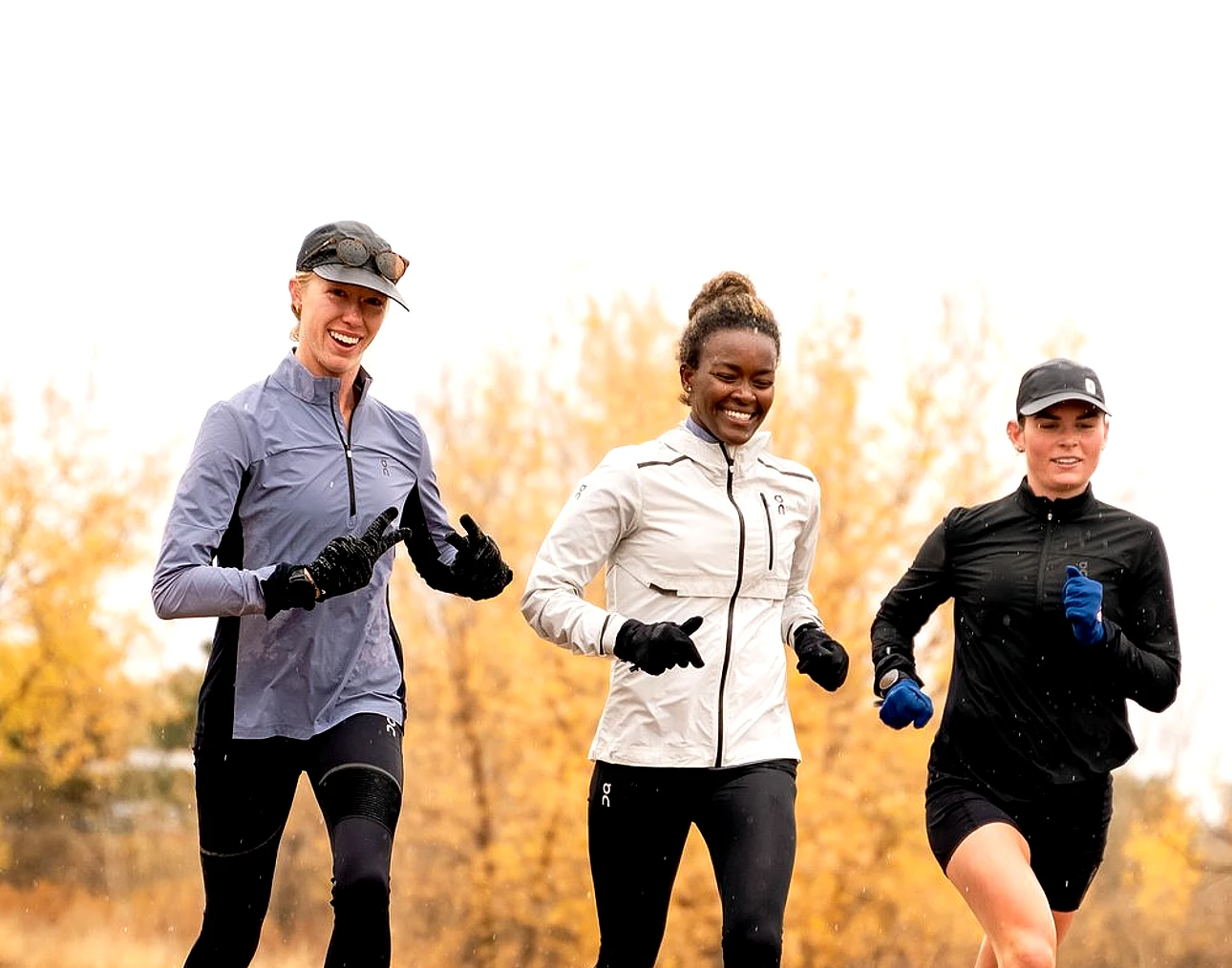 AUSTIN, Texas —— The 2022 FitnessBank Cross Champs will be broadcast live from Austin, Texas on Thursday, December 1 and you can watch all the live streaming coverage via RunnerSpace.com. Watch Live Here
The live webcast will begin at 4:20 pm local in Texas / 5:20 pm ET with the men's 8,000m race – the opening event on the schedule get going at 4:30 pm local time / 5:30 pm ET. This will then be followed by the women's 8,000m at 6:00 pm ET. Read more: The Manchester Road Race 2022 results and prize money!
Please note that the live broadcast and on-demand videos for the entirety of the event will only be available with a RunnerSpace +PLUS subscription. So, if you don't already have one, please click the link that follows to sign up here. Sound Running Website | Live Results
The likes of Alicia Monson, Joe Klecker, Emily Infeld, and Hillary Bor, are among the highlighted top pros headlining Thursday's 2022 FitnessBank Cross Champs and you cenrtainly will not want to miss a moment!
Among the teams lining up this evening are Altra / Roots Running Project, American Distance Project, American Distance Project / Hoka, American Distance Project / U.S. Army, Beau Prince Elite, Bowerman Track Club, Brooks Beasts Brooks, Beasts Track Club, Brooks Running, Dallas TXC, Empire Elite TC, HOKA NAZ Elite, Nike / Empire Elite, On Athletics Club, On Zap Endurance, Puma Elite
The top 4 runners for each team will score with the 5th runner used for any possible tie breakers.
Broadcast Schedule. Subject Time Change. Times Central.
4:20 p.m.
Broadcast Begins
4:30 p.m.
Men's 8k
5:00 p.m.
Women's 8k