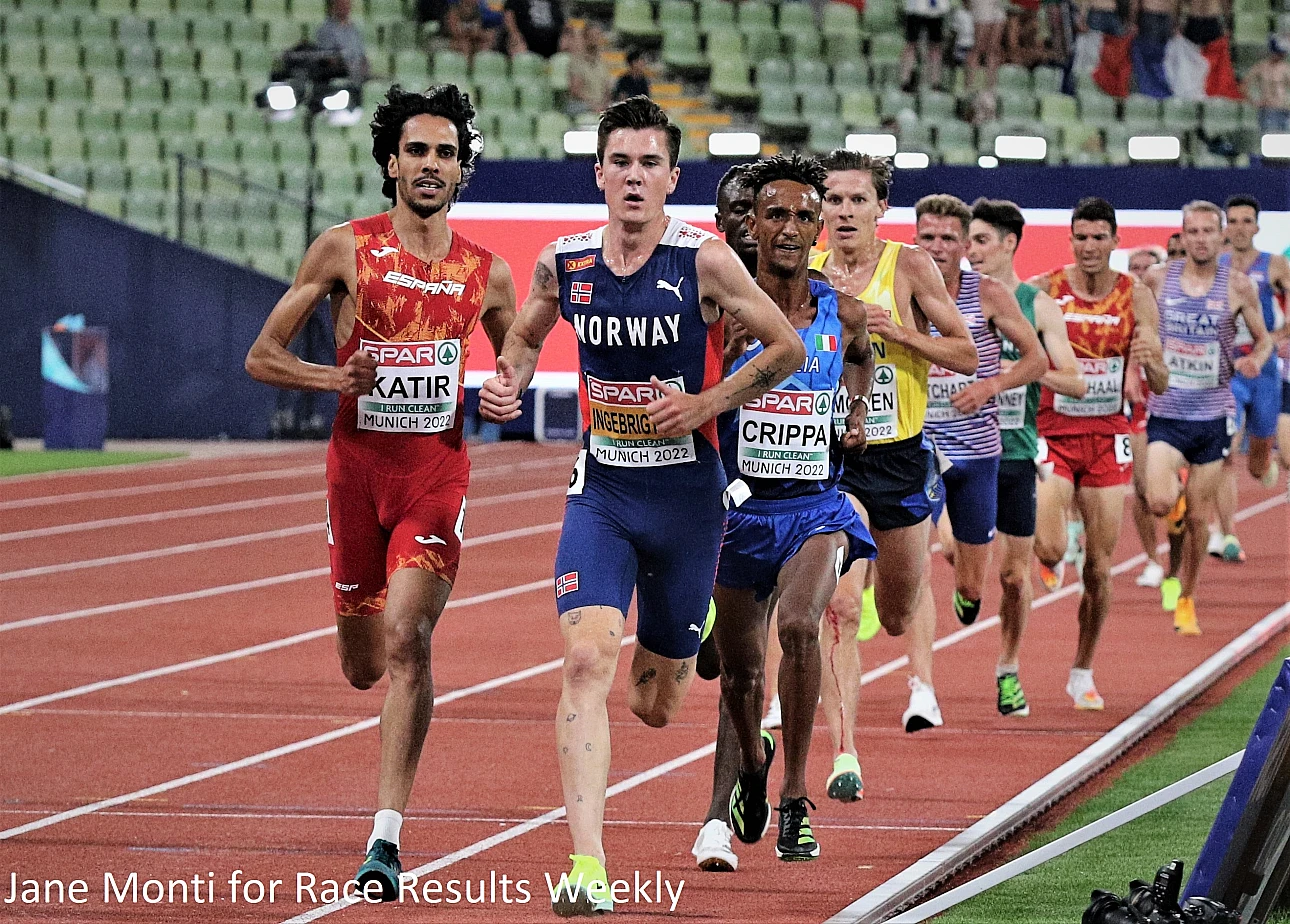 The Cursa dels Nassos 2022 will take place in Barcelona, Spain, on Saturday, 31 December and you can watch live streaming of this World Athletics Label Road Race event on YouTube for free. Several top athletes will line up in this event, including Olympic champion Jakob Ingebrigtsen, who will race in the men's 5K.
Fans in the USA will be able to watch this event on YouTube, starting at 11:00 am ET and is made available by BCN Esports. For the viewers worldwide, please note that the live stream will start at 17:00 Central European Time.
Watch the Cursa dels Nassos 2022 LIVE
Olympic 1500m champion Jakob Ingebrigtsen headlines the list of athletes down to compete in the men's 5K and the Norwegian is targeting a quick time as he looks to close out a very fruitful 2022 calendar year on a high note. Ingebrigtsen enters this race with a 5K road best of 13:28, so can he challenge the world record of 12:49 which was set by Berihu Aregawi of Ethiopia when winning this race last year?
I am not sure how fast Ingebrigtsen will go on Saturday, but after a very good performance to dominate the European Cross Country Championships 2022 two weeks ago, he could run something much faster than his current personal best.
"It will be the first time I will compete in Spain, although I have been here four times watching my brothers compete," said the 22-year-old. "If I have the chance to beat the world record, on the 31st, I will do it."
Jakob will be joined in the race by his brothers Filip Ingebriatsen and Henrik Ingebrigtsen.
The women's 5K could also be fast with the world record holder in the event Ejgayehu Taye, the champion from last year, returning to take a good field. Taye ran 14:19 to win this race at the Cursa dels Nassos 2021 and she will seek more success this year.
The Ethiopian 3000m World Indoor bronze medalist is expected to be challenged by Germany's Konstanze Klosterhalfen, Norway's Karoline Bjerkeli Grøvdal, and Miriam Chebet of Kenya.
PHOTO: Jane Monti for Race Results Weekly