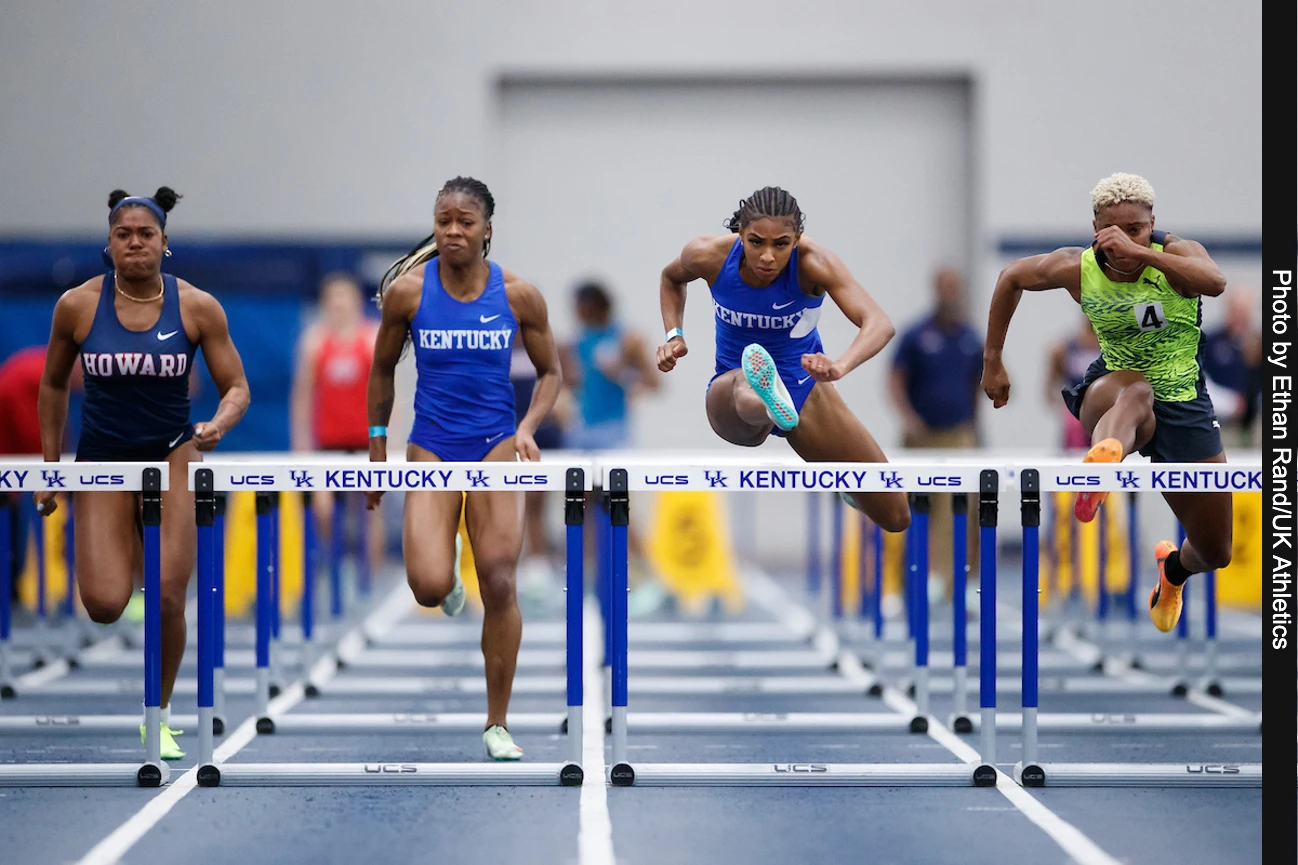 FAYETTEVILLE – Watch live streaming coverage of the 2023 Razorback Invitational at the Randal Tyson Track Center on Friday and Saturday, 27-28 January, as the new-looked Arkansas squad continue to host some of the top collegiate and professional athletes.
Where Can I watch the 2023 Razorback Invitational?
A live stream of the 2023 Razorback Invitational meet will start at 5:00 p.m. on SEC Network + on Friday, January 27: steam link and Saturday, January 28: stream link starting at 12:00 pm, while live results are available through Flash Results.
The Arkansas Invitational will start at 11:00 a.m. with the men's shot put competition in the Fowler Family Training Center portion of the indoor facility and the women's high jump in the Tyson Center. Running events begin at 1:00 p.m. with 60-meter qualifying races for men with the women's heats going off at 1:20 pm.
Also included on the schedule are distances of 200m, 400m 800m, 300m, 600, and 1,000m in addition to the Mile run, 3000m, and the 60m sprint hurdles before closing out with the 4x400m relays on Saturday.
Among the leading professional athletes set to feature at the meeting on Friday are Shamier Little, who will line up in the women's 400m, and multi-athlete Taliyah Brooks, who will go in the women's Long Jump, Shot Put and 60 M Hurdles Open events.
Former Arkansas sprinter Jada Baylark will also race in the women's 60m dash. Lolo Jones will also compete at the meeting in the women's 60m hurdles
Arkansas is set to showcase several of the program's new faces who will be hoping to make an impression when they line up for their Razorback debut at the 2023 Razorback Invitational.
Britton Wilson, one of the must-see returners for the Razorback, will be one of the top athletes to look out for when she races against Little again in the women's 400m.
The 2023 Razorback Invitational will feature teams such as six squads from the SEC, including Arkansas, Florida, Kentucky, LSU, Ole Miss, and Texas A&M. Additionally, the likes of Arizona State, Baylor, BYU, Florida State, Iowa, Iowa State, Oklahoma State, Stanford, and USC will also feature.