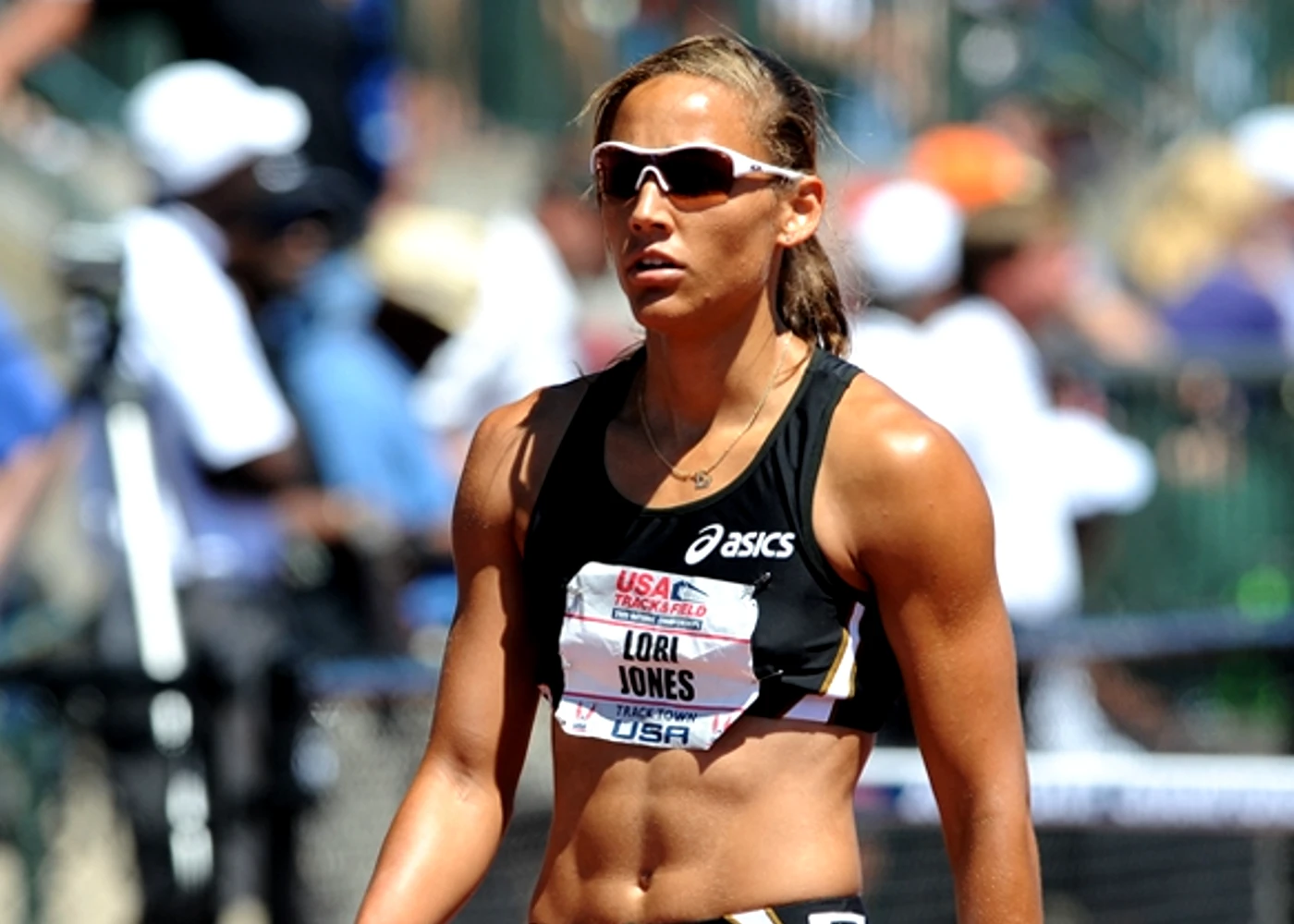 The second day at the American Track League – Hawkeye Pro Classic is set to take place at the Iowa-Recreation Building in Iowa City on Saturday, and the women's 60m hurdles event promises to be one of the highlights of the meet.
READ MORE: Day 2: How to watch 2023 Hawkeye Pro Classic ATL meet – Live coverage of this meeting will be on the American Track League Vimeo channel.
The starting list for the event features some notable names in the sport, including World Indoor silver medalist Devynne Charlton from The Bahamas, and Americans Alaysha Johnson and Lolo Jones.
The women's 60m hurdles will feature two heats, with the top performers from each heat advancing to the finals. Here is a look at the starting list for each heat:
Heat 1
PARTICIPANT LANE PB SB
Destiny HUVEN – USA 8.23
Denisha CARTWRIGHT – BAH 8.18PB
Devynne CHARLTON – BAH 7.81PB 7.98SB
Paige MAGEE – USA 8.26PB 8.31SB
Hassy FASHINA-BOMBATA – CAN 8.22PB
Heat 2
PARTICIPANT LANE PB SB
Danielle BEATTIE – USA 8.25PB
Akala GARRETT – USA 8.28PB 8.28SB
Myreanna BEBE – USA 8.22SB 8.22PB
Alaysha JOHNSON – USA 7.90PB
Lolo JONES – USA 7.72PB
Tionna TOBIAS – USA 8.40PB
In heat 1, Devynne Charlton, who opened her season last week at the 2023 Rod McCravy Memorial, is the one to watch out for. The Bahamian Olympic and World Athletics finalist, has a personal best of 7.81 and season best of 7.98.
On Saturday at the American Track League – Hawkeye Pro Classic – the 27-year-old will take on compatriot Denisha Cartwright and USA's Destiny Huven in the first heat.
Meanwhile, In heat 2, veteran hurdler Lolo Jones, who has a personal best of 7.72, is one of the top starters, but her countryman Alaysha Johnson will certainly be the one to beat in this heat and will be one of the athletes to watch in the final.
Johnson owns a personal best of 7.90 seconds in the 60m hurdles.