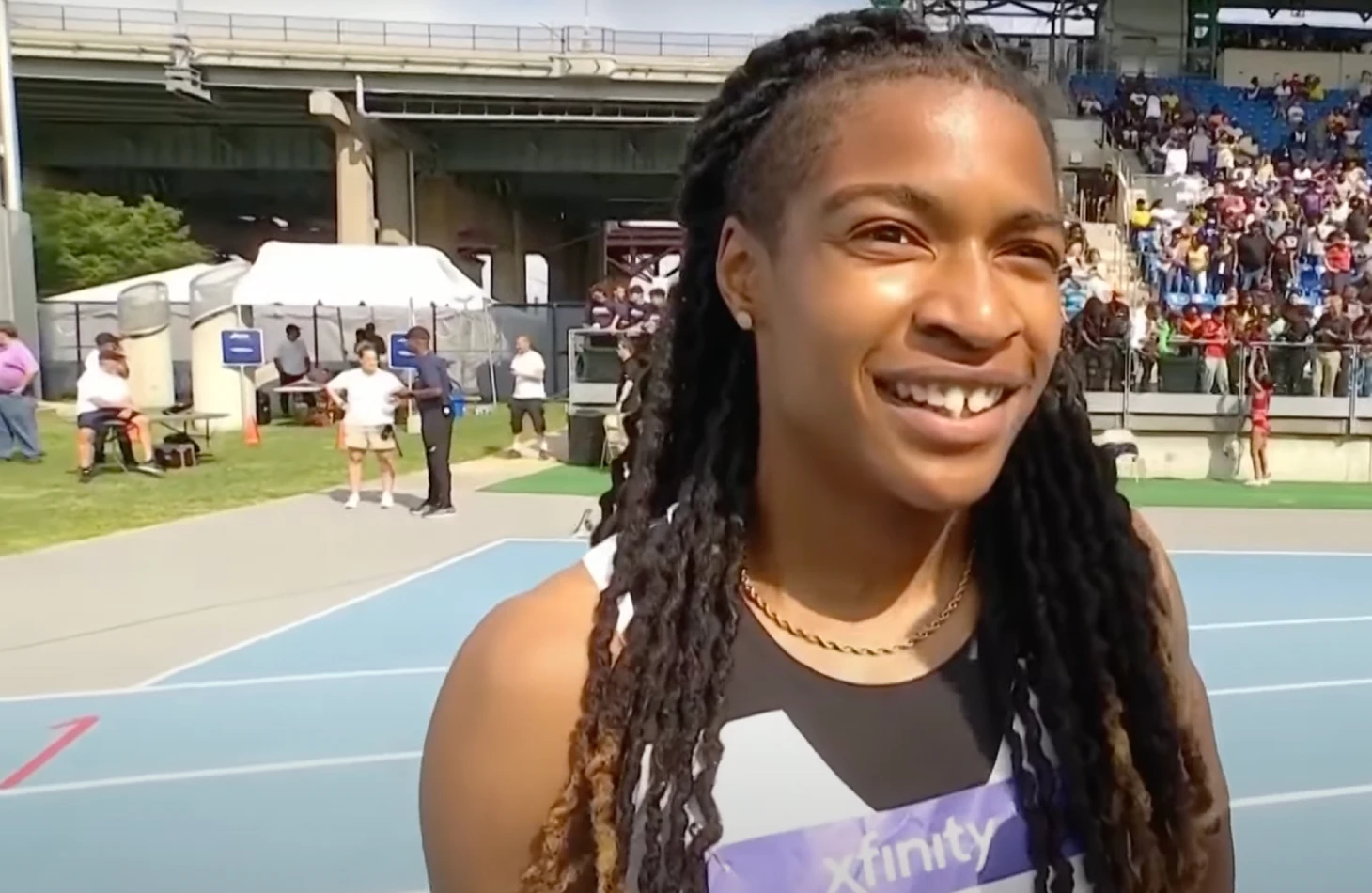 The following is the start list for the women's 60 meters Open on Day 2 at the 2023 Razorback Invitational, here in Fayetteville, AR, on 28 January. The event will see two semi-final heats with the likes of Aleia Hobbs, Candace Hill, Brittany Brown, and Mikiah Brisco among the highlighted starters.
How to qualify for the 60m final?
Eight runners will make the final, with the two heat winners being joined by the next 6 fastest times across both heats at the end of the races. The heats are scheduled to get underway on Saturday at 1:05 pm ET.
Hobbs is the quickest among the entrants today as the American enters this meeting with a season-best time of 7.12 seconds, the seventh-fastest in the world this early term. Hobbs will start from lane four in the first heat, where she will take on Brittany Brown, who has already clocked 7.19 secs this term.
The first heat also includes form LSU stars Symone Mason and Tonea Marshall, the hurdler specialist who has been working on her speed this season, and long jump specialist Tara Davis.
World Indoor silver medalist Mikiah Brisco headlines the starters in heat two, and the American will have the likes of Jada Baylark and Candace Hill for company. Brisco has a season's best of 7.19 secs, but she is a sub-7.00 seconds 60m performer in her best form, so I anticipate that she will go a lot quicker today.
Anna Cockrell and Alexis Holmes are also starters in the second heat.
Start list: Women 60 M Open – Heat 1
8 Advance: Heat winner next 6 fastest times
1 2 Tara DAVIS – USA
1 3 Tonea MARSHALL – USA
1 4 Aleia HOBBS – USA
1 5 Brittany BROWN – USA
1 6 Symone MASON – USA
Start list: Women 60 M Open (Heat 2)
2 2 Candace HILL – USA
2 3 Anna COCKRELL – USA
2 4 Mikiah BRISCO – USA
2 5 Jada BAYLARK – USA
2 6 Alexis HOLMES – USA