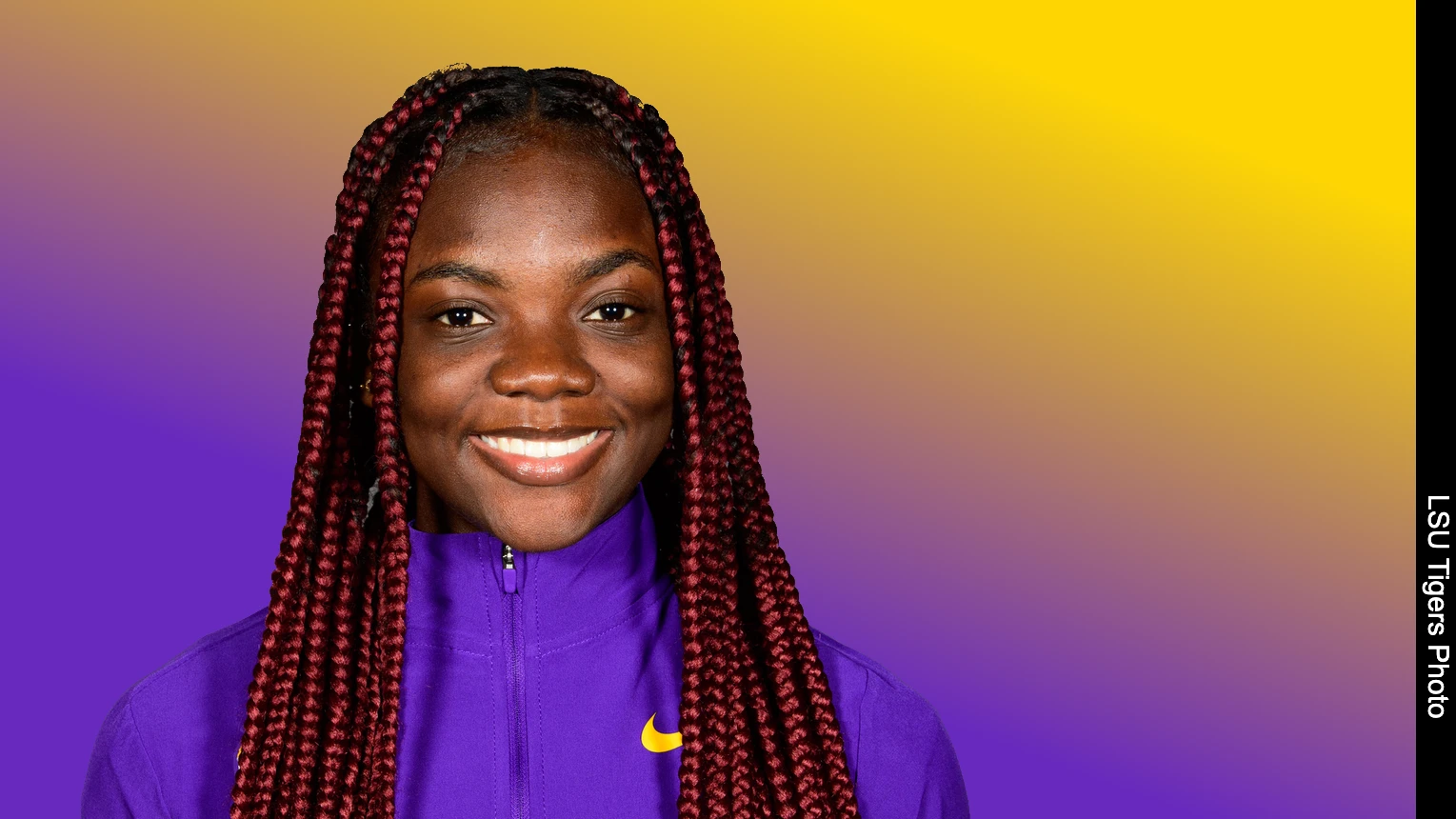 Brianna Lyston qualified the quickest from the qualifying round of the college women's 60m dash at the 2023 Tyson Invitational on Friday, 10 February, after the LSU freshman posted a personal best time of 7.29 seconds to win the first heat in the Randal Tyson Track Center.
Lyston, who opened her season with a 7.32 secs performance last week at the New Mexico Collegiate Classic in Albuquerque, N.M, lowered that mark today and will be aiming to go even faster when she takes on a strong field in the final later tonight, at 8:15 pm ET.
NOTE: Brianna Lyston did return to run the semi-final tonight
READ MORE: How to watch the Tyson Invitational 2023?
Jasmine Montgomery of Florida was the second quickest qualifier heading into the semi-final after clocking 7.36 secs to win the second semi-final heat, beating Sedrickia Wynn of Texas State, who ran 7.37 to finish second in the race and posted the third-fastest time overall.
Also booking places into the next round of the women's 60m are Ariane Linton of Arkansas (7.37), Lasarah Hargrove (7.40) of Iowa, Yoveinny Mota of Arkansas (7.40), Thelma Davies (7.41) of LSU, and Lynelle Washington (7.41) of Northwestern State.
Nazzio John of Butler County CC, ran the fastest time among the qualifiers on the men's side, posting 6.65 secs to set a personal best when winning the opening heat of the event.
Other notable qualifiers for the men's 60m at the 2023 Tyson Invitational on Friday are Shaun Maswanganyi of Houston, who ran 6.67, Little Rock's Cameron Jackson (6.69), and Florida's Jacory Patterson (6.70).
Complete results here