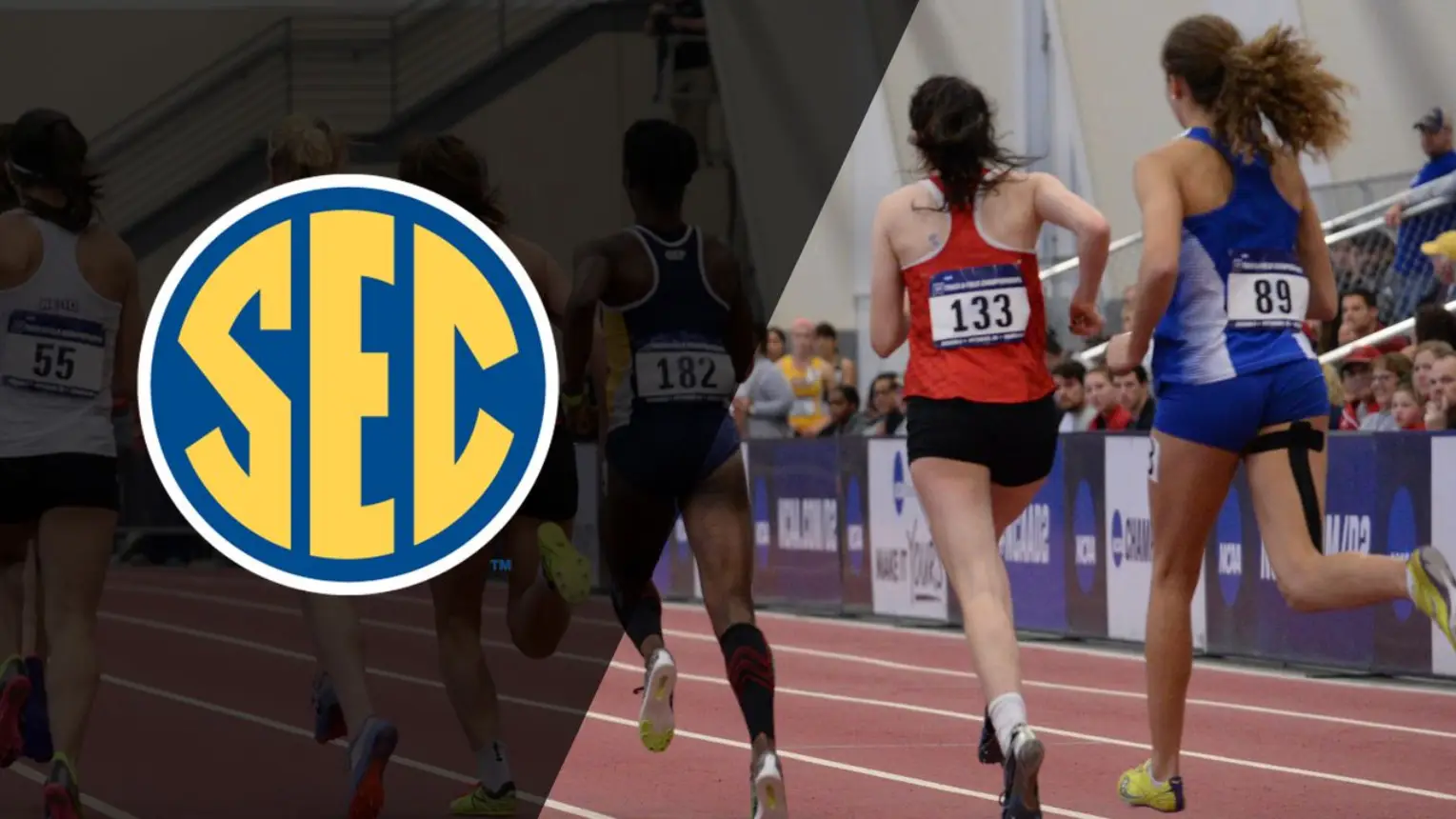 The 2023 SEC Indoor Championships will begin today, Friday, 24 February 2023, and here is the order of events on Day 1. You can watch live streaming coverage of the SEC Indoor championships SECN+ so don't miss a single as some of the best programs in the country battle for early awards.
Day 1 live broadcast will begin at 2:30 p.m. ET on Friday with the men's Pole Vault final with the heats of the men's Mile race starting the action on the track at 5:00 pm ET. The broadcast crew includes Dwight Stones, Dan O'Brien, Larra Overton and John Anderson.
PLEASE NOTE: A tape-delayed broadcast of the 2023 SEC Indoor Championship will air on the SEC Network Sunday at 8:00 p.m. ET. – READ MORE: When is the 2023 SEC Indoor Championships and how to watch?
SEC Indoor Championships Day 1 Order of Events
SEC Indoor Championships Day 1 Field Events
SEC Indoor Championships Day 1 Running Events