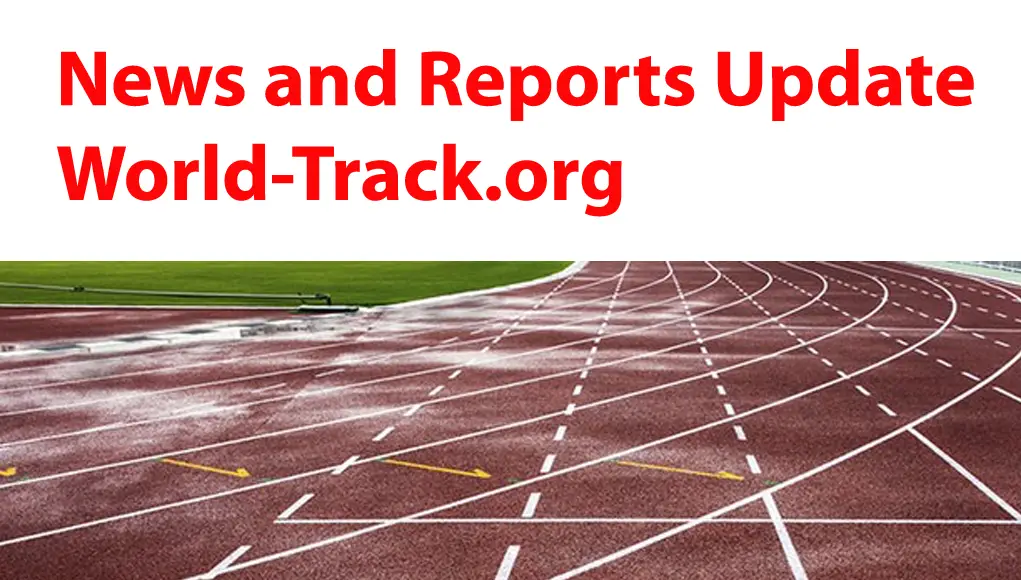 Greg Foster, a three-time world 110m hurdles champion from the United States, passed away on Sunday at the age of 64, in sad news for athletics fans worldwide. Foster was a dominant force in men's sprint hurdling during the 1980s and early 1990s, winning three world titles and an Olympic silver medal in 1984.
Foster's early athletics career included success at the collegiate level for the University of California, Los Angeles, where he won NCAA 110m hurdles titles in 1978 and 1980, in addition to claiming the title over 200m title in 1979.
His personal best of 13.03, set in Zurich in 1981, made him the second-fastest 110m hurdler in history at the time and was ranked behind Renaldo Nehemiah. – Read more: Watch highlights: Devon Allen runs flashing to 12.84, dominates Grant Holloway with 3rd-fastest time ever
Foster's outstanding consistency allowed him to maintain a top 12 position on the men's 110m hurdles season top list for a remarkable 18 consecutive years, from 1977 to 1994.
He led the list five times and even managed to achieve the No.12 spot in 1988 despite breaking his arm that year. He even competed in "the 1988 US Olympic Trials with his broken arm in a cast" in a bid to make the team for the Games in Seoul.
Foster's first world 110m hurdles gold medal was at the first World Athletics Championships in Helsinki in 1983, which he retained in Rome in 1987 and again in Tokyo in 1991. He also won the world indoor 60m hurdles crown in Seville in 1991.
He also held the world record for the indoor discipline of 60m hurdles with a time of 7.36, set in 1987.
In 1998, Foster was honored with induction into the USATF Hall of Fame after retiring from competition in 1996.
At the age of 57, he was diagnosed with a rare heart disease called amyloidosis, but continued to be involved in athletics as a coach, helping to inspire and train the next generation of athletes.
World Athletics CEO Jon Ridgeon, who won a world championships silver behind Foster in the 110m hurdles in Rome in 1987, paid tribute to Foster and recalled him as a fierce competitor on the track but a warm, generous, and friendly man away from competition.
"As a young athlete at the start of my career in the mid 1980s, Greg was well established as one of the true legends of the sprint hurdles," said Ridgeon on the World Athletics website.
"I therefore found myself in the slightly strange position of competing against someone who for many years had been one of my role models and heroes within the sport.
Additionally, British former sprint hurdle star Colin Jackson, who also competed against Foster, paid tribute.
"Greg was an inspiration for me, I watched his hurdle skill work, spoke to him how I could improve and competed with him," Jackson wrote on social media.
"His input eventually allowed me to take the world title and the championship record off him… he was very much part of my success."
The legacy of Greg Foster will always be remembered in the world of athletics.