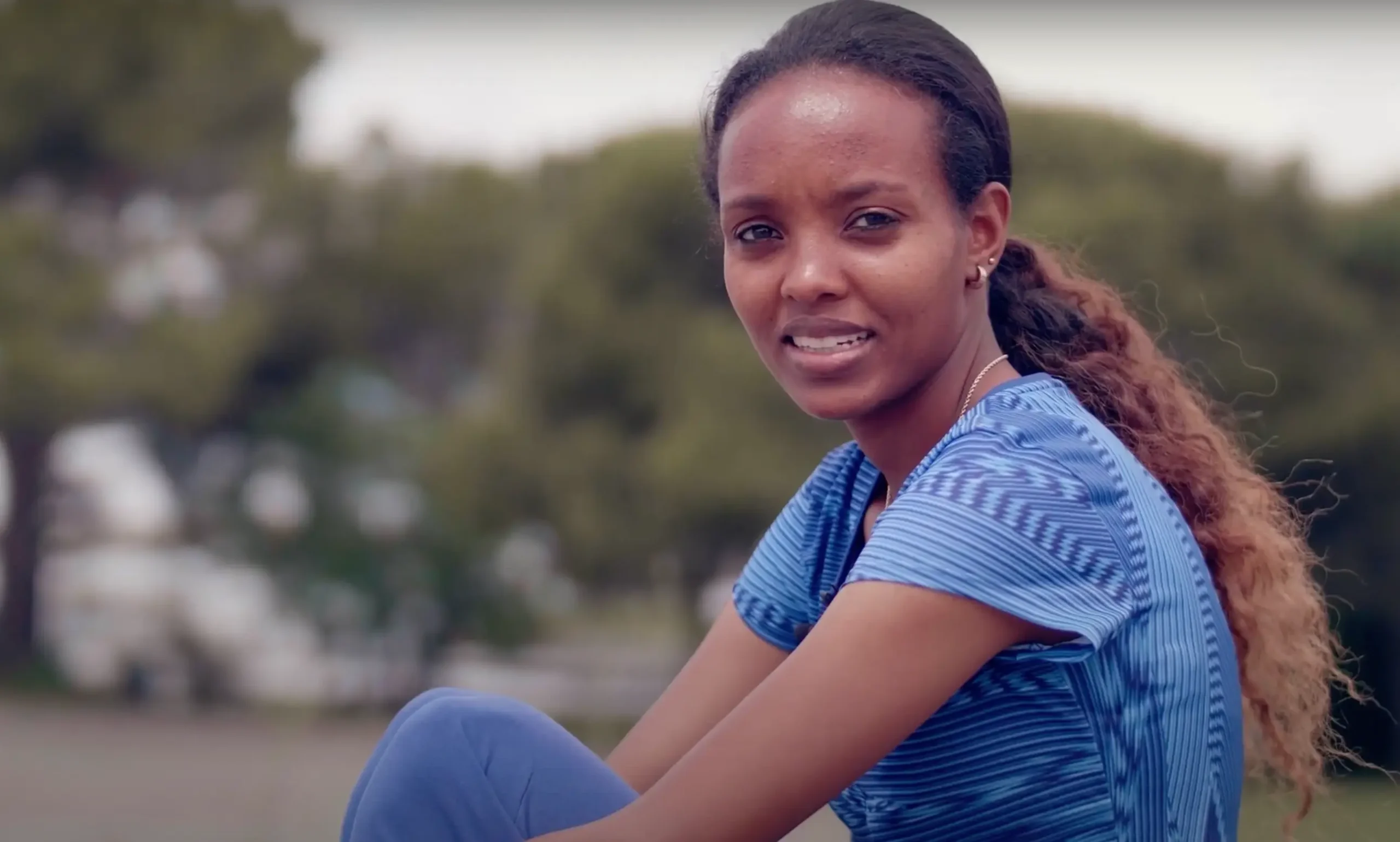 Ethiopians Hailemariyam Kiros and Helene Bekele, swept the Osaka Marathon 2023, with Kiros winning the men's race and Bekele claiming the gold medal in the women's race. The Osaka Marathon is part of the 2023 World Athletics Label Road Races Gold series and attracted runners from around the world.
Kiros, who finished in the top 15 in the Half Marathon World Championships in 2020, put up an impressive performance in his first-ever marathon race, clocking a time of 2:06:01 to win the men's race. Read more: Ras Al Khaimah Half Marathon 2023 results; wins for Hellen Obiri, Benard Kibet
Ugandan Commonwealth Games marathon champion Victor Kiplangat came in second, finishing just two seconds behind Kiros, with a time of 2:06:03. Tanzanian Alphonce Felix, who won a bronze medal in the Commonwealth Games, came in third, setting a new personal best with a time of 2:06:19.
In the women's race, Helene Bekele of Ethiopia clinched the gold medal with a time of 2:22:16. Beyenu Degefu, the former World U20 champion, finished in second place with a time of 2:23:07, just three seconds short of her personal best time.
Japanese runner Momoko Watanabe came in third with a time of 2:23:08, setting a new personal best.
On the women's side, Japanese runners made up a large portion of the top 20, with 15 runners from Japan making it to the top 20.
–Helene Bekele of Ethiopia photo by YouTube still video
Here are the top 20 results for the women's and men's races at the Osaka Marathon 2023:
Men's Marathon
Hailemaryam Kiros (ETH) – 2:06:01
Victor Kiplangat (UGA) – 2:06:03
Alphonce Felix Simbu (TAN) – 2:06:19
Charles Karanja Kamau (KEN) – 2:06:37
Stephen Mokoka (RSA) – 2:06:42
Kazuya Nishiyama (JPN) – 2:06:45
Yohei Ikeda (JPN) – 2:06:53
Shohei Otsuka (JPN) – 2:06:57
Merhawi Kesete (ERI) – 2:07:06
Toshiki Sadakata (JPN) – 2:07:24
Koki Yoshioka (JPN) – 2:07:28
Yuki Kawauchi (JPN) – 2:07:35
Masaki Sakuda (JPN) – 2:07:49
Eyob Ghebrehiwet Faniel (ITA) – 2:07:53
Daisuke Doi (JPN) – 2:07:55
Omar Ait Chitachen (MAR) – 2:07:57
Yuta Koyama (JPN) – 2:07:57
Takeru Yamaguchi (JPN) – 2:07:58
Kento Nishi (JPN) – 2:08:11
Yugo Kashiwa (JPN) – 2:08:11
Women's Marathon
Helen Bekele (ETH) – 2:22:16
Beyenu Degefu (ETH) – 2:23:07
Momoko Watanabe (JPN) – 2:23:08
Lisa Weightman (AUS) – 2:23:15
Misaki Nishida (JPN) – 2:25:51
Yuri Karasawa (JPN) – 2:27:27
Vivian Kiplagat (KEN) – 2:28:44
Nanami Aoki (JPN) – 2:30:01
Miku Hirashima (JPN) – 2:30:49
Ikumi Fukura (JPN) – 2:32:04
Marnie Ponton (AUS) – 2:33:48
Rie Kawauchi (JPN) – 2:36:33
Miharu Shimokado (JPN) – 2:36:58
Yukie Matsumura (JPN) – 2:37:24
Arisa Nakao (JPN) – 2:40:20
Mitsuko Ino (JPN) – 2:43:19
Shiho Iwane (JPN) – 2:44:06
Miyuki Takano (JPN) – 2:44:10
Yoshimi Tanaka (JPN) – 2:44:44
Tomoko Horioka (JPN) – 2:44:58