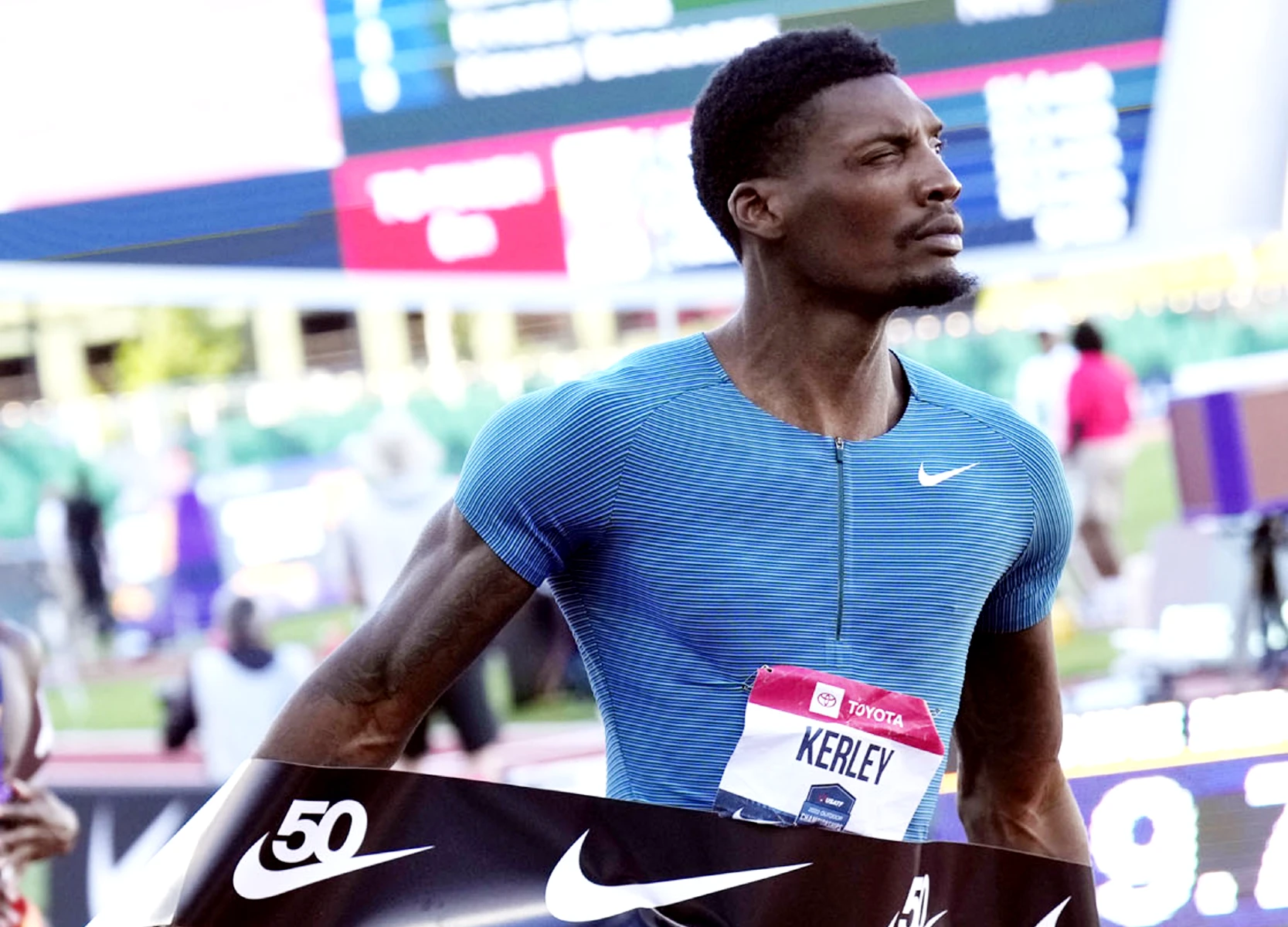 MELBOURNE, Australia —— American sprinter Fred Kerley, who is targeting an exceptional campaign this year after missing out on an American record last season, will be the star attraction at the Maurie Plant Meet 2023, which marks the start of the 2023 World Athletics Continental Tour Gold outdoor schedule, on Thursday (23) at Lakeside Stadium in Melbourne.
Kerley, who clocked an impressive 9.76, 9.77, and 9.79 seconds last season before posting 9.86 secs to win the 100m time at the World Athletics Championships in Eugene, Oregon, last summer, is set to compete in the men's 200m event to start his season against some of Australia's best sprinters.
The 27-year-old, who suffered a left hamstring injury during the semifinal of the 200m event at the world championships, will be keen to open his season with a quality performance in front of the local crowd in Melbourne.
Kerley holds a personal best of 19.76 seconds in the 200m, and he is looking forward to showing his talent to the Australian audience.
"It is nice to open my season with the 200m because I got injured in the 200m semifinals at the World Championships," he said on the World Athletics website. "All in all, I am excited to come and show my talent to the Australian people."
Rohan Browning and Calab Law leads local charge
The American sprinter, who is ranked No. 6 on the World All-Time list over the 100m and No. 24 in the 200m and No. 8 over the 400m, will face tough competition from Australia's top sprinter Rohan Browning, who will move up to race in the 200m.
Kerley will also compete against some of the event host nation's up-and-coming young sprinters, including 19-year-old Calab Law, who won the World U20 bronze medal and has already recorded a time of 20.45 secs this season.
Australian national 200m champion Aidan Murphy will also be in the mix.
With a big year expected again in US sprinting, Kerley will be seeking to make a statement at the Maurie Plant Meet 2023 and put his injury struggles behind him as he looks to build towards the World Athletics Championships Budapest 23 and the 2024 Olympic Games in Paris.