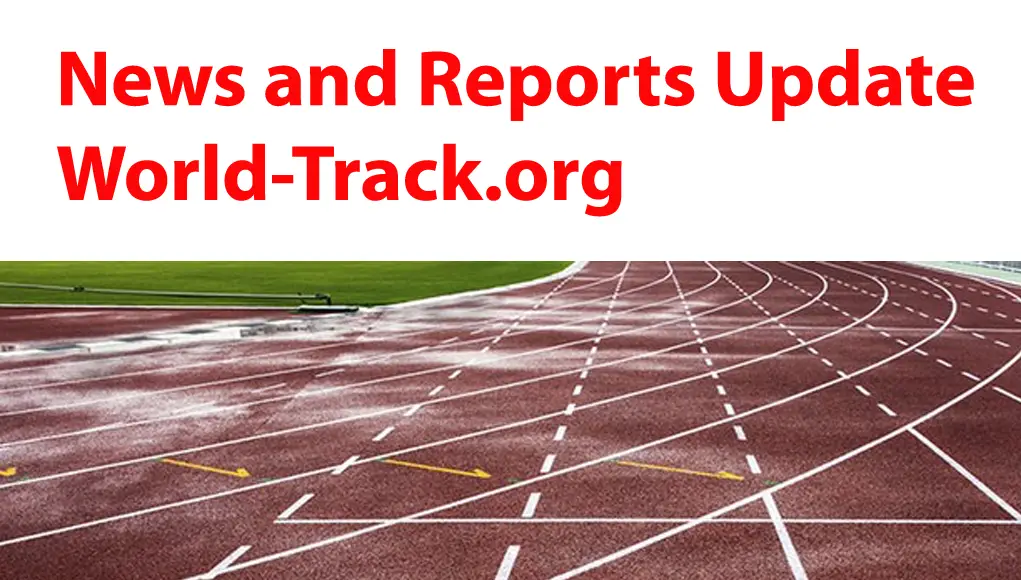 Yalemget Yaregal, the 19-year-old Ethiopian, triumphed over the reigning World Championships marathon bronze medalist, Lonah Chemtai Salpeter, in the 10km race held in Tel Aviv on Friday. Meanwhile, in the men's 10km, Jamal Abdelmaji Eisa Mohammed emerged as the winner. Yimer Getahun and Alice Michel bagged the respective titles in the Tel Aviv Half Marathon.
In the women's 10km race, Yaregal clocked a time of 30:54, securing the gold medal by defeating home favorite, Kenyan-born Israeli runner Lonah Chemtai Salpeter, who finished second with a time of 31:20. Read more news: British records for Gourley, Hodgkinson at World Indoor Tour Final in Birmingham: RRW
Salpeter, who is 34 years old, has an impressive track record, having won the 2018 European championship over the 10,000m, a bronze medal at the 2022 World marathon, and a bronze medal in the European 10,000m.
The bronze medal went to Mestawot Fikir of Ethiopia, who narrowly missed her personal best with a time of 31:49. Selamawit Teferi of Israel finished fourth with a time of 32:54.
The Tel Aviv Half Marathon 2023 women's title was clinched by French athlete Alice Michel, who clocked a time of 1:17:46. Thalia Charalambous of Cyprus finished second with a time of 1:18:02.
In the men's contest, Yimer Getahun of Israel emerged as the winner with a time of 1:03:02. He was followed by a pair of Kenyan runners, Cheboi Kipsang (1:04:28) and Raymond Komen (1:05:10), who finished second and third, respectively.