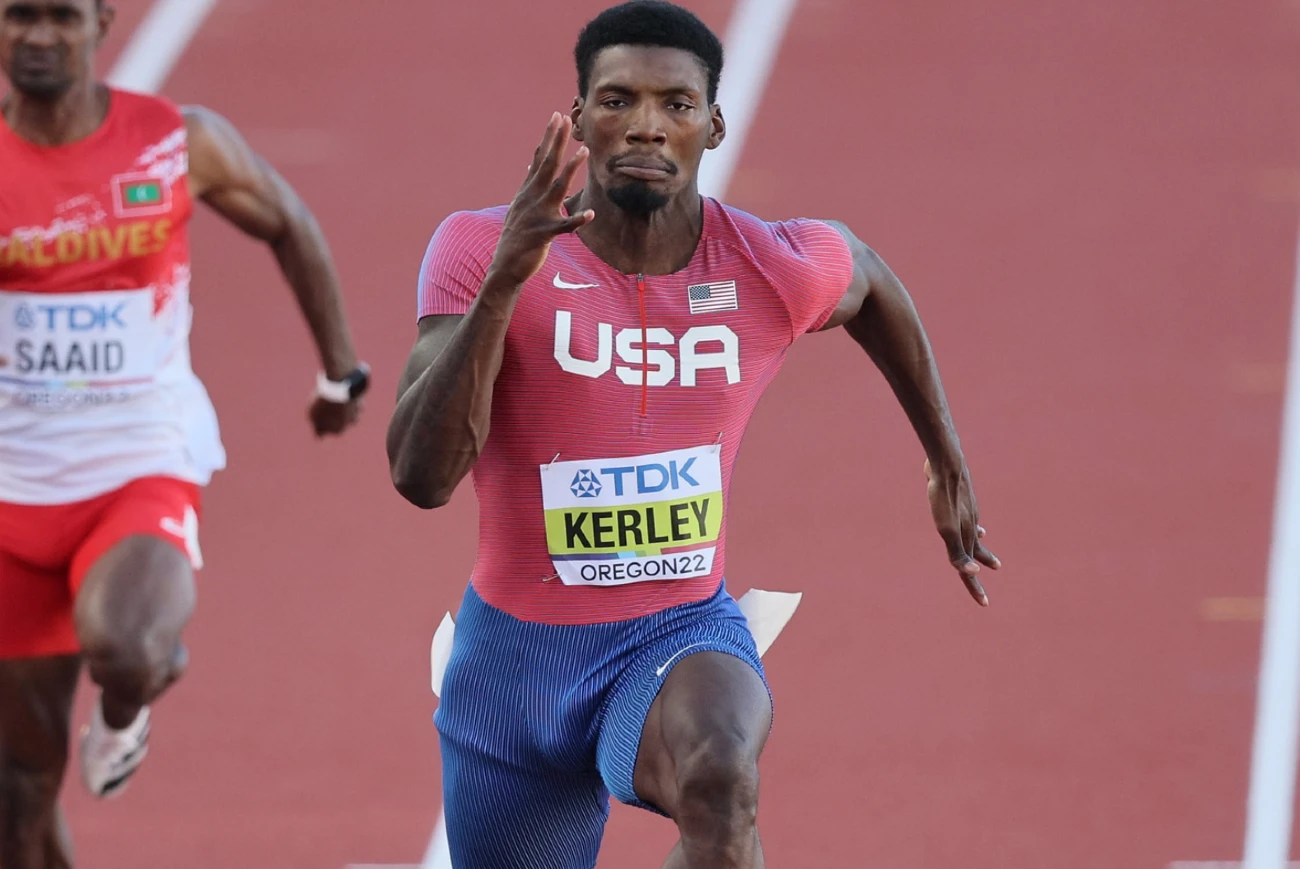 Top athletes, including Fred Kerley, Michael Norman, and Shelly-Ann Fraser-Pryce, have been confirmed to participate in the World Athletics Continental Tour meetings in May. The Seiko Golden Grand Prix in Yokohama, Japan, will be this season's fourth World Athletics Continental Tour Gold meeting, where world gold medallists Kerley and Norman will renew their rivalry on 21 May.
What is Fred Kerley vs Michael Norman Head-to-Head Record?
Kerley stormed to victory in the 100m dash at the World Athletics Championships in Oregon, where Norman clinched the 400m title. The versatile sprinters have previously faced off in 10 finals across the 100m, 200m, and 400m, with Kerley leading the head-to-head record 6-4. – Read more: Fred Kerley wins 400m at Sydney Track Classic 2023; Zoe Hobbs runs 10.97secs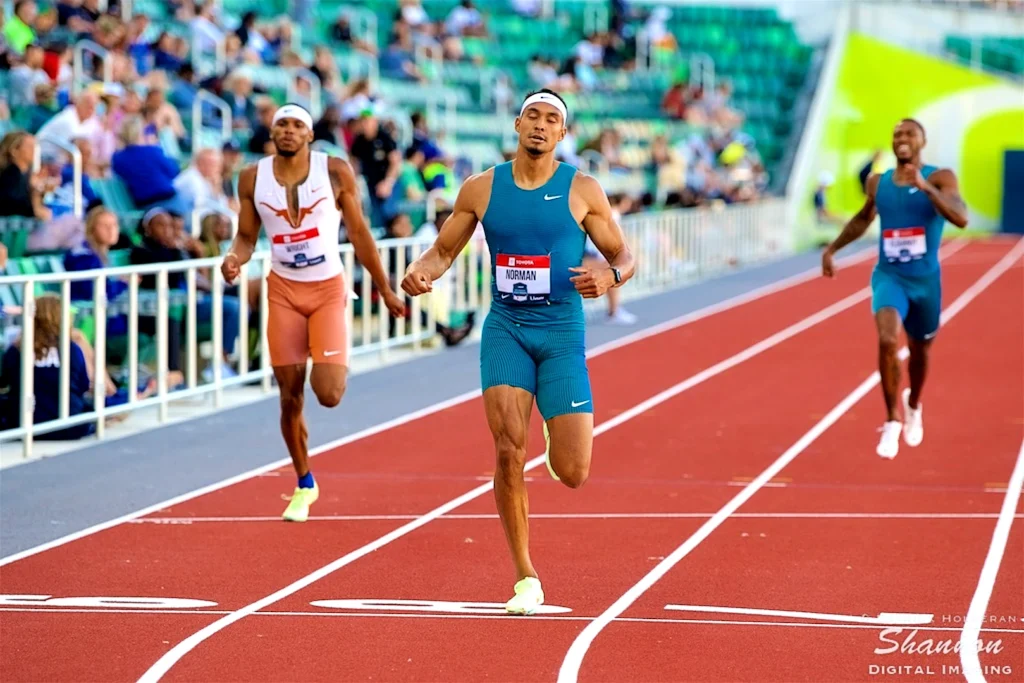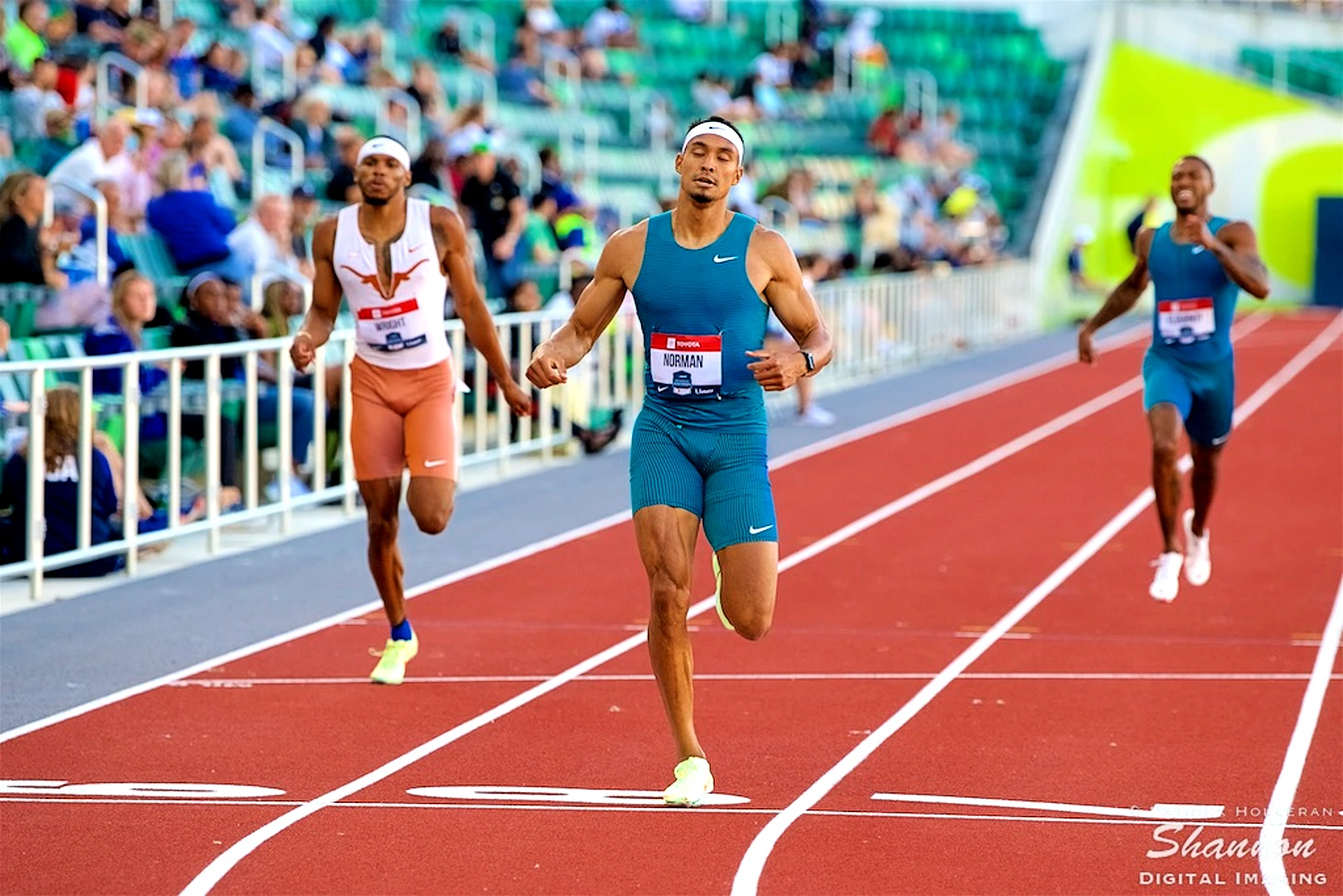 Norman has not been able to outdo Kerley in their two contests over the shorter distance. Meanwhile, in the 200m, the athletes are tied with one win each, and in the 400m finals, their head-to-head record stands at 3-3.
Kerley has the quicker 100m PB, clocking 9.76 compared to Norman's 9.86, while Norman is faster in the 200m and 400m, with lifetime bests of 19.70 and 43.45, respectively, compared to Kerley's 19.76 and 43.64.
Both athletes will be aiming to make a statement in another World Championships year as they compete at the Seiko Golden Grand Prix. While Kerley is making his first appearance at the event, Norman is returning after his 400m victory in 2022.
More Stars Set For Seiko Golden Grand Prix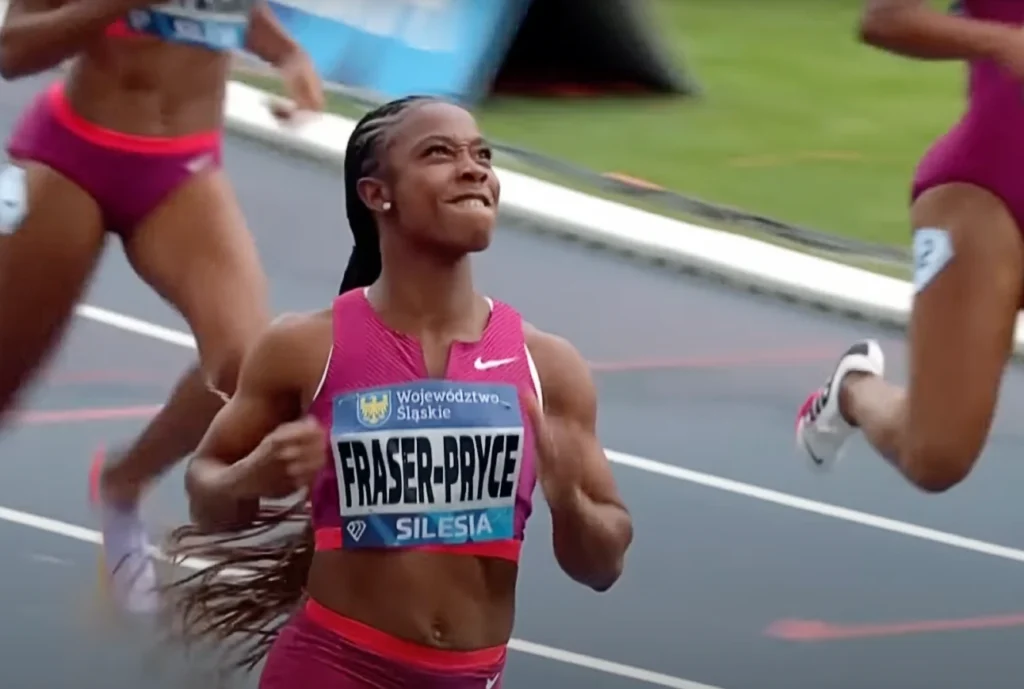 The Yokohama 100m will also feature Japan's Ryuichiro Sakai, Australia's Rohan Browning and Jake Doran.
Apart from Kerley and Norman, Michael Cherry, a member of the US team that won the 4x400m relay at the Olympics in Tokyo and World Championships in Doha, will also participate in the Golden Grand Prix.
Cherry will contest the 400m race against USA's Kahmari Montgomery and Japan's Fuga Sato and Kaito Kawabata.
Meanwhile, Shelly-Ann Fraser-Pryce, the five-time world 100m champion, will also participate in the Kip Keino Classic in Nairobi, Kenya.
The Jamaican has already been announced for the Continental Tour Gold event in Gaborone, Botswana, on 29 April, before traveling to Kenya, where she opened her season with a 10.67 in 2022.