KINGSTON, Jamaica, May 4 – The Racers Grand Prix 2023 meeting, part of the 2023 World Athletics Continental Tour Silver series, will feature an exciting lineup of athletes in the men's 100-meters race at the National Stadium in Kingston, Jamaica. Among the star athletes set to compete are Christian Coleman, Oblique Seville, and Ackeem Blake, who will face off against a strong field of sprinters.
Coleman, the 2019 world champion in Doha, will make his first appearance of the season in the 100m race. He has already clocked impressive times of 20.00 and 20.11 seconds for the 200m this season, and he will be looking to post a sub-10 seconds performance against tough competition.
Seville, who finished fourth at the World Championships in Oregon last summer, has started his season with two sub-10 seconds performances at the Miramar Invitational last month, including a wind-aided 9.91 seconds. The Glen Mill-coached sprinter has also posted a wind-legal season best time of 9.95 secs, set in the heats at the Miramar Invitational.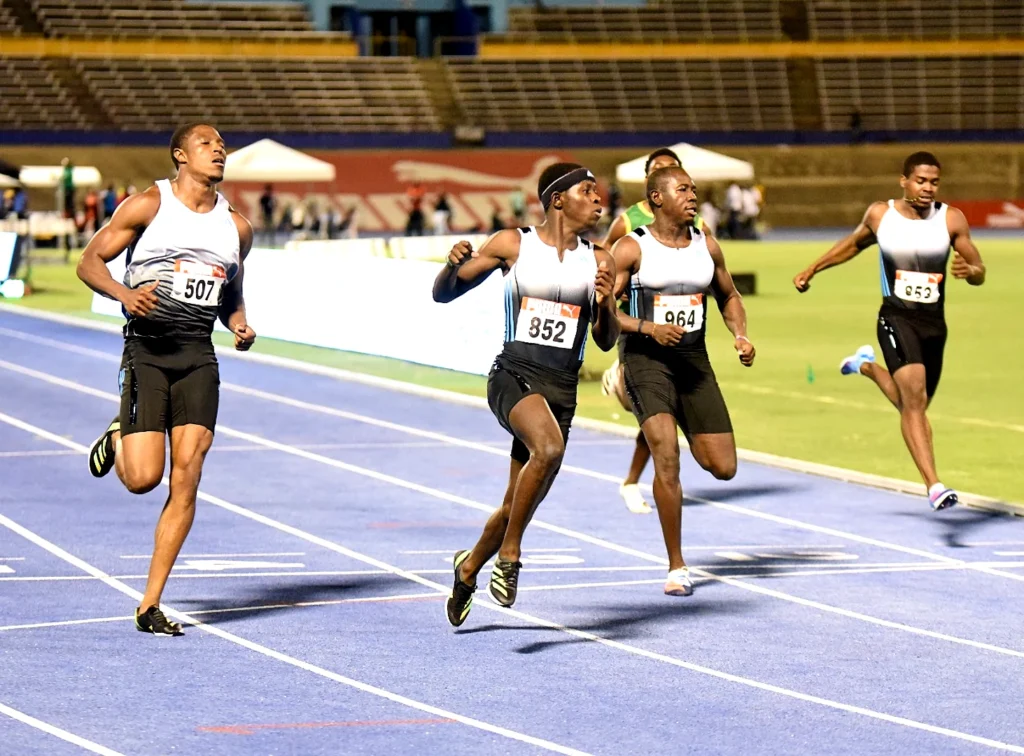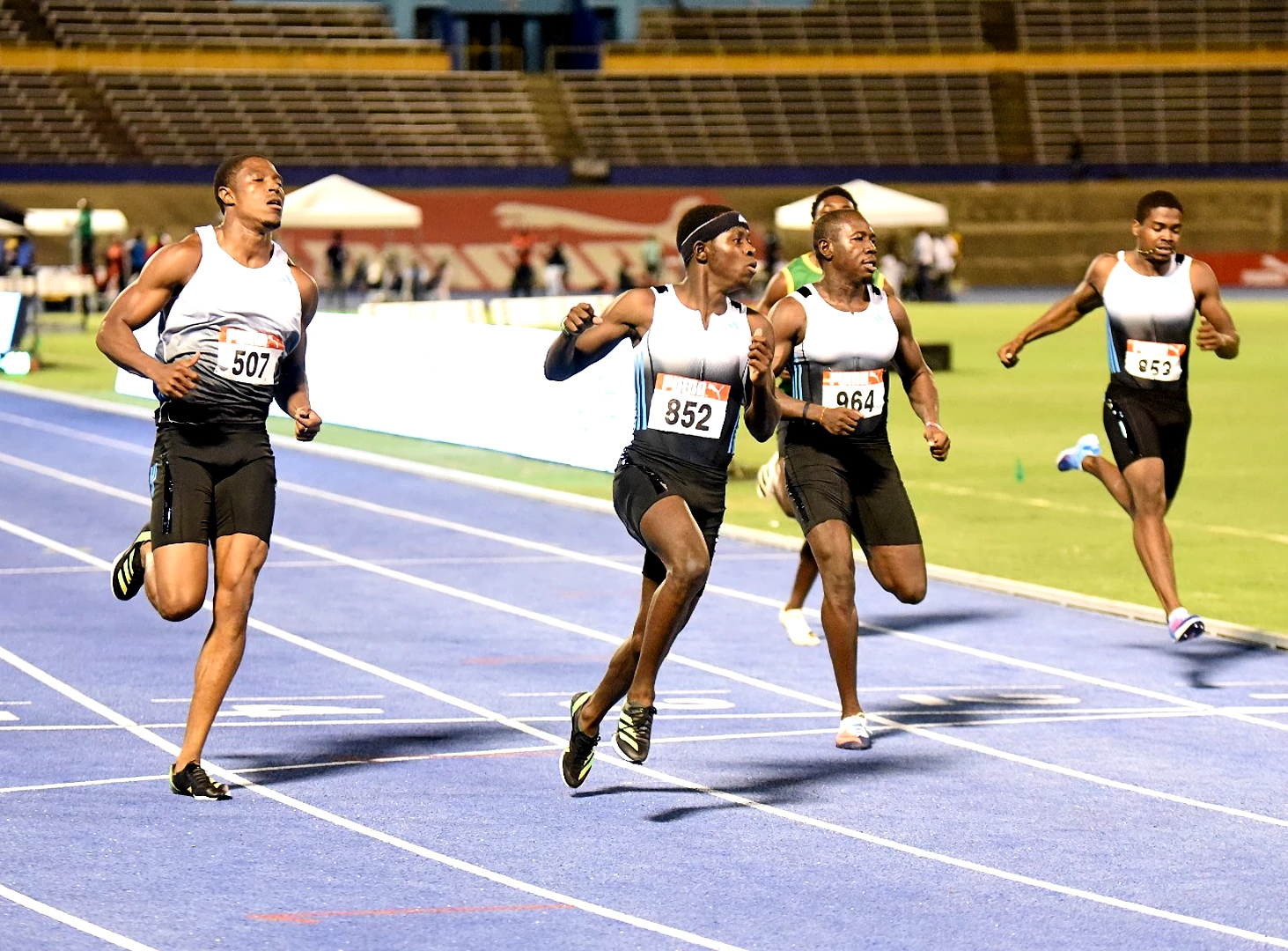 Meanwhile, Ackeem Blake has also been in good form, running 9.93 seconds at the same meeting before clocking 9.99 seconds at the MVP Velocity Fest 13 meet on April 22. Read more: Jamaican Oblique Seville runs 9.95secs at Miramar Invitational 2023
The men's 100m lineup at the Racers Grand Prix 2023 also includes rising star Bouwahjgie Nkrumie, who has a personal best of 9.99 secs and won a silver medal at the World U20 Championships last summer.
Jamaicans Julian Forte, Sachin Dennis, Kadrian Goldson, Conroy Jones, plus Kendal Williams of the USA, and Jerome Blake of Canada are also slated to race in the event.
The race will feature seven men with personal bests faster than 10 seconds, making it a highly competitive field.