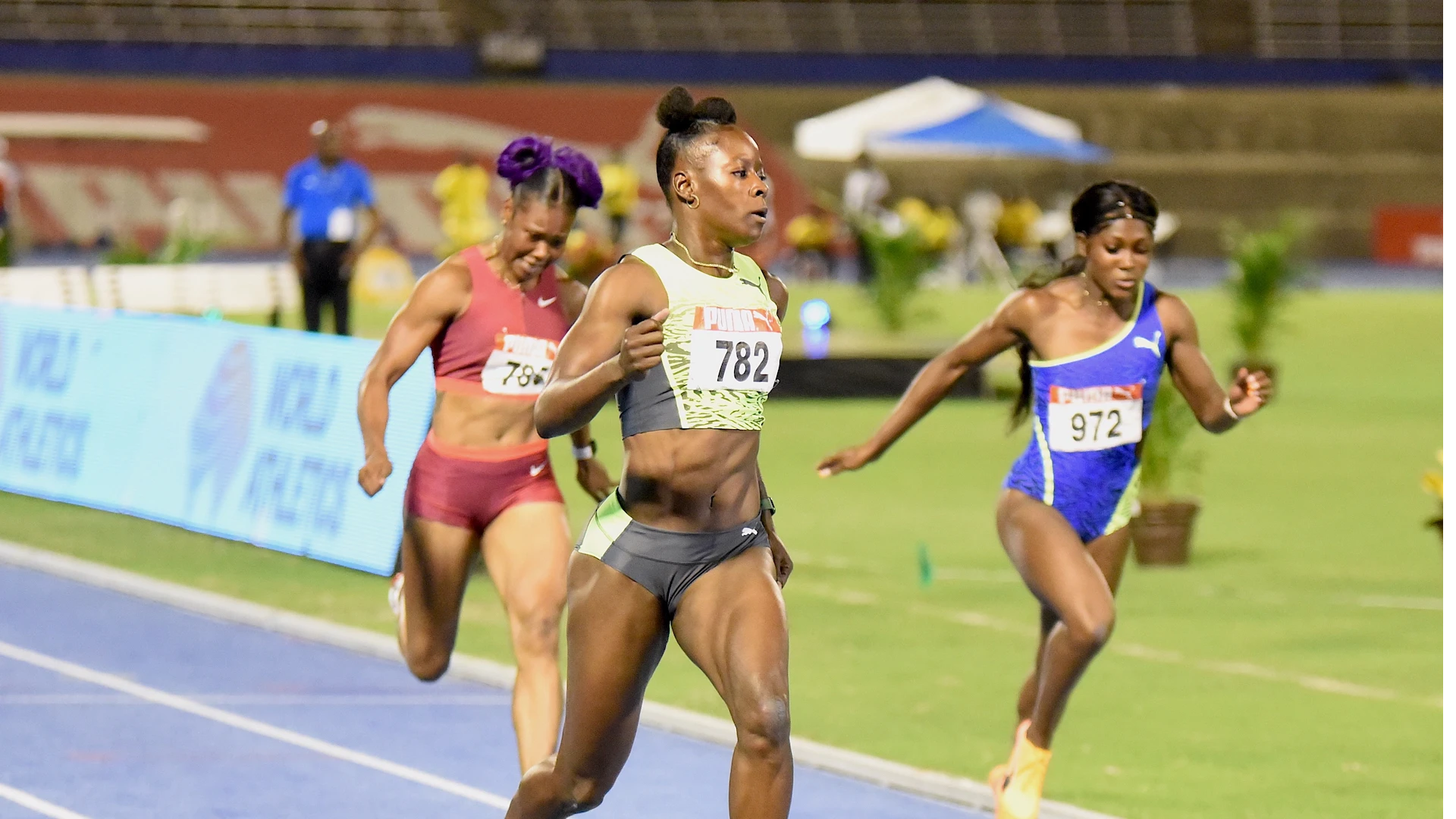 DOHA, Qatar, May 5 — The 2023 Doha Wanda Diamond League meeting promises to feature an exciting women's 100-meter race, with some of the world's fastest runners set to compete. At the series opener on Friday, the stage is set for a fast time, quick enough even to break the meeting record set by the late Tori Bowie, who was found dead earlier this week in Florida.
The world leader and world 200m champion, Shericka Jackson of Jamaica, will headline the event, facing a quality field that includes Great Britain's Dina Asher-Smith and Americans Sha'Carri Richardson and Abby Steiner. Read More: How to watch and follow the Doha Diamond League?
Jackson posted a time of 10.82 seconds, the fastest in the world this year, in a season debut at the MVP Velocity Fest 13 meeting last month. She will be targeting Bowie's Doha Diamond League meeting record of 10.80 seconds set in 2016.
Asher-Smith, the 2018 European sprint double champion, is looking forward to competing against some of the world's best runners. She enters this encounter feeling confident after an impressive undefeated indoor campaign in the winter.
"I'm very much a competitor so I love challenging races," said Asher-Smith, who lowered her British 60m record to 7.03 seconds earlier this year. "I don't think you improve without running against the best in the world."
Sha'Carri Richardson has also made a strong start to the 2023 season, clocking a breezy 10.57 seconds (+4.1 m/s) at the Miramar Invitational on April 8, while also running a wind-aided 10.75 seconds (+2.8) on the same day.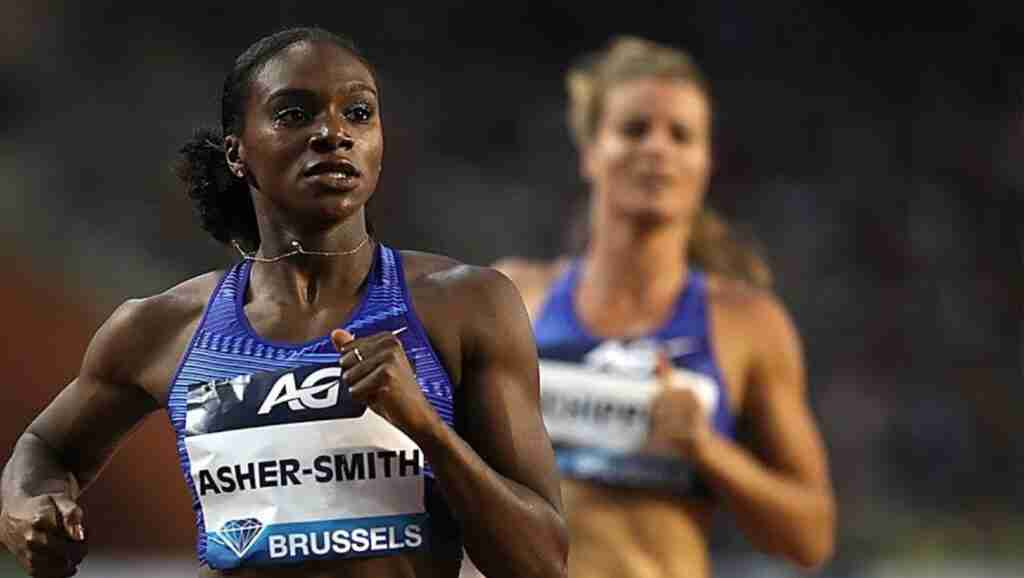 The field will also include Abby Steiner, who will compete overseas for the first time as a professional athlete, along with her compatriots Melissa Jefferson, Twanisha TeeTee Terry, and Teahna Daniels. New Zealand's Zoe Hobbs, who owns a personal best of 10.97 seconds, will also be competing in Doha with the aim of breaking her Oceania record time.
The women's 100-meter race is expected to be one of the highlights of the 2023 Doha Wanda Diamond League meeting. The event promises to be a thrilling encounter between some of the world's fastest runners, and fans should expect to see some fast times on Friday.