KINGSTON (June 3) – Christian Coleman is set to have a clear path to victory in the 100 meters at the 2023 Racers Grand Prix, following the withdrawal of Jamaica's top sprinters, Ackeem Blake and Oblique Seville. The highly anticipated World Athletics Continental Tour Silver event will take place at the National Stadium in Kingston on Saturday, June 3.
After being defeated by Blake at the USATF Los Angeles Grand Prix in California last week, Coleman was eager to seek redemption against his Jamaican rival on his home turf. However, fans were left disappointed when news broke that the two promising young local sprinters would not be participating in the event. Read more: Wayde van Niekerk aims to continue winning form at Racers Grand Prix
No official explanations were provided for their withdrawal at the time of writing this report, but it is believed that Blake, who recorded a personal best of 9.89 seconds to edge out Coleman almost a week ago, was still experiencing some muscular soreness, leading his coaches to take precautionary measures.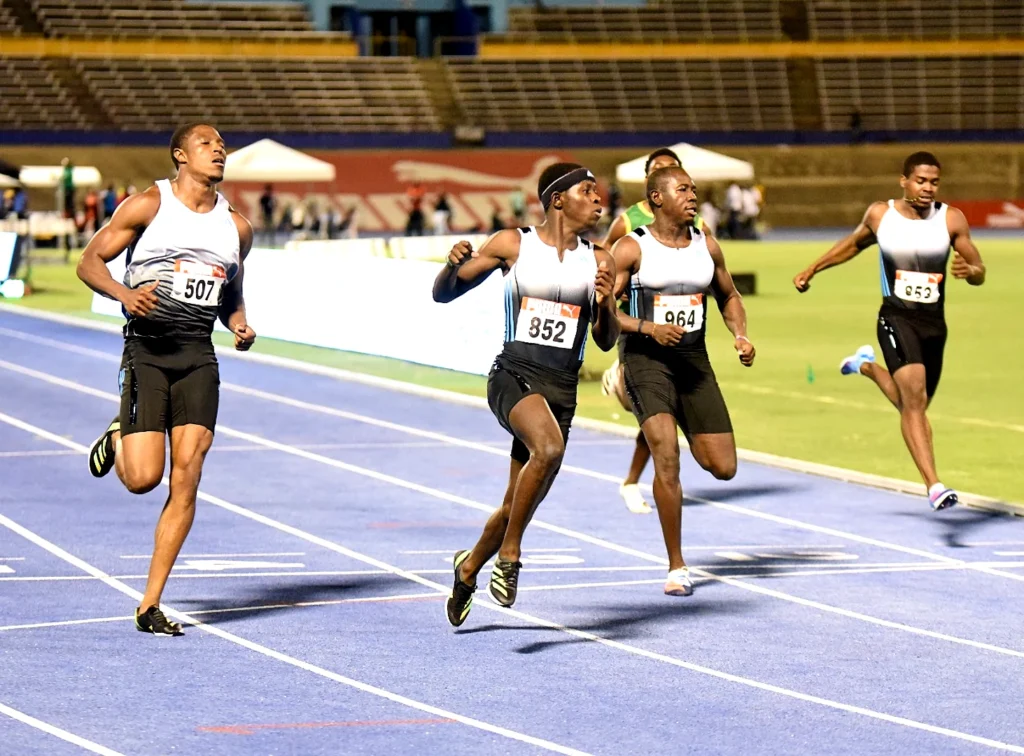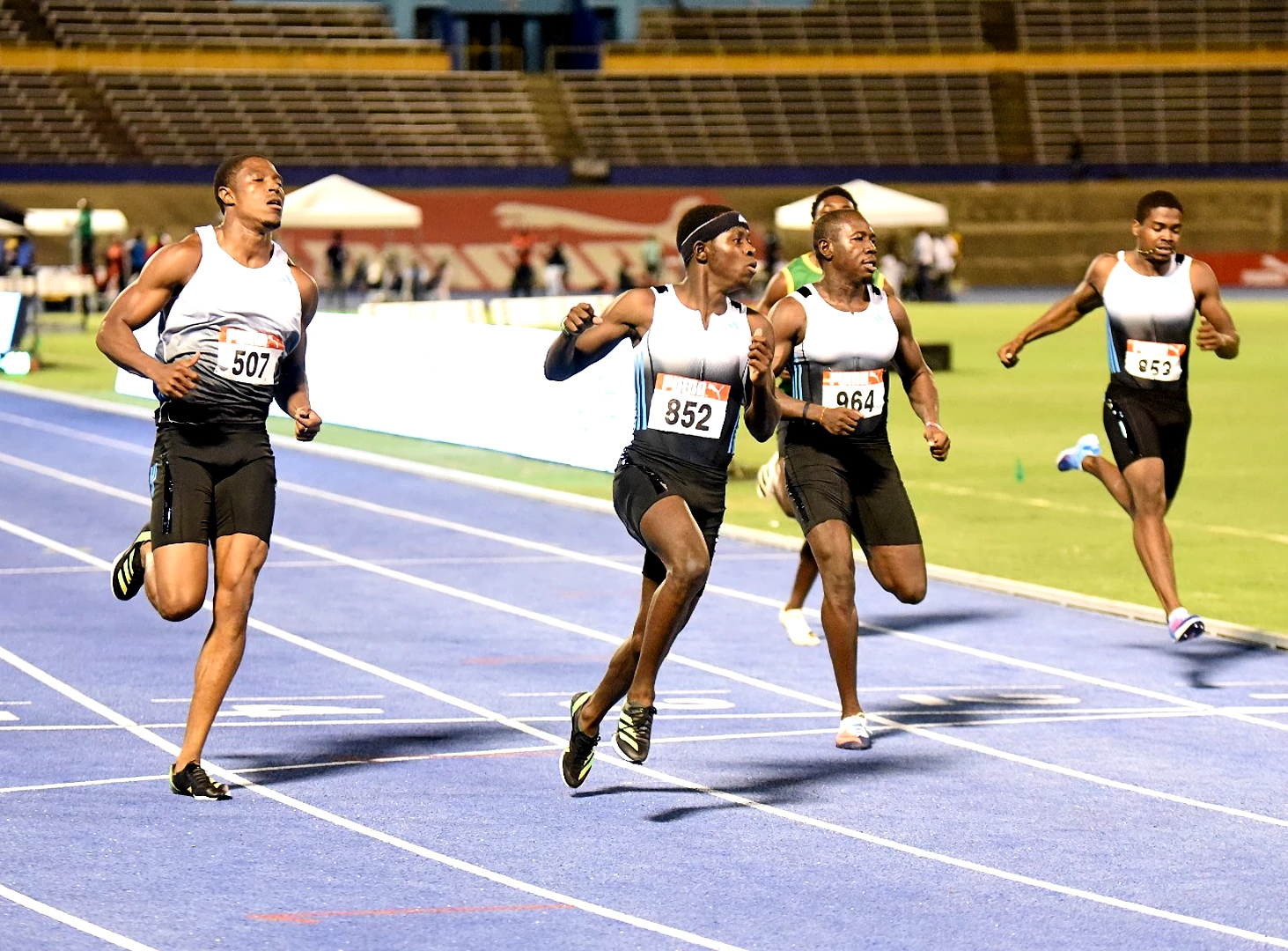 Blake (9.89) and Seville (9.94) currently hold the fastest times among Jamaicans in the men's 100m this season, adding to the excitement of witnessing their showdown with Christian Coleman.
However, with the absence of the local stars, Coleman's compatriot Kendal Williams is expected to be his main competitor at the 2023 Racers Grand Prix.
READ MORE: Abby Steiner, Christian Coleman win 200m at 2023 Michael Johnson Invitational
Coleman, the 2019 world champion, has a season best of 9.91 seconds, but he is expected to surpass this performance as he seeks to bounce back from his recent defeat.
Williams enters the competition with a season best of 10.03 seconds and has demonstrated his capability by running 9.99 seconds in his best form.
Representing the local contingent, Kadrian Goldson leads the way with a season and personal best of 10.11 seconds, accompanied by Rohan Watson (10.12) and Michael Stephens (10.19).
Racers Grand Prix 2023 Men's 100m Startlist
Christian Coleman (USA) – 9.76 (PB), (9.91 SB)
Tyquendo Tracey (Jamaica) – 9.96 (PB), (10.26 SB)
Kendal Williams (USA) – 9.99 (PB), (10.03 SB)
Nigel Ellis (Jamaica) – 10.04 (PB), (10.16 SB)
Eric Harrison Jr. (Trinidad and Tobago) – 10.08 (PB), (10.18 SB)
Kadrian Goldson (Jamaica) – 10.11 (PB), (10.11 SB),
Rohan Watson (Jamaica) – 10.12 (PB), (10.12 SB)
Michael Stephens (Jamaica) – 10.12 (PB), (10.19 SB)
Emanuel Archibald (Guyana) – 10.16 (PB), (10.16 SB)
Kishane Thompson (Jamaica) – 10.18 (PB), (10.18 SB),
Reynaldo Espinosa (Cuba) – 10.26 (PB), (10.26 SB)
Ian Kerr (Bahamas) – 10.35 (PB), (10.56 SB)
Earl Simmons (Saint Vincent and the Grenadines) – 10.50