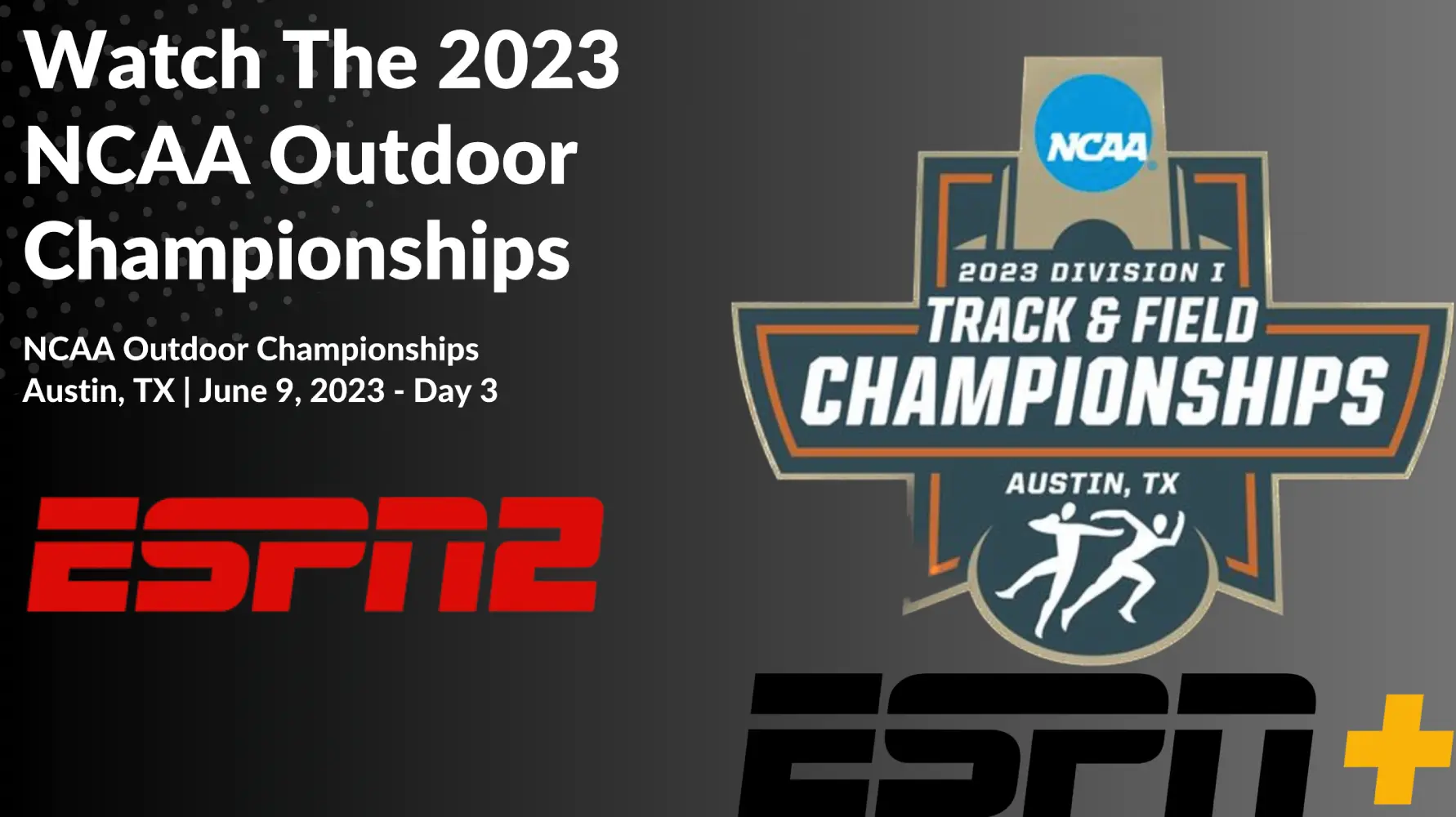 Day 3 at the 2023 NCAA Outdoor Championships will see the men returning to charge for individual and team titles, and the following is the order of event schedule for Friday (9). A total of 14 finals are slated for today, with Arkansas entering the third day leading the men's team standings with 24pts.
The women's Heptathlon competition opened the day's schedule with four of the seven events taking place today. The final three events will take place on Saturday fourth and final day.
Meanwhile, the men's championships schedule begins at 7:30 p.m. local time in Austin, Texas (8:30 p.m. ET), while the live television and streaming broadcast on ESPN2 will begin at 9:02 p.m. ET with the 4x100m relay final.
The exciting schedule also includes the sprint events, as well as the 5000m and 3000m steeplechase, as well as the Triple Jump competition, which includes Arkansas' Jaydon Hibbert starting in the second flight. The 4x400m relay closes out the day's schedule at 11:21 p.m. ET.
All times are CT