Holly Bradshaw, Great Britain's Olympic bronze medalist, will battle against American Olympic and World pole vault champion Katie Moon, and her compatriot and world silver medallist Sandi Morris in the London Athletics Diamond League Meet on Sunday, 23 July, according to the organizers.
Morris, the US outdoor record holder with a mark of 5.00m, is a two-time world indoor champion and the Olympic silver medalist from the Rio 2016 Games. She is ranked No. 3 on the global all-time list. Meanwhile, Moon is the 2022 world indoor silver medalist and has a personal best of 4.95m from 2021, which ranks her fourth on the world all-time list.
Bradshaw, who won the International Fair Play Committee's Fair Play Award as part of the World Athletics Awards 2022 alongside Moon, is the 2013 European indoor champion and British record holder. – Read more: Full 2023 Paris Diamond League Results (June 9)
The 31-year-old was forced to withdraw from the opening meeting of the Wanda Diamond League season in Doha due to stiffness in her Achilles during her warmup and has not yet made her season debut.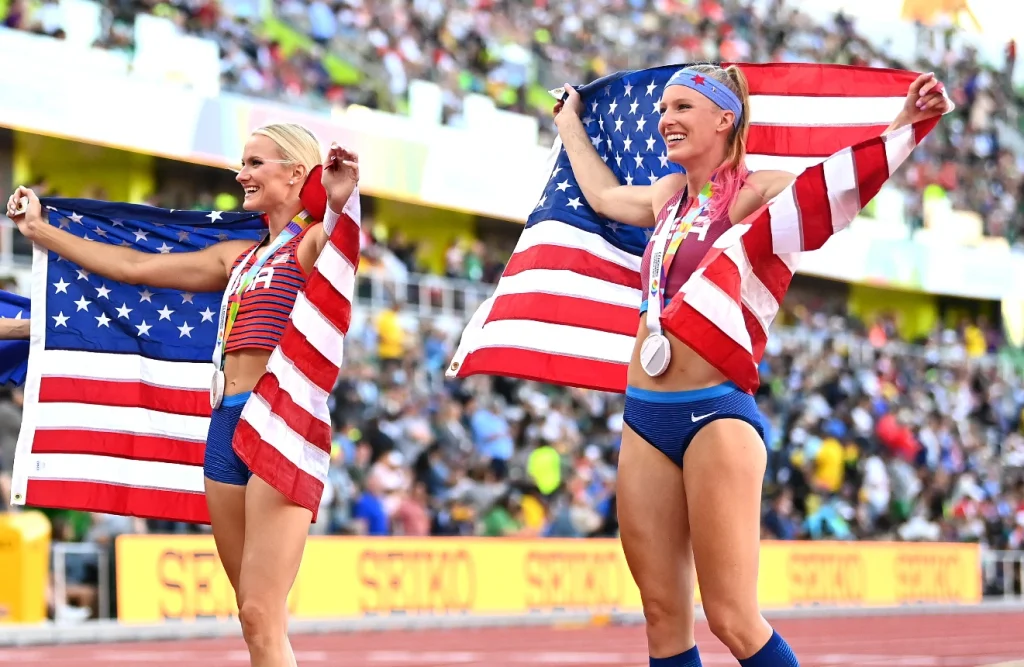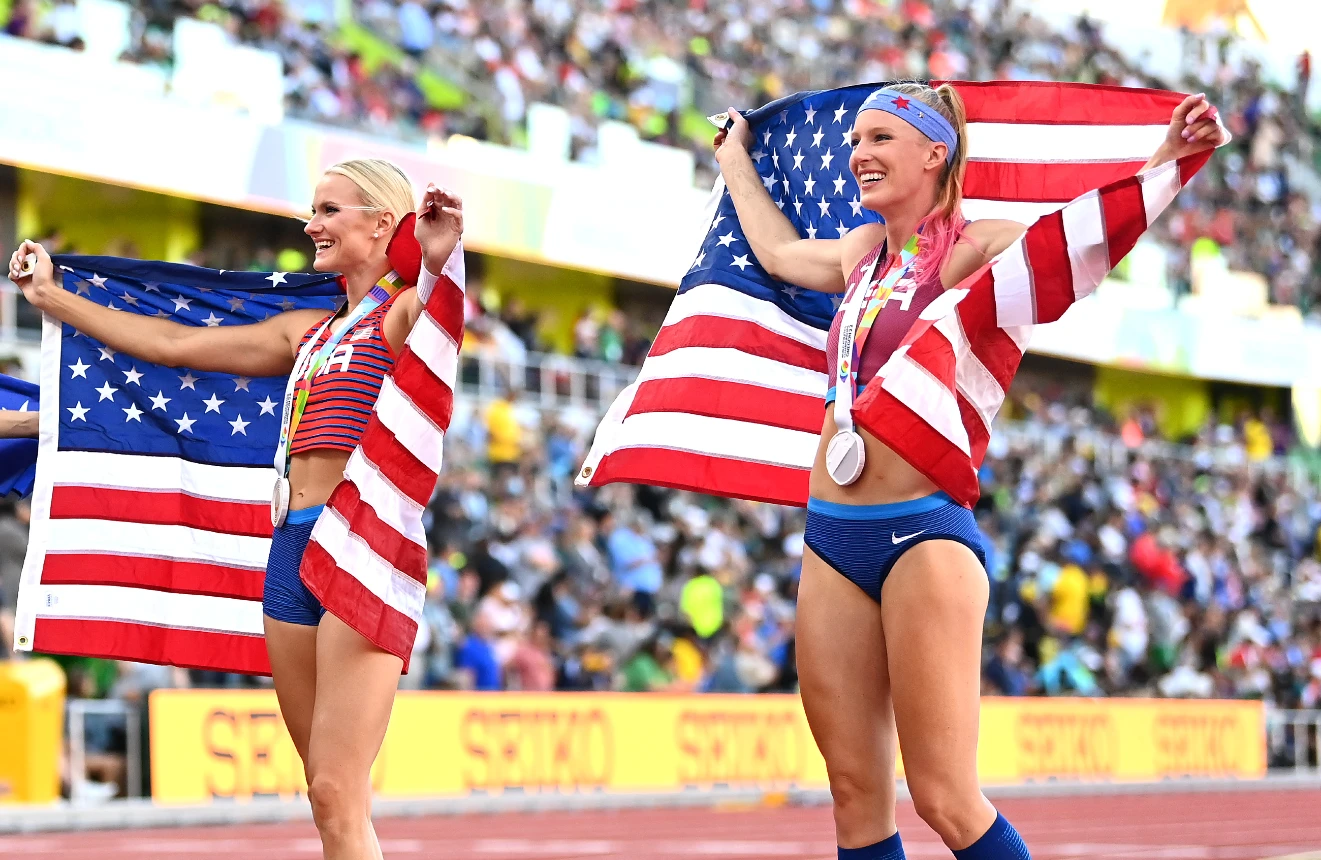 Bradshaw, who is Great Britain's first-ever Olympic pole vault medalist and a three-time Olympic finalist, has encountered a series of challenges over the past 12 months and hasn't competed since June 2022, but is looking forward to returning to action at the London Stadium as she continues her preparations for the world championships in Budapest in August.
"2022 was the most challenging year of my career, but I'm so lucky and grateful to have amazing opportunities ahead of me," she said, according to a British Athletics release on Tuesday.
Looking ahead of her clash against Moon and Morris, Bradshaw continued: "I can't wait to compete alongside them in front of a home crowd in London as my preparations continue for Budapest."
Like Moon and Morris, Bradshaw is also ranked on the top 10 list of performers on the global all-time list, sitting ninth with her British record of 4.90m.
The world record for the women's pole vault outdoors is 5.06 meters, set by Russia's two-time Olympic champion Yelena Isinbayeva, who also won a combined seven world indoor (4) and outdoor (3) titles.
The London Athletics Meet is the tenth meeting of the 2023 Wanda Diamond League series, which comprises 14 meetings in total and concludes with a single final across two days in Eugene (16-17 September).