New York City, (June 24) – The 2023 USATF NYC Grand Prix just got a little more intense as high school phenom Issam Asinga and collegiate sprinter James Dadzie have been added to the men's 200-meter field. This addition sets up an electrifying showdown with two-time world champion Noah Lyles at Icahn Stadium on Randall's Island in New York City on Saturday.
Initially, the event was highly anticipated as a showdown between world champions Lyles and his American countryman Fred Kerley. – Read more: Abby Steiner leads USATF NYC Grand Prix 200m field
However, with Kerley's withdrawal from the meeting, vacant spots opened up, leading to the inclusion of Asinga and Dadzie, both of whom have demonstrated their ability to sprint sub-20 seconds in the event.
All eyes will be on Lyles, who enters Saturday's World Athletics' Continental Tour Gold meeting as the current world leader, following his impressive time of 19.67 seconds at the Racers Grand Prix in Jamaica earlier this month.
Adding to the excitement, the 25-year-old has a history of success at Icahn Stadium, having claimed the title last year with a blazing time of 19.61 seconds.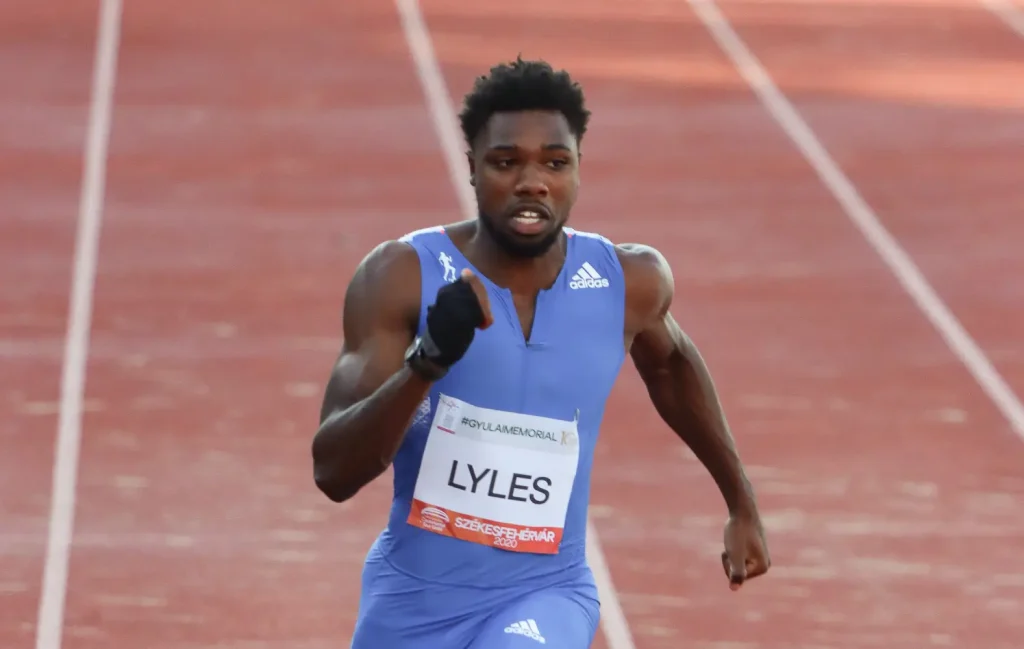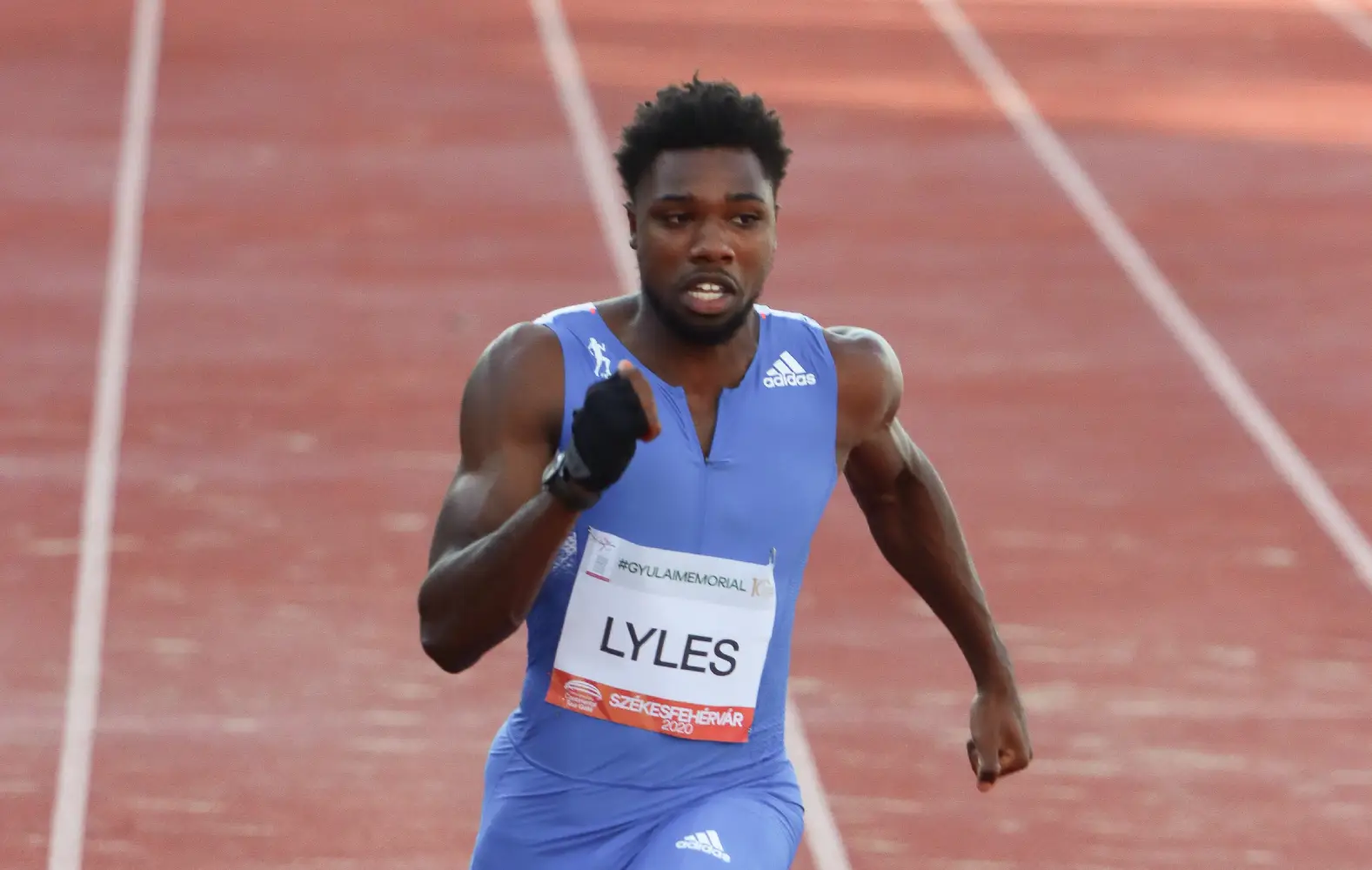 While Lyles may be considered the overwhelming favorite, Asinga and Dadzie are determined to make their mark and aim for a surprise victory over the reigning world champion. Both athletes possess immense talent and will be looking to deliver personal best performances at Randall's Island this weekend.
Dadzie recently set a Ghana national record of 19.79 seconds when beating Asinga at the 2023 Texas Tech's Corky/Crofoot Shootout in Lubbock, Texas, earlier this year. Asinga, on the other hand, finished as the runner-up in that race but clocked an impressive personal best time of 19.97 seconds.
The stage is set for a thrilling showdown on Saturday, where Asinga and Dadzie will draw motivation from going up against a calibre sprinter like Lyles.
Notably, Asinga defeated Lyles over 100 meters in Florida, in April, so this rematch with the 18-year-old Montverde Academy sprinter will only add an extra layer of intrigue to their impending clash.
The USATF NYC Grand Prix will be shown live on NBC from 1:00 p.m. to 3:00 p.m. EDT. Tickets for the event on are now on sale at http://nygp.globalathletics.com/.