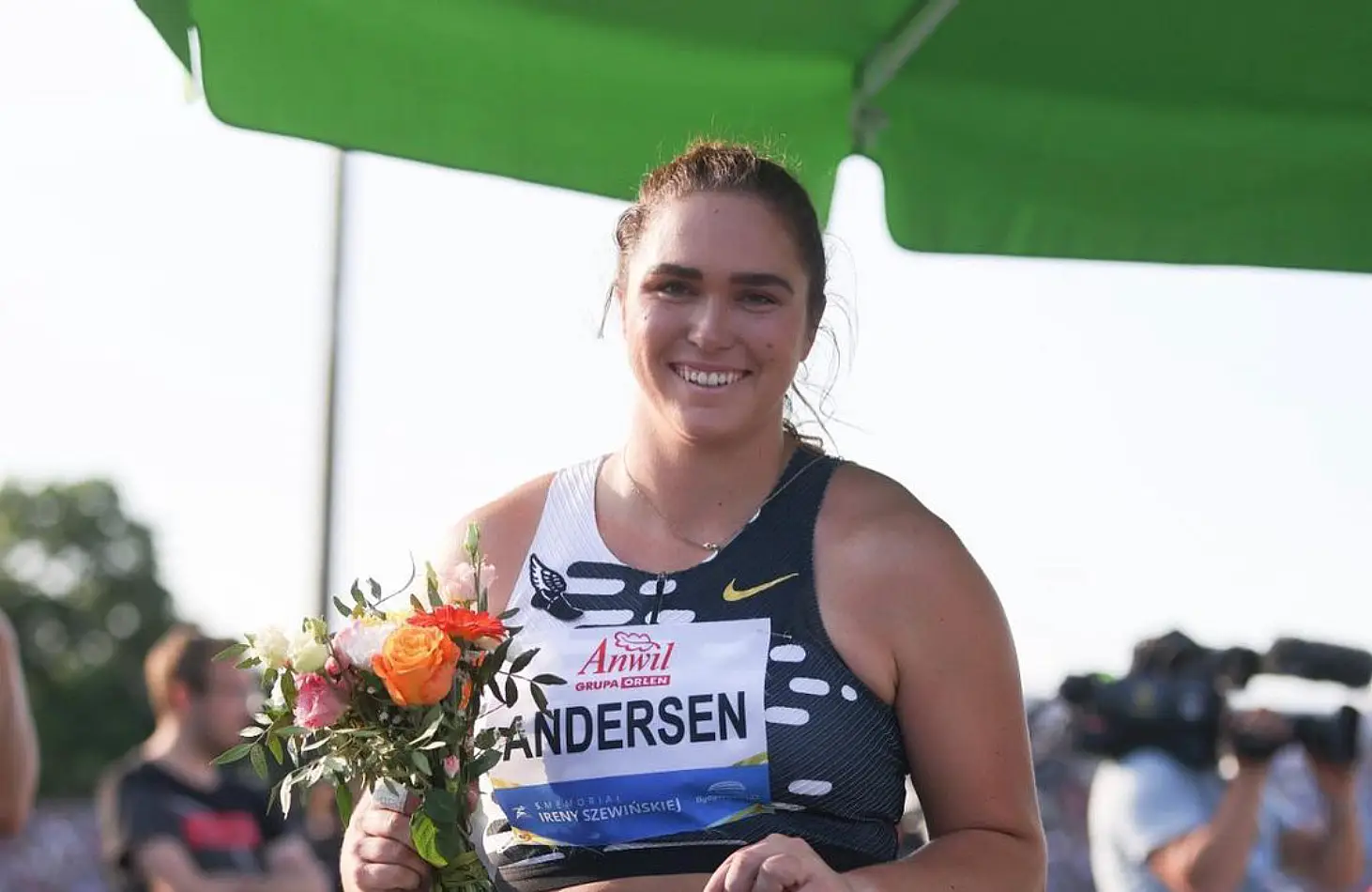 The Women's Hammer Throw competition is scheduled to take place at the 2023 Paavo Nurmi Games in Turku on Tuesday (13), as the World Athletics Continental Tour Gold series continues this week.
Below you can find the start list and details for each athlete participating. This highly anticipated competition has been one of the most-watched field events this season, featuring some of the world's best athletes, including Olympic, World, and European champions, who will be vying for victory at the Paavo Nurmi Stadium.
Brooke Andersen, the reigning world champion and current world leader with a personal best of 80.17 meters, aims to extend her dominance in the event this season as she pursues her seventh win in 2023.
However, Andersen can expect a strong challenge from Canada's Camryn Rogers, the world silver medalist. Rogers recently handed the world champion her only defeat this season by throwing a national record of 78.62m at the USATF Los Angeles Grand Prix last month.
Janee' Kassanavoid, the world bronze medalist from the United States, is another formidable contender for the title in Turku. Kassanavoid holds a season best mark of 76.60m, further strengthening her position among the top competitors.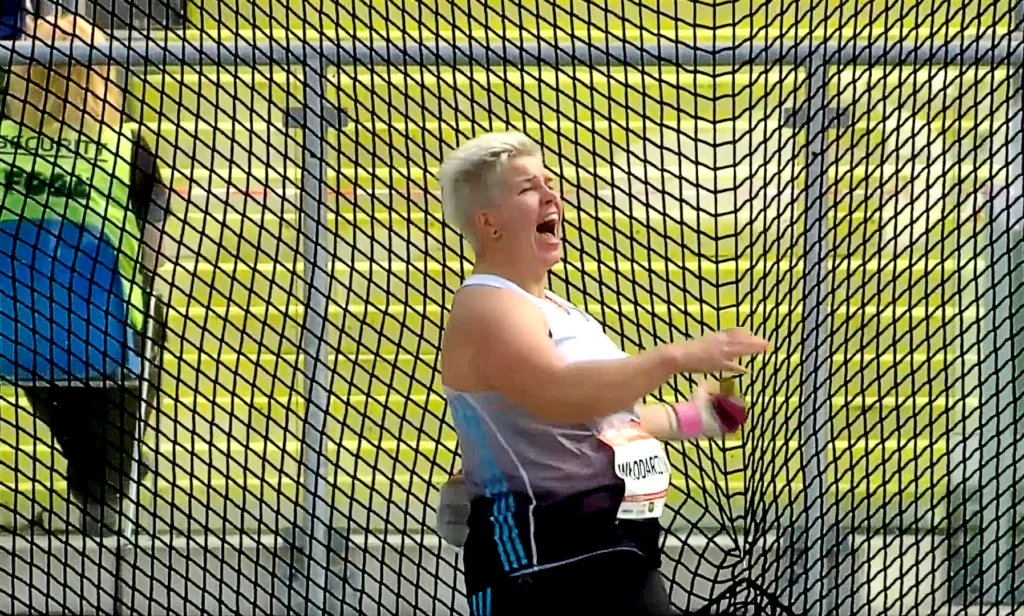 Anita Włodarczyk, who holds the world record with an impressive throw of 82.98m, will also be participating in the 2023 Paavo Nurmi Games. As a three-time Polish Olympic champion, Włodarczyk has been steadily making her comeback after undergoing surgery last year. She aims to improve on her season best of 70.67m while striving to surpass her seventh-place finish in Bydgoszcz.
Adding to the talent pool, the event will feature Sara Fantini of Italy, the European bronze medalist, and Hanna Skydan of Azerbaijan, who clinched the bronze medal at the 2016 European Athletics Championships.
Finland will be well-represented by Silja Kosonen and Krista Tervo, both of whom reached the finals at the World Championships. These Finnish athletes add further star power to the already impressive women's Hammer Throw line-up.
2023 Paavo Nurmi Games – Hammer Throw Start List
Anita Włodarczyk (Poland) – PB: 82.98, SB: 70.67
Brooke Andersen (United States) – PB: 80.17, SB: 80.17
Camryn Rogers (Canada) – PB: 78.62, SB: 78.62
Janee' Kassanavoid (United States) – PB: 78.00, SB: 76.60
Sara Fantini (Italy) – PB: 75.77, SB: 73.26
Hanna Skydan (Azerbaijan) – PB: 75.29, SB: 71.54
Krista Tervo (Finland) – PB: 74.40, SB: 71.86
Bianca Ghelber (Romania) – PB: 74.18, SB: 73.09
Silja Kosonen (Finland) – PB: 73.50, SB: 73.50
Jillian Weir (Canada) – PB: 73.12, SB: 67.49
PHOTO: Brooke Andersen of USA after winning the women's Hammer Throw at Bydgoszcz 2023 (credit IG)