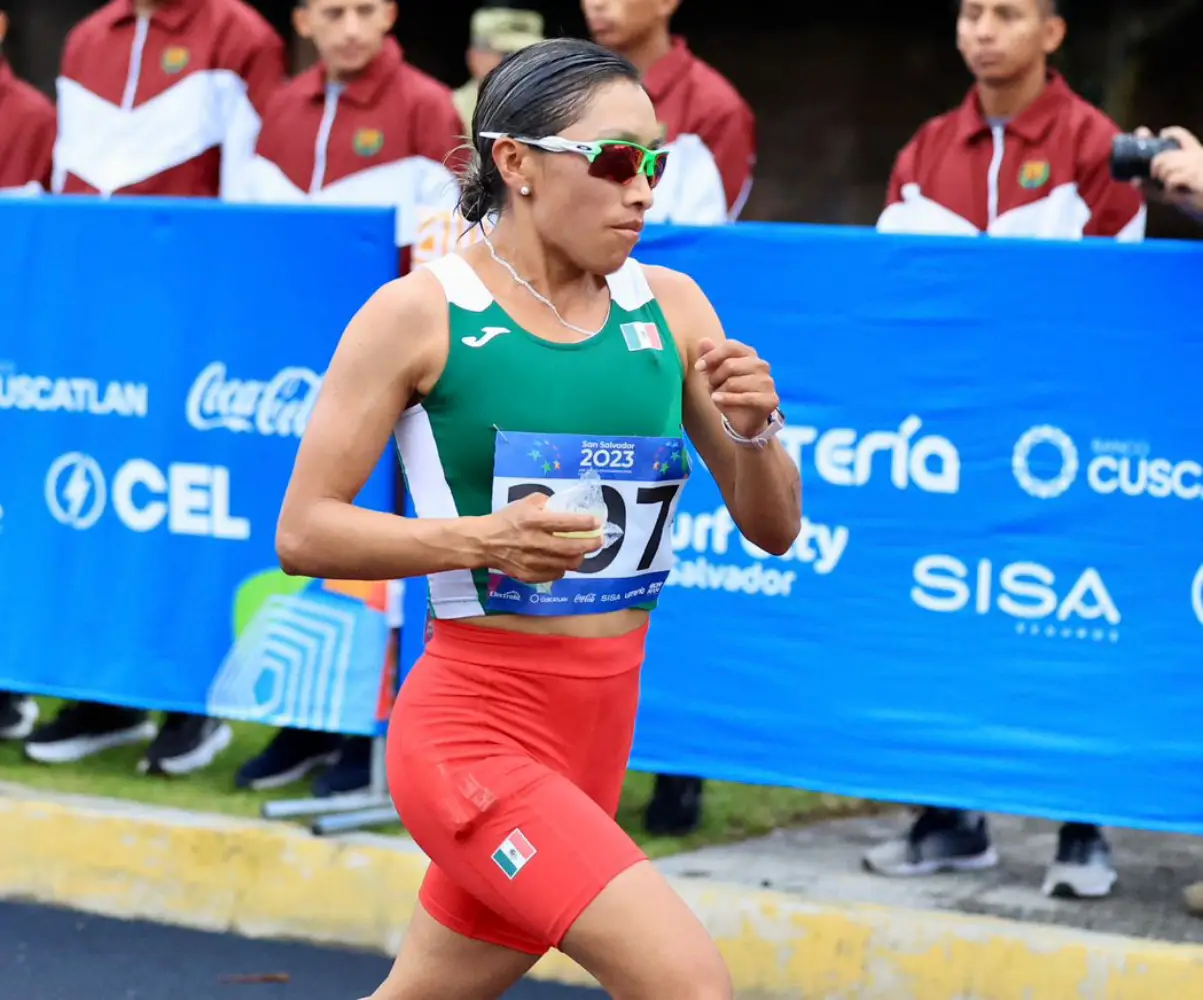 The following are the results from the women's and men's Half Marathon races at the 2023 Central American and Caribbean (CAC) Games in El Salvador on Sunday (2). Joselyn Brea of Venezuela and Centro Caribe Sports' Alberto Gonzalez secured the respective gold medals.
In the women's race, Joselyn Brea won the women's race after she clocked in at 1:15:04 to land the first athletics gold medal at San Salvador 2023. Margarita Hernandez of Mexico followed home in second place with a time of 1:15:10, with the bronze medal going to Colombia's Angie Orjuela, who stopped the clock at 1:15:19 to complete the podium.
READ MORE: When is the 2023 USATF Outdoor Championships and how to watch live?
Alberto Gonzalez, representing Centro Caribe Sports, captured the men's Half Marathon race at the Central American and Caribbean (CAC) Games after clocking 1:03:50.
He was followed home by Colombia's Jose Gonzalez, who secured the silver medal with a time of 1:04:23, while Mexico's Juan Barrios ended with the bronze medal, clocking 1:05:13.
Read more: Best Ways To Recover From a Half Marathon: Expert Tips Quick and Effective
For more live results, click here
2023 Central American and Caribbean (CAC) Games Half Marathon Results
WOMEN'S RESULTS
Joselyn Brea (VEN) – 1:15:04
Margarita Hernandez (MEX) – 1:15:10 (+0:06)
Angie Orjuela (COL) – 1:15:19 (+0:15)
Isabel Oropeza (MEX) – 1:15:35 (+0:31)
Beverly Ramos (PUR) – 1:19:17 (+4:13)
María Montoya (COL) – 1:21:05 (+6:01)
Cecilia Mobuchon (MTQ) – 1:21:11 (+6:07)
Paola Ramos (PUR) – 1:24:47 (+9:43)
Idelma Delgado (ESA) – 1:25:52 (+10:48)
–Diana Bogantes (CRC) – DNF
MEN'S RESULTS
Alberto Gonzalez (CCS) – 1:03:50
Jose Gonzalez (COL) – 1:04:23 (+0:33)
Juan Barrios (MEX) – 1:05:13 (+1:23)
Jeisson Suarez (COL) – 1:05:52 (+2:02)
Alvaro Abreu (DOM) – 1:06:19 (+2:29)
Oscar Aldana (ESA) – 1:07:54 (+4:04)
Arnaldo Martinez (PUR) – 1:10:28 (+6:38)
–Luis Orta (VEN) – DNF