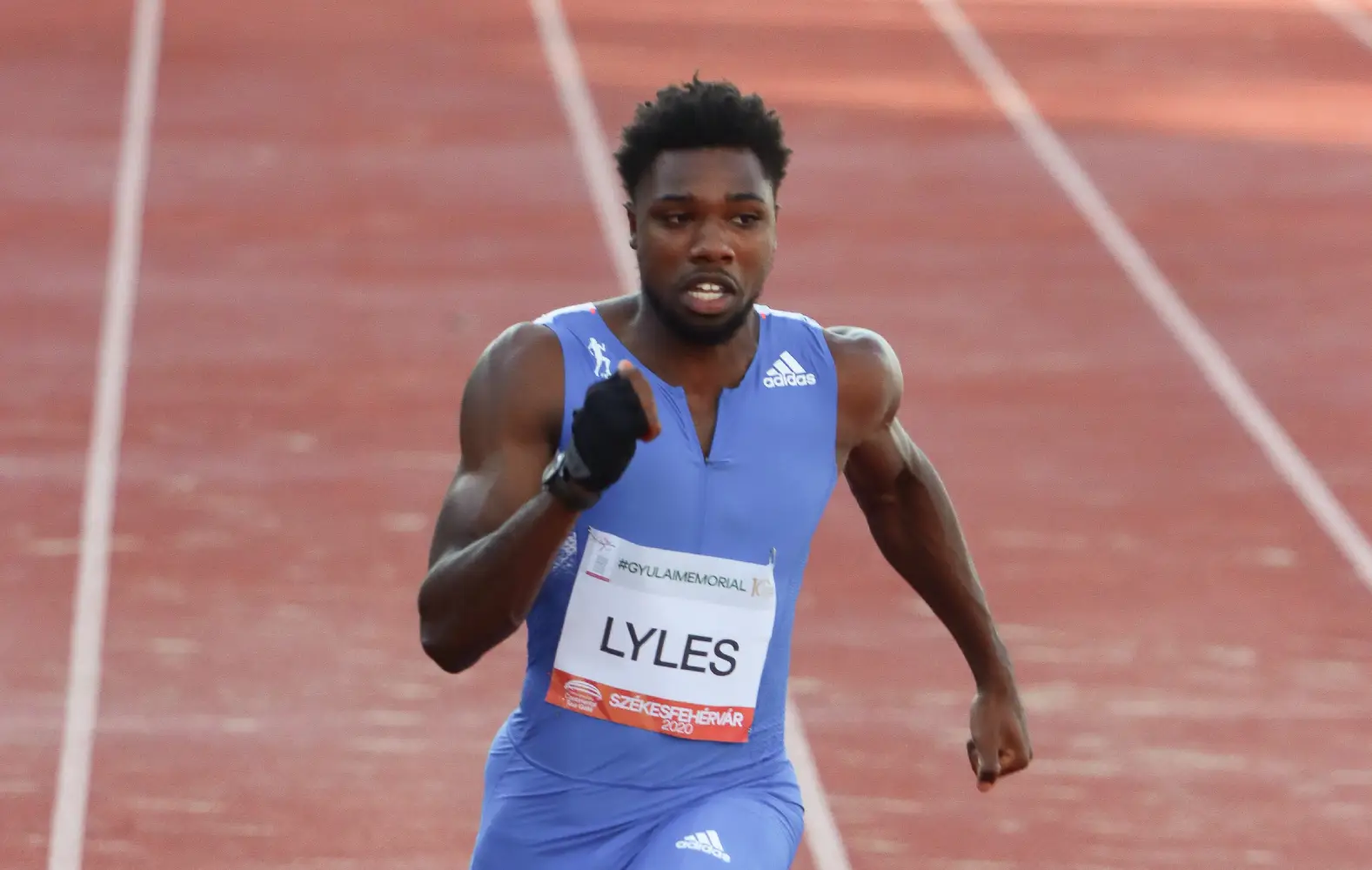 LONDON (July 22) – The 2023 London Diamond League meeting on Sunday (23) has attracted a world-class lineup of athletes, with fans globally being able to tune in via live streaming on various platforms, including the Wanda Diamond League YouTube page.
The event, a precursor to the World Athletics Championships 2023 scheduled to commence in under a month, will feature an impressive roster of world-renowned competitors. Sifan Hassan, Noah Lyles, Wayde van Niekerk, Zharnel Hughes, Keely Hodgkinson., Ryan Crouser, Katie Moon, Shericka Jackson, and Sha'Carri Richardson are among the top athletes set to compete at the Olympic Stadium.
Read more: Results Montee du Nid d'Aigle: Patrick Kipngeno, Joyce Njeru win at Valsir Mountain Running World Cup 2023
How and Where to watch the London Diamond League
Fans can catch the London Diamond League 2023 meeting live in several regions via the Wanda Diamond League YouTube page from 9:00 a.m. ET. However, availability varies across territories. To confirm if the event is available in your location, check the Full Broadcaster List. | Live results, schedule, and starts lists
Among the other notable broadcasters and streaming platforms are NBC Sports, CNBC, and Peacock TV  for viewers in the United States, BBC One, iPlayer, and the BBC website will broadcast the action in the UK, while CBC will provide the coverage in Canada.
Sunday's events commence at 12:55 local time / 7:55 a.m. ET with the men's discus. The live TV and streaming window begins at 9:00 a.m. ET, starting with the women's 400m hurdles.
| Time | Event | Category |
| --- | --- | --- |
| 7:07 | 4x100m Relay Women | Club Connect Final U17 |
| 7:15 | 4x100m Relay Men | Club Connect Final U17 |
| 7:23 | 4x100m Relay Women | Club Connect Final U20 |
| 7:31 | 4x100m Relay Men | Club Connec tFinal U20 |
| 7:39 | 1500m Men | Final Ambulant |
| 7:49 | 100m Men | Final Ambulant |
| 7:54 | Discus Throw Men | Final |
| 7:58 | 100m Women | Final Ambulant |
| 8:05 | 800m Wheelchair Women | Final |
| 8:14 | 1500m Wheelchair Men | Final |
| 8:22 | Shot Put Men | Final |
| 8:30 | 800m Men | Final |
| 8:36 | Pole Vault Women | Final |
| 8:39 | 4x100m Relay Men | Final |
| 8:49 | 4x100m Relay Women | Final |
| 9:04 | 400m Hurdles Women | Final |
| 9:14 | 1500m Men | Final |
| 9:22 | High Jump Men | Final |
| 9:27 | 5000m Women | Final |
| 9:49 | Long Jump Women | Final |
| 9:53 | 110m Hurdles Men | Final |
| 10:02 | 3000m Steeplechase Women | Final |
| 10:19 | 400m Men | Final |
| 10:29 | 200m Men | Final |
| 10:40 | 100m Women | Final |
| 10:51 | 800m Women | Final |