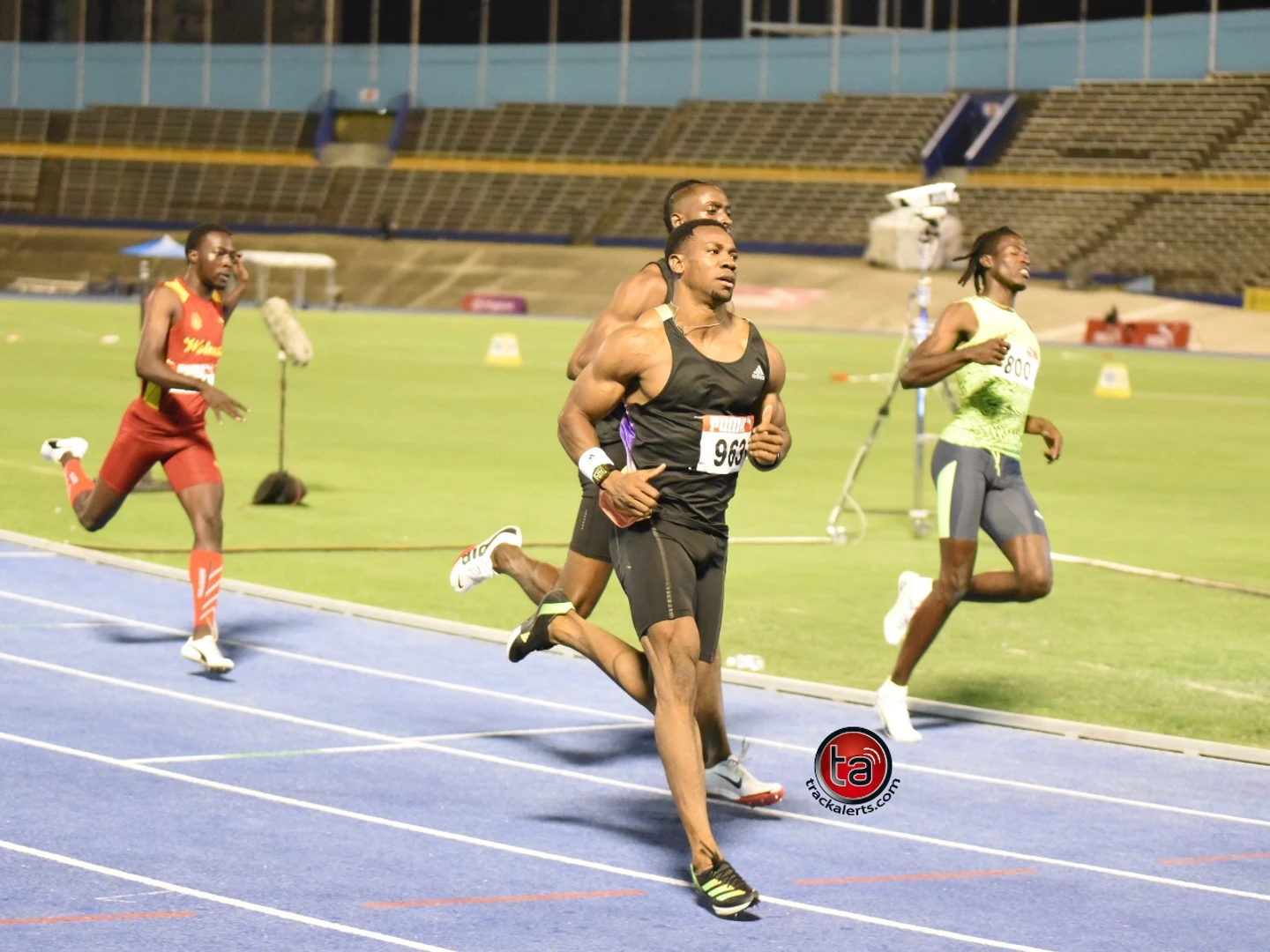 The True Athletes Classics 2023 is a World Athletics Continental Tour bronze level meeting, and you can watch the live broadcast of the meeting on the European Athletics Facebook channel for free worldwide, as well as on Sportschau on Saturday (29).
Read more: Issam Asinga runs 9.89secs, sets World U20 record at South American Athletics Outdoor Championships
True Athletes Classics 2023 Live Stream
Several top athletes are in action at the one-day meeting to be held at the Stadion Manfort in Leverkusen, Germany, as they continue their preparations for the World Athletics Championships in Budapest, Hungary, next month. Watch the live stream on European Athletics Facebook | Watch live on Sportschau
The True Athletes Classics 2023 will begin live streaming at 9:55 a.m. ET and a live result page is available here. A report from the event will also be available at the conclusion, along with the final results.
Jamaicans Yohan Blake and Briana Williams are among the featured athletes who will race in the men's and women's 100m races, while their compatriots, Shanieka Ricketts, will compete in the triple jump, and Germany's Julian Weber and Johannes Vetter will contest the men's javelin throw.
True Athletes Classics 2023 Order of Event Schedule
| Time | Status | Discipline |
| --- | --- | --- |
| 09:35 | set | 800m Women U18 / U20 |
| 09:45 | set | 800m Men U18 / U20 |
| 09:55 | set | 100m Men U18 / U20 |
| 10:00 | set | Discus Throw Women |
| 10:05 | set | Pole Vault Men |
| 10:13 | set | 110m Hurdles Men Individual Run |
| 10:25 | set | 100m Hurdles Women Semifinal 1st Semifinal |
| 10:30 | set | 100m Hurdles Women Semifinal 2nd Semifinal |
| 10:50 | set | 4x400m Mixed Relay |
| 11:10 | set | Shot Put Women |
| 11:15 | set | 100m Women Preliminaries 1st Semifinal |
| 11:20 | set | 100m Women Preliminaries 2nd Semifinal |
| 11:40 | set | 100m Men Preliminaries 1st Semifinal |
| 11:45 | set | 100m Men Preliminaries 2nd Semifinal |
| 11:45 | set | Triple Jump Women |
| 11:50 | set | 100m Men Preliminaries 3rd Semifinal |
| 12:10 | set | High Jump Men |
| 12:15 | set | 1500m Men |
| 12:25 | set | Javelin Throw Men |
| 12:32 | set | 400m Hurdles Men |
| 12:57 | set | 110m Hurdles Men |
| 13:00 | set | 100m Hurdles Women Final |
| 13:15 | set | 1500m Women |
| 13:36 | set | 100m Women Final |
| 13:49 | set | 100m Men Final |