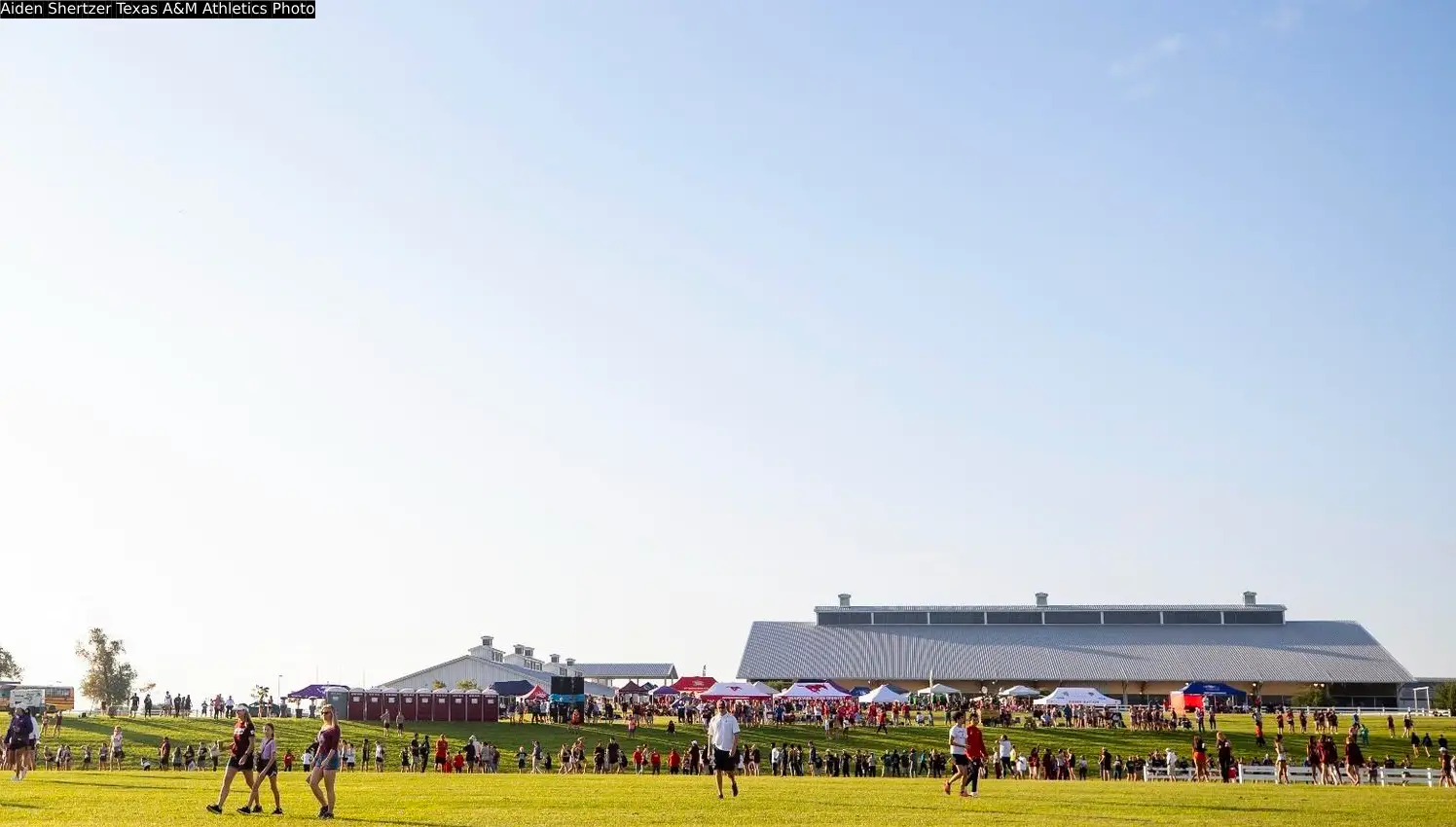 BRYAN-COLLEGE STATION, Texas — The Texas A&M Aggie cross country teams are gearing up to host the Texas A&M Invitational this Friday, September 15, at the Dale Watts Cross Country Course. The men's 8k race will kick off at 8:00 a.m., followed by the women's 5k at 8:45 a.m.
The meet will feature 13 women's and 12 men's teams, including Abilene Christian, Baylor (women), Dallas Baptist, and more. Live stats and updates can be found here.
Admission and Rules
Admission to the meet is free, and no pets are allowed at the Dale Watts Cross Country Course. For more information, visit 12thMan.com and follow the team on Twitter at @aggietfxc.
Read more: Follow the 2023 Adidas XC Challenge: NC State cross country
The Aggies aim to defend their team titles from last year's invitational. The men's team clinched first place with a score of 17 points, while the women's team also secured a win with 29 points.
Following the meeting, a race recap will follow on Friday.
Texas A&M Invitational Live Results