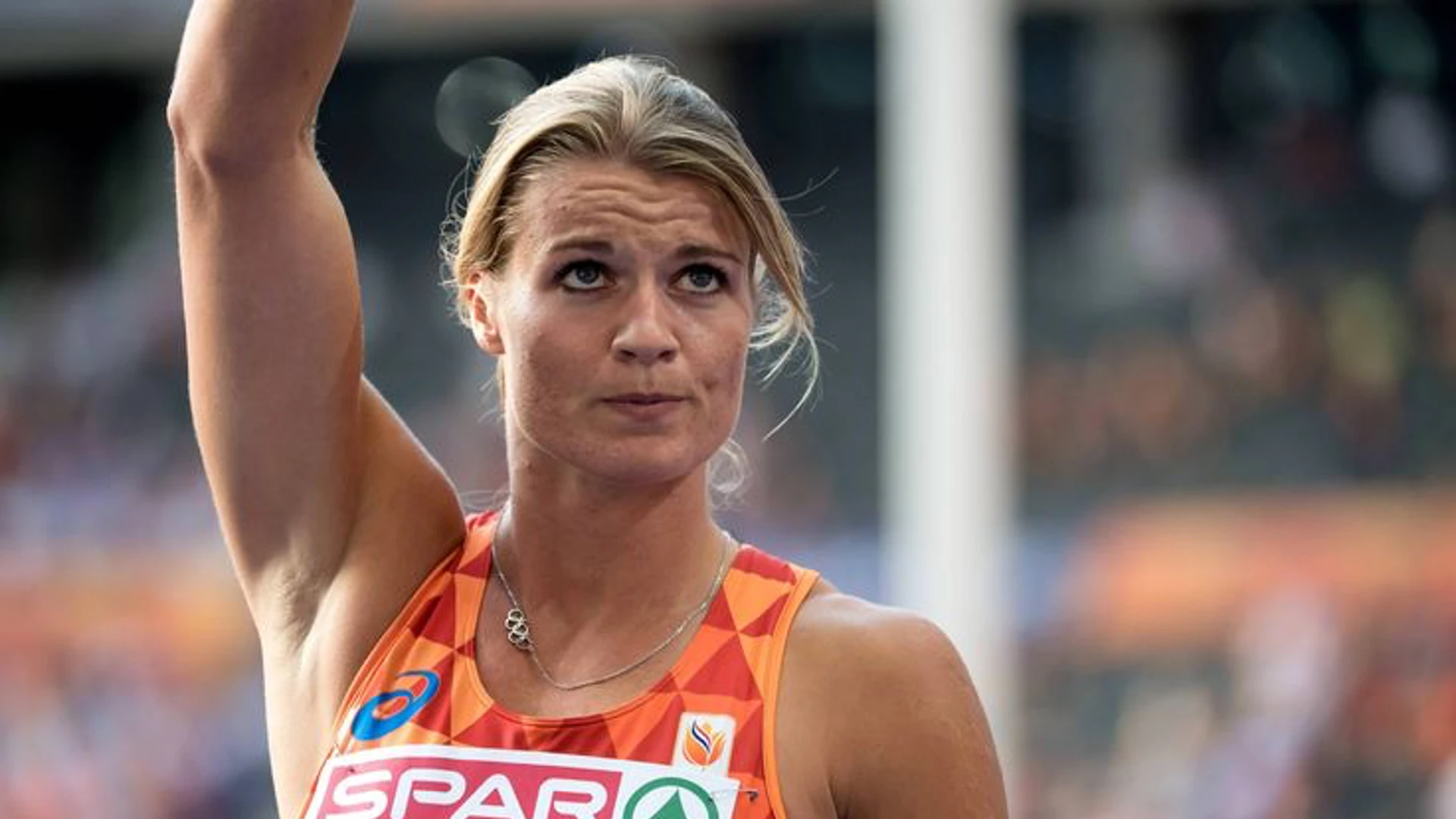 Two-time world champion sprinter Dafne Schippers has announced her retirement from track and field at the age of 31. The Dutch athlete, who won back-to-back world titles in the 200 meters, has had a career marked by transformation and triumph.
Starting as a heptathlete, Schippers later focused on sprinting, winning numerous medals, including an Olympic silver in 2016. Her career, however, was not without challenges, as injuries plagued her after her world titles.
"Today, I have decided to take my life off track to pursue and embrace whatever comes next," Schippers said in her retirement announcement. "It has been a journey without regret."
Schippers' career began in the heptathlon, where she won a global gold medal in the U20 category in 2010. She later transitioned to sprinting, setting Dutch records and winning European titles.
Read more: Watch Schippers Beats Felix In Brussels 200m
Her focus on sprinting paid off when she won her first world 200m title in 2015, setting a European record of 21.63 seconds that still stands. She then clocked 21.88 secs to finish behind Jamaica's Elaine Thompson-Herah in the 200m race at the 2016 Rio de Janeiro Games.
Despite injuries affecting the latter stages of her career, Schippers remained competitive, even participating in the Tokyo Olympics.
Her retirement marks the end of an era for Dutch athletics, but also leaves a legacy of versatility and resilience.
"The race stops here," Schippers wrote in a post on Instagram on Tuesday. "As an athlete, you always know this day will come, that at one point, your career will be a moment in time – a collection of memories and hopefully medals."
Schippers ends her career with personal bests of 7.00 seconds for the 60m, 10.81 secs for the 100m, and 21.63 secs in the 200m. All three times are Dutch national records.
Click here for the full career international stats of Dafne Schippers
In a related development, Fred Kerley, the Olympic 100m silver medalist, has also announced a change in coaching.
Now under the guidance of 1992 Olympic 400m gold medalist Quincy Watts, Kerley aims to bring out the best version of himself in what he describes as the most important athletic year of his career.