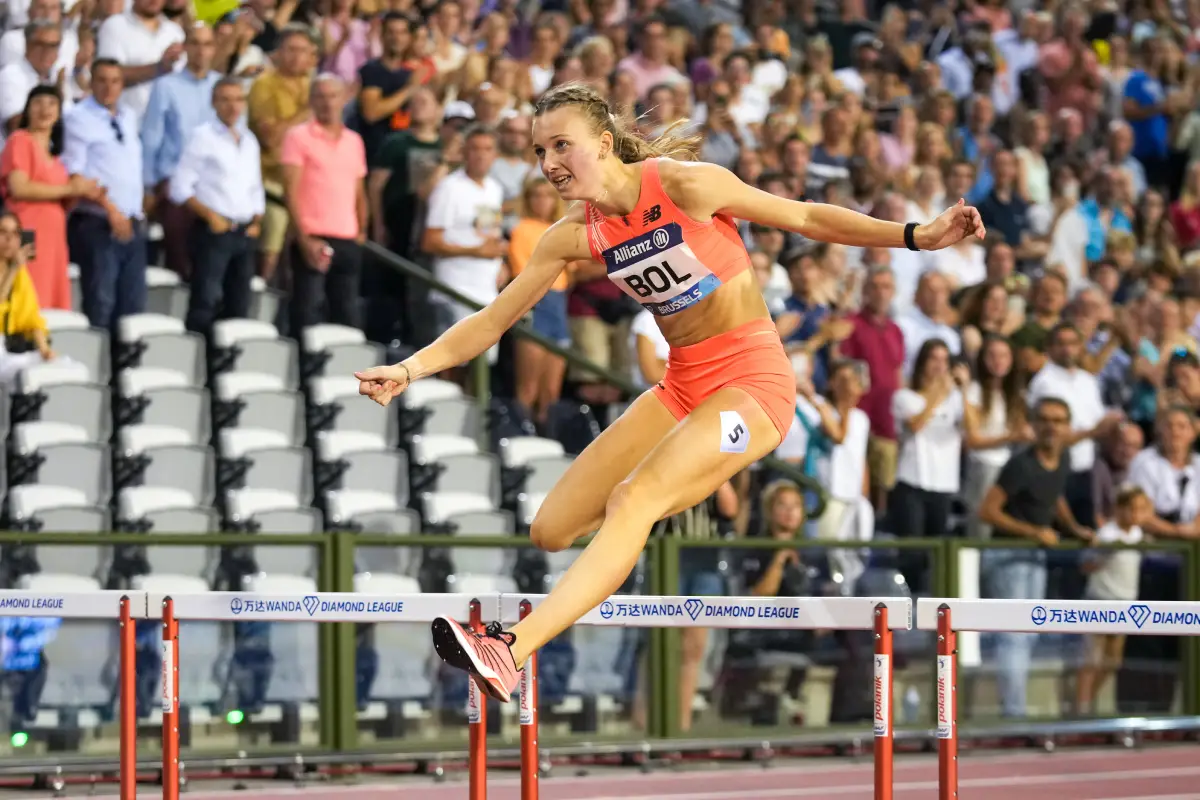 In a season that has seen records shattered and new stars emerge, the 400m hurdles events in the Wanda Diamond League have been nothing short of electrifying. The narrative for both men and women has been a blend of dominance, resurgence, and unexpected twists, and we are bracing for two more thrillers at the Prefontaine Classic 2023 this weekend.
Women's 400m Hurdles: The Reign of Femke Bol
Dutch sensation Femke Bol has been an unstoppable force in the Diamond League women's 400m hurdles since 2020. This year, she continued her reign, setting meeting records in Florence, Oslo, and Lausanne.
Read more: How to watch Prefontaine Classic: Richardson vs Jackson vs Thompson-Herah
The Dutch star's pinnacle came in London, where she clocked a Diamond League and European record of 51.45 seconds to destroy a very strong field that included three other women who went under 54 seconds on the day.
A gold medal at the World Athletics Championships and a triumphant debut in Brussels, have only solidified her status as the athlete to beat here at the Prefontaine Classic 2023 this weekend.
"It will take something special to stop Bol from claiming a third successive title in Eugene," experts agree, according to the Wanda Diamond League website.
Men's 400m Hurdles: The Return of a fit Karsten Warholm
While CJ Allen's consistent performances have kept him atop the standings, 2023 was undeniably the year of Karsten Warholm.
Warholm, who lost his title last year due to an injury, made a resounding comeback. The Norwegian star set a Diamond League record of 46.52 seconds in Oslo, only to break it a month later in Monaco with a time of 46.51 seconds.
How fast will he run this weekend at the Wanda Diamond League Final?
With three wins and a World Athletics Championships gold medal so far, Warholm seemed invincible.
However, the season did have a shocking twist: a surprising defeat at the hands of Kyron McMaster in Zurich at the end of last month, so he will be well aware of the danger that surrounds him.