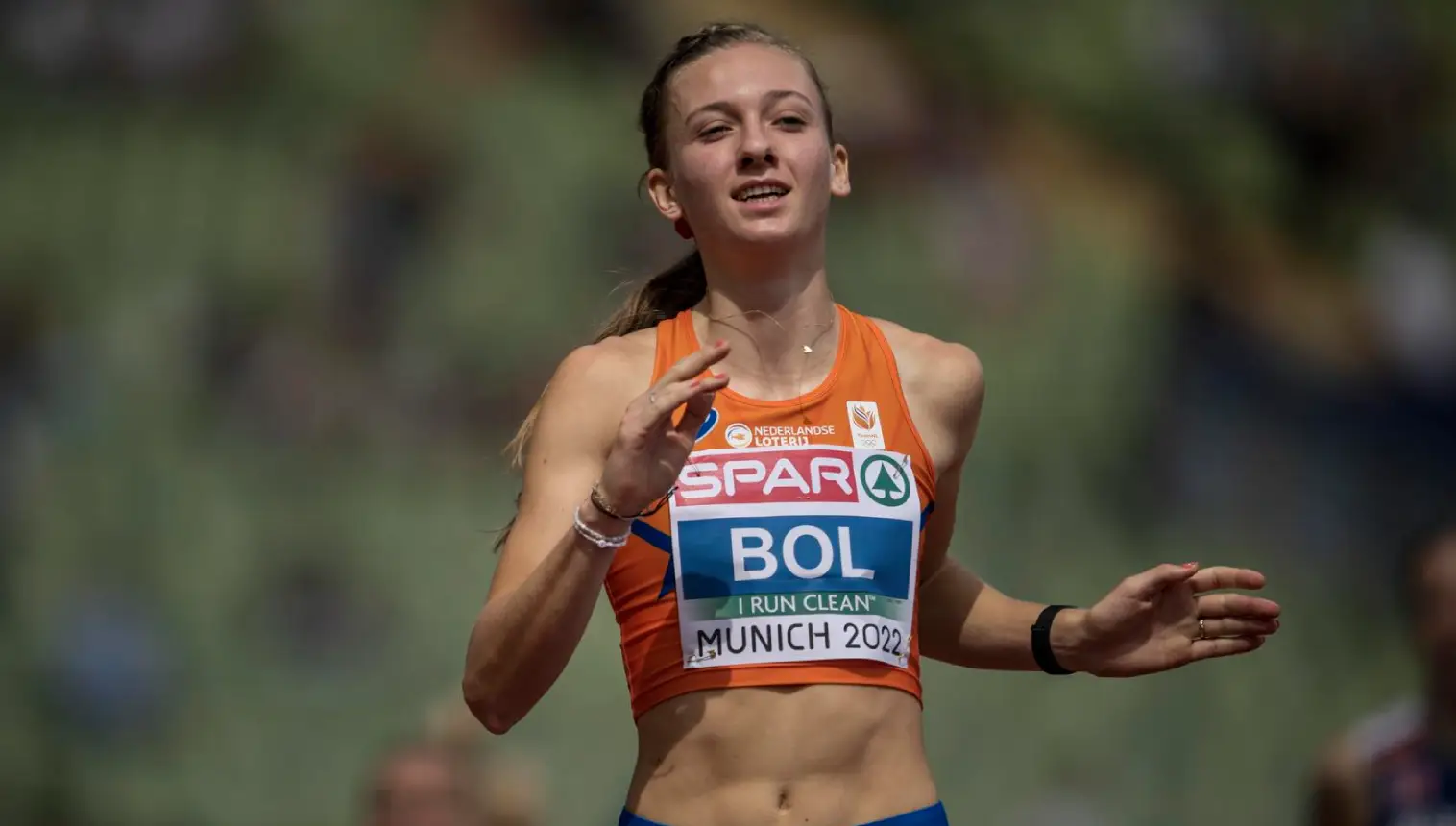 BELLINZONA, Switzerland (Sept. 4) — Dutch runner Femke Bol extended her unbeaten streak in the 400m hurdles, dominating the Gala dei Castelli 2023 – World Athletics Continental Tour Silver track and field meeting on Monday.
Bol, who has been in outstanding form this season, picked up from where she left off last summer, which included the European 400m hurdles championship run with 52.27 seconds.
The race was anything but a walk in the park for Bol, with American Shamier Little keeping pace with the newly-minted World Athletics Championships gold medalist until the final hurdle.
At that decisive moment, Bol accelerated over the barrier and pulled away, leaving Little behind and finishing the race in a quality time of 52.79 seconds.
"It's amazing to see the crowd so close to the athletes in this beautiful meeting," said Bol, returning to the scene where she made her professional debut three-years-ago.
"I stared my career in Bellinzona and it's nice to be back here. I compete a lot, but I do that with passion and with a smile on my face."
The winning performance broke the previous meeting record of 54.01 seconds from 2021 –with Little clocking in at 53.64 seconds to also surpass Bol's prior meeting record.
Another athlete from the Netherlands, Cathelijn Peeters, claimed third place with a time of 55.25 seconds.
Bol's latest triumph adds to her growing winning streak, which took a turn for the better after her defeat to Sydney McLaughlin-Levrone from the United States at the 2022 World Championships in Oregon last summer.
She currently holds the season's fastest time, a rapid 51.45 seconds that smashed her own Diamond League record and European record, positioning her as the second-quickest woman in the history of this event, just behind Olympic gold medalist McLaughlin-Levrone, the current world record holder of 50.68 secs.
As the Brussels Diamond League looms this coming Friday, Femke Bol will be aiming to continue her streak.
Click here for the complete results