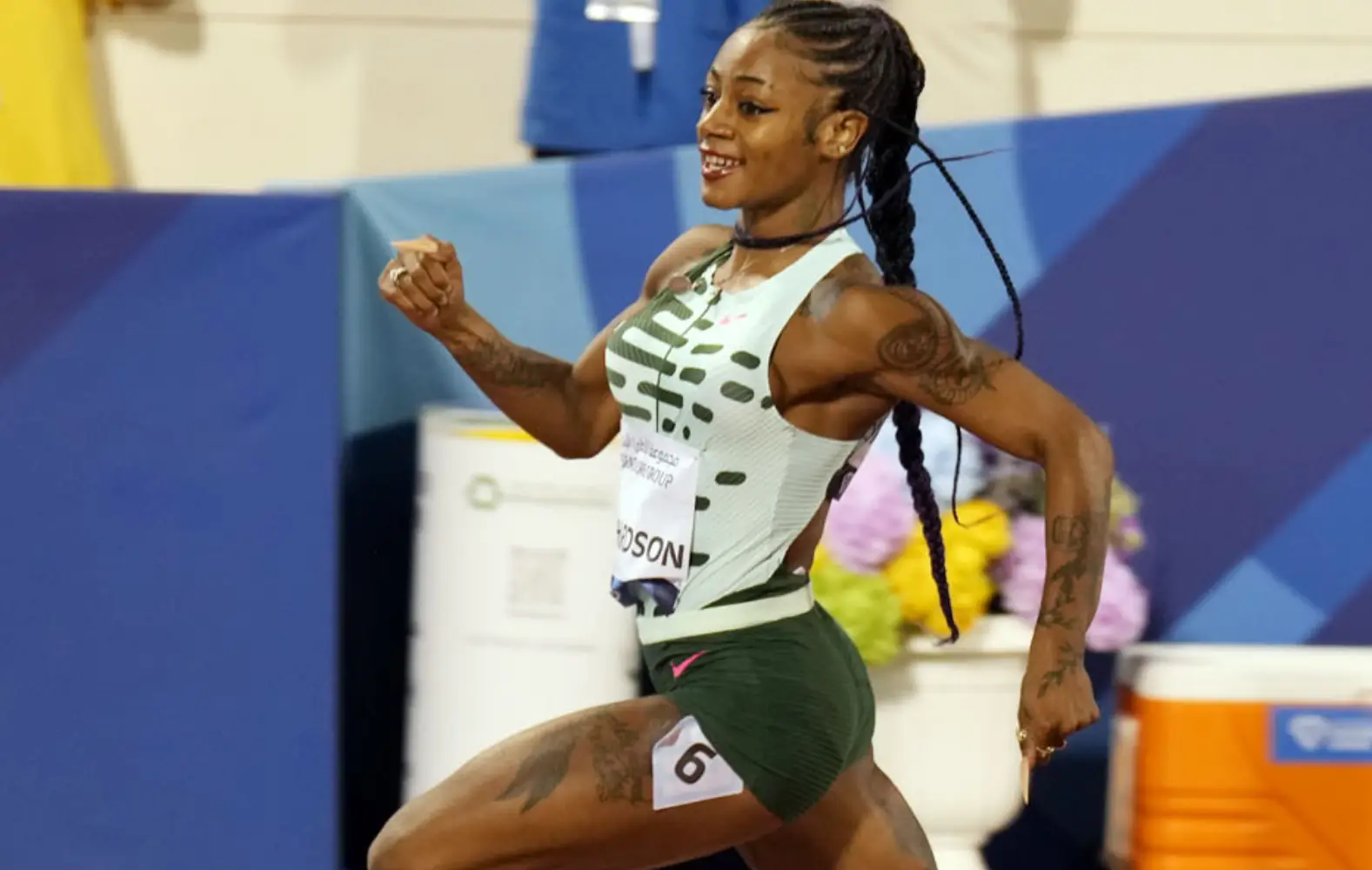 (Sept. 30) — Sha'Carri Richardson, the reigning 100m sprint world champion, visited her native Dallas, Texas, to engage with high school students and athletics enthusiasts at Desoto High School. The event, part of the Dream Big health and wellness initiative, also featured Noah Lyles, a three-time world gold medalist.
Richardson, a double gold medalist at the 2023 World Athletics Championships, imparted her life wisdom to the young crowd. Watch a video of here message.
"My grandmother told me, whatever you are going to do, put your best foot into, the best self into it," Richardson noted, according to Olympics.com.
Read more: Sha'Carri Richardson pulls out of Meeting Citta' Di Padova 2023, but engages with fans
The sprinter, who launched her career in Dallas and clinched state medals at nearby Carter High School, encourages the youngsters to, embrace risk as it's the only way to avoid a life of regret.
"Always take a risk, when you take a risk, you don't know what you can get," she shared. "But if you don't take risks, you are going to have regrets."
The gathering served not only as a homecoming for Richardson but also as an opportunity to reunite with her high school coach, Lauren Cross.
The 23-year-old sprint sensation, who gold medals in the 100m and 4x100m relay at Budapest 23, underscored the value of risk-taking and living without regret, messages that struck a chord with the audience.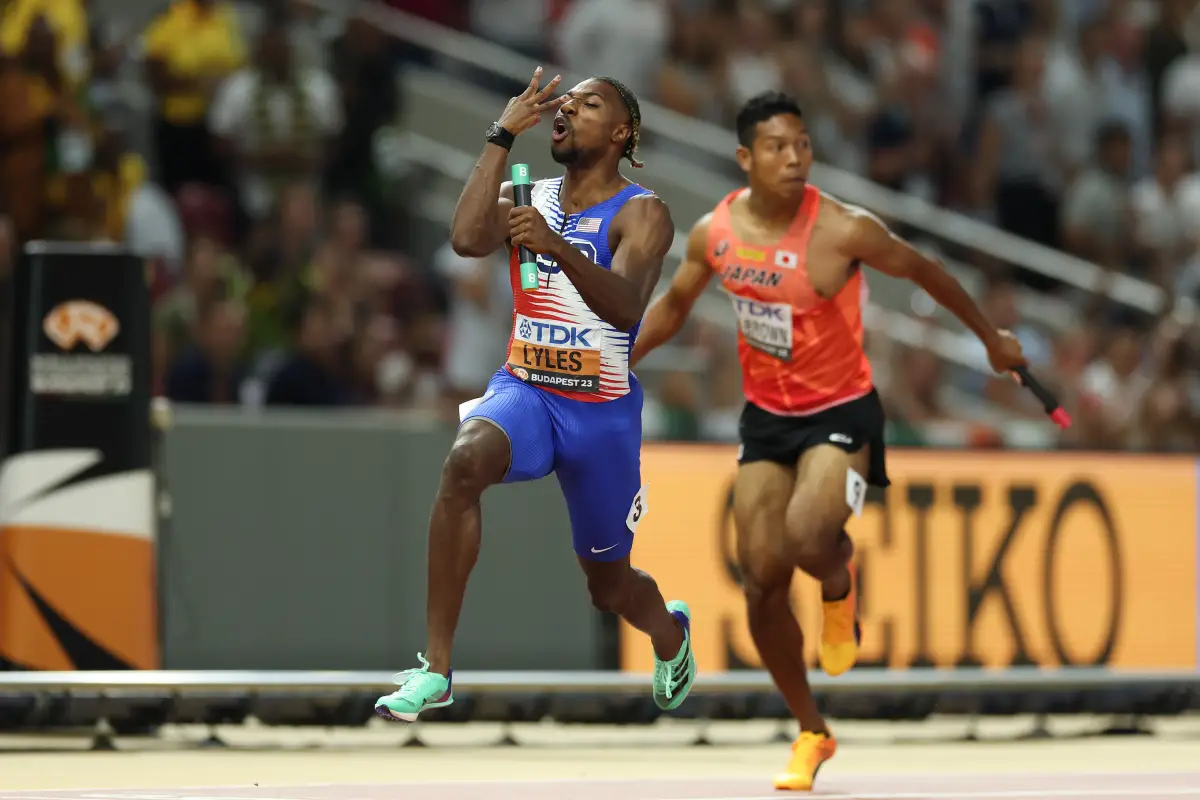 Meanwhile, Noah Lyles, the 26-year-old American sprint star and three-time world 200m champion, also offered his insights. He shared that everyone has a unique gift, but the key is learning how to harness it.
"No matter what they are able to grab, I want them to know that everybody is gifted with something," Lyles said, who had announced his participation in the event on social media.
"It's just learning how to use it; it doesn't have to be the same way as the person next to you," added the world 100m and 200m sprint champion.
Both Richardson and Lyles are in their offseason, following intense 2023 schedules. The duo is now focused on the sprint events at the 2024 Paris Olympic Games.