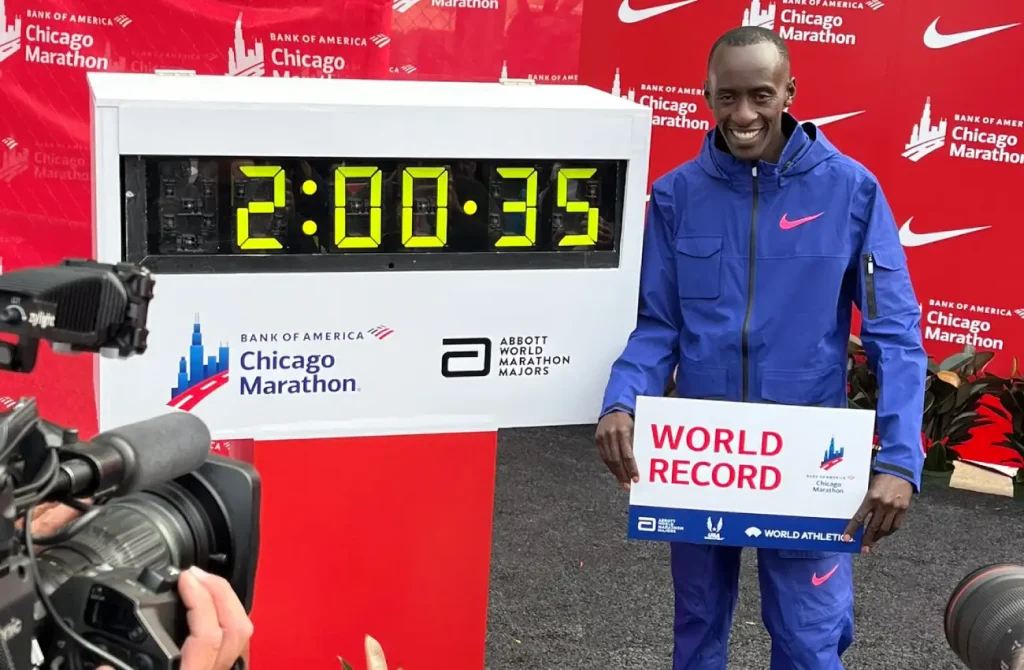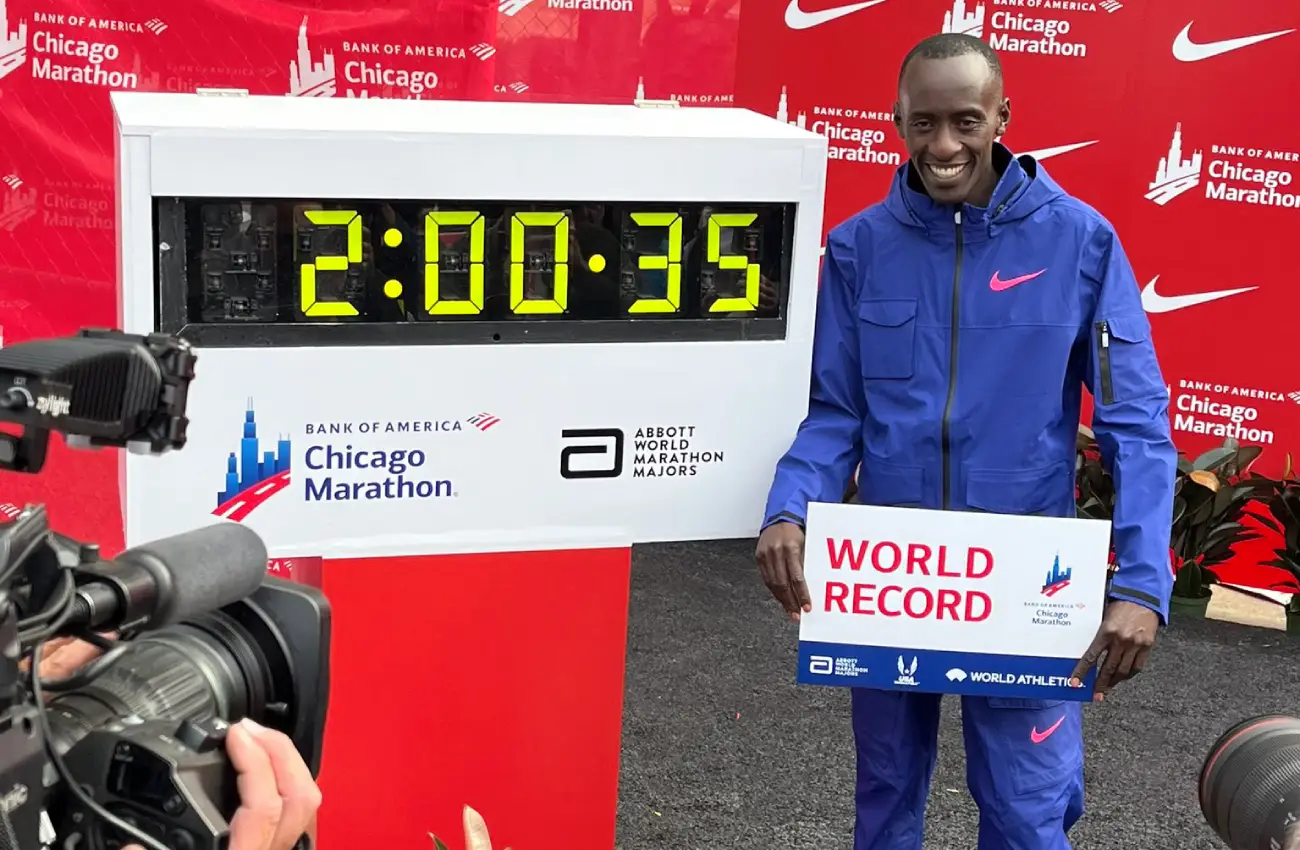 Storyline: The Track and Field News Resource
What We Do and Who We Are
Welcome to World-Track and Field, the leading source of track and field news and results since our establishment in 2003. We are committed to providing high-quality content covering college, Caribbean, and international track and field events, delivering the latest results from around the globe.
Recently, we have updated our website to ensure that we continue to offer the best experience to our viewers. Our goal going forward is to collaborate with leading media publishers, collegiate SIDs, news agencies, meet directors, freelancers, and notable journalists to provide our viewers with the best quality content.
At World-Track, we have partnered with various local and international entities to present our visitors with the latest coverage worldwide. We are committed to maintaining the quality of our presentations to the best of our ability and hope that you find our service constructive.
Our mission is to offer track and field fans late-breaking news, features, previews, interviews, and reviews, video highlights, and links to watch the latest live and on-demand video streams. In addition to general viewing, we provide coverage of track and field college championships, national championships/trials, featured cross country, road running, and specific walking events.
We are proud to have received credits from reputable sources such as Blaze News, Excite Sports, Netball Online, Carib World Radio, Track and Field Photo Magazine, Caribbean Net News, New York Daily News, Sporting Eagles, TrackAlerts, and SportingAlert.
Thank you for choosing World-Track and Field as your go-to source for track and field news and results.
Our Expert Team.
Who They Are
Some of our leading contributors, reporters and editors include: Gary Smith (Cheif Reporter and Lead Content Manager), Symone Goss (Senior Reporter), Anthony Foster (TrackAlerts), Steve Campbell, Billy Mallinson and Lorraine Cummings (Editor).