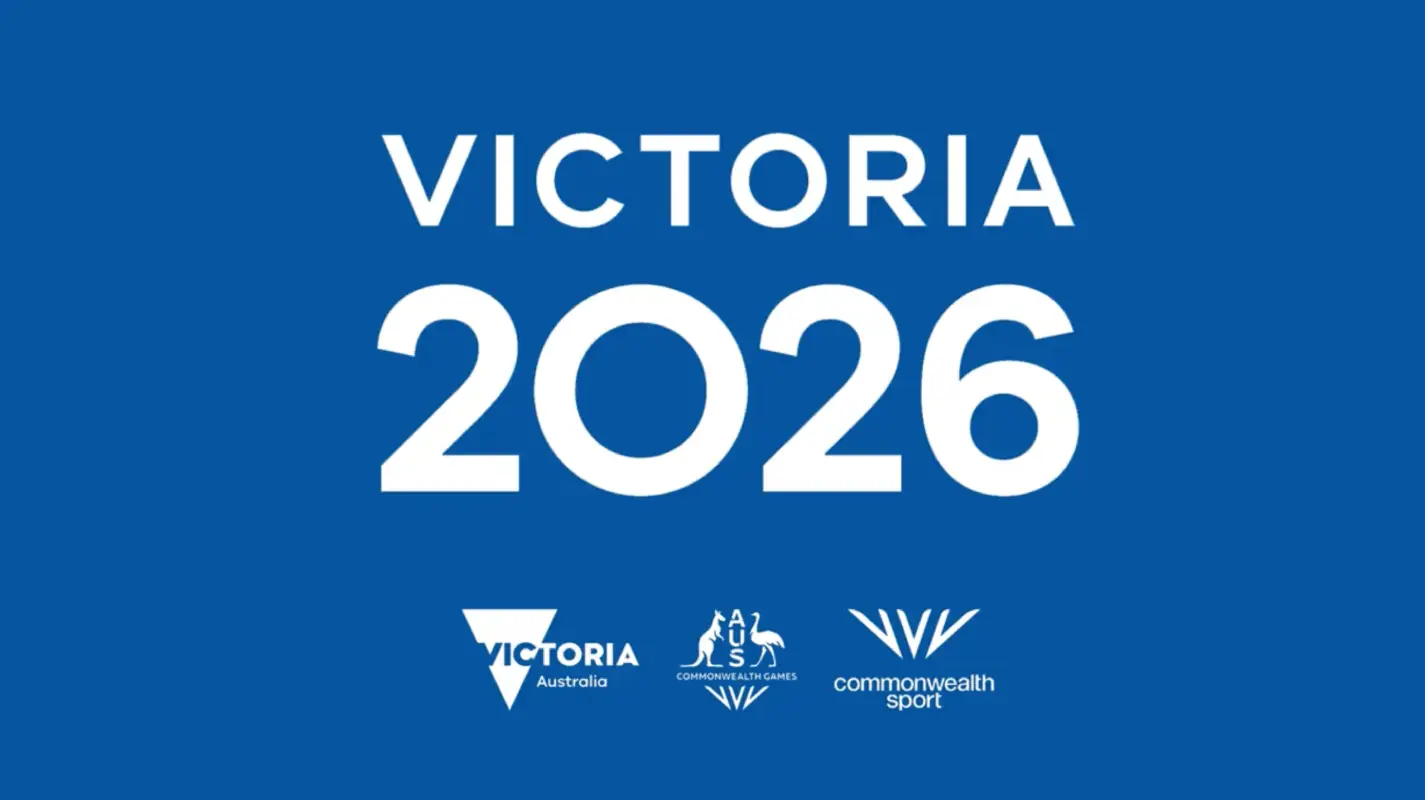 In a startling revelation, Victoria, Australia, has declined the opportunity to host the 2026 Commonwealth Games. This decision, stemming from projected cost overruns, casts a shadow of uncertainty over the future of the esteemed quadrennial multi-sport event.
Premier Dan Andrews expressed his concerns on Monday regarding the escalating cost of the Games, which were initially planned to be staged across four regional hubs. He warned that costs could potentially skyrocket to A$7 billion ($4.8 billion), significantly overshooting the estimated A$2.6 billion budget.
Read more: England get Commonwealth Games 4×100 relay gold after Nigeria's DQ'd
"For a 12-day sporting event, we can't justify that kind of spending," he declared during a press conference.
In a show of unwavering resolve, Andrews stated, "I will not divert funds from hospitals and schools to finance an event that will likely triple our estimated budget."
Victoria has already communicated the decision to the Commonwealth Games Federation (CGF) through "amicable meetings," although the final cost of severing the 2026 contract remains to be determined.
The Commonwealth Games, primarily featuring former British colonies, has faced an uphill battle for relevancy, with Australia or Britain hosting four out of the last five events. Birmingham, England, came forward as the 2022 Games' savior after South Africa lost hosting rights due to lagging preparation progress.
Similarly, Victoria offered its bid for the 2026 Games in response to the lack of interest from other nations.
Read Also: A retelling of the Commonwealth Games Steeplechase involving Avinash Sable of India
Government officials previously touted the supposed legacy benefits of the Games, including infrastructure development in regional hubs like Geelong, Ballarat, Bendigo, and Gippsland, an economic uplift of over A$3 billion from tourism, and the creation of thousands of jobs.
Andrews conceded, "We were willing to assist, but not at any cost. We needed assurance of lasting benefits for our communities and the entire state."
Instead, the government has committed to investing over A$2 billion in a "regional package" which will construct all the permanent sporting facilities initially intended for the Games. In addition, A$1 billion will be set aside for social and affordable housing projects.
Following the announcement, Australian sport officials are now looking towards New South Wales (NSW), the country's largest state, as a potential savior for the 2026 Games. Sydney, the capital of NSW, has a significant track record, having hosted the 2000 Olympics.
John Coates, an International Olympic Committee Vice-President, and ex-Australian Olympic Committee chief was optimistic about the prospect.
Speaking to Sydney's Daily Telegraph, he said, "There's no doubt we've got the facilities, and March would be an ideal time to host it." Coates added, "I'd love to see it come here…The sports have the ability to organize it."
Information from Reuters used in this article