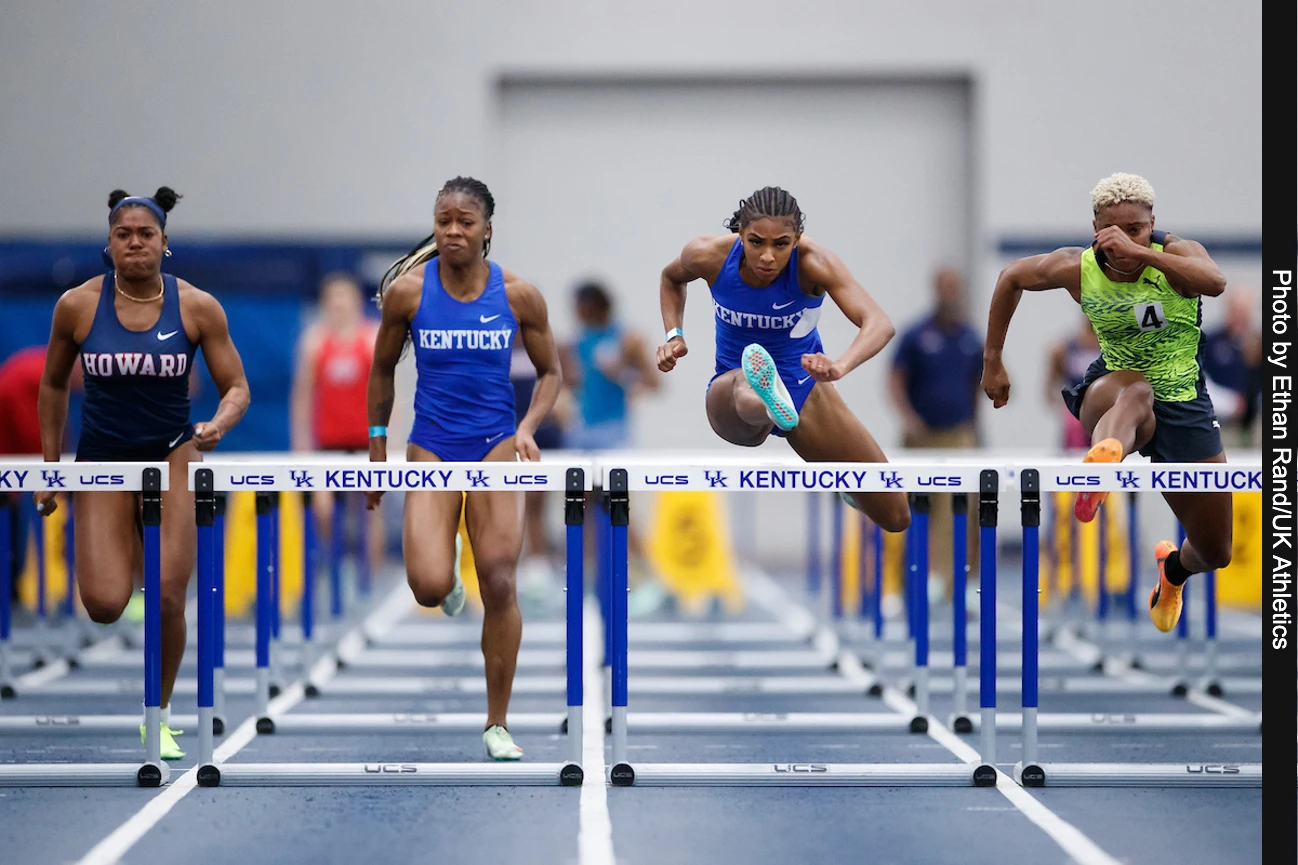 AUSTIN, Texas (April 1) Masai Russell [@masai_russell] from the University of Kentucky has set a new collegiate record in the women's 100m hurdles at the 2023 Texas Relays. Russell achieved the feat on Saturday, clocking an impressive 12.36 seconds (+2.0 m/s) to win the race at the Mike A. Myers Stadium in Austin on Saturday.
The 22-year-old's performance, which was done just within the allowable wind reading of +2.0 m/s, shattered the previous collegiate record of 12.39 seconds, set by Brianna Rollins in 2013 while competing for Clemson [ClemsonTrackXC]. Her stunning time also marked a significant improvement from her personal best of 12.71 seconds, which she set last year in Lexington, Kentucky.
The much anticipated clash between Russell and Ackera Nugent, the 2023 NCAA Indoor 60m hurdles champion from Arkansas did happened. Nugent advanced easily to the final on Friday but the Jamaican star did not run in the final. Read more: How to watch the 2023 Texas Relays Day 4 LIVE?
Her absence opened the door for Alia Armstrong from LSU, who posted a season-best of 12.57 seconds, to finish second behind Russell. Armstrong's teammate, Leah Phillips, clocked 12.95 seconds for third place.
The @TexasTFXC Relays continues on Saturday with a loaded schedule that includes performances from high school, college and proffessional athletes.