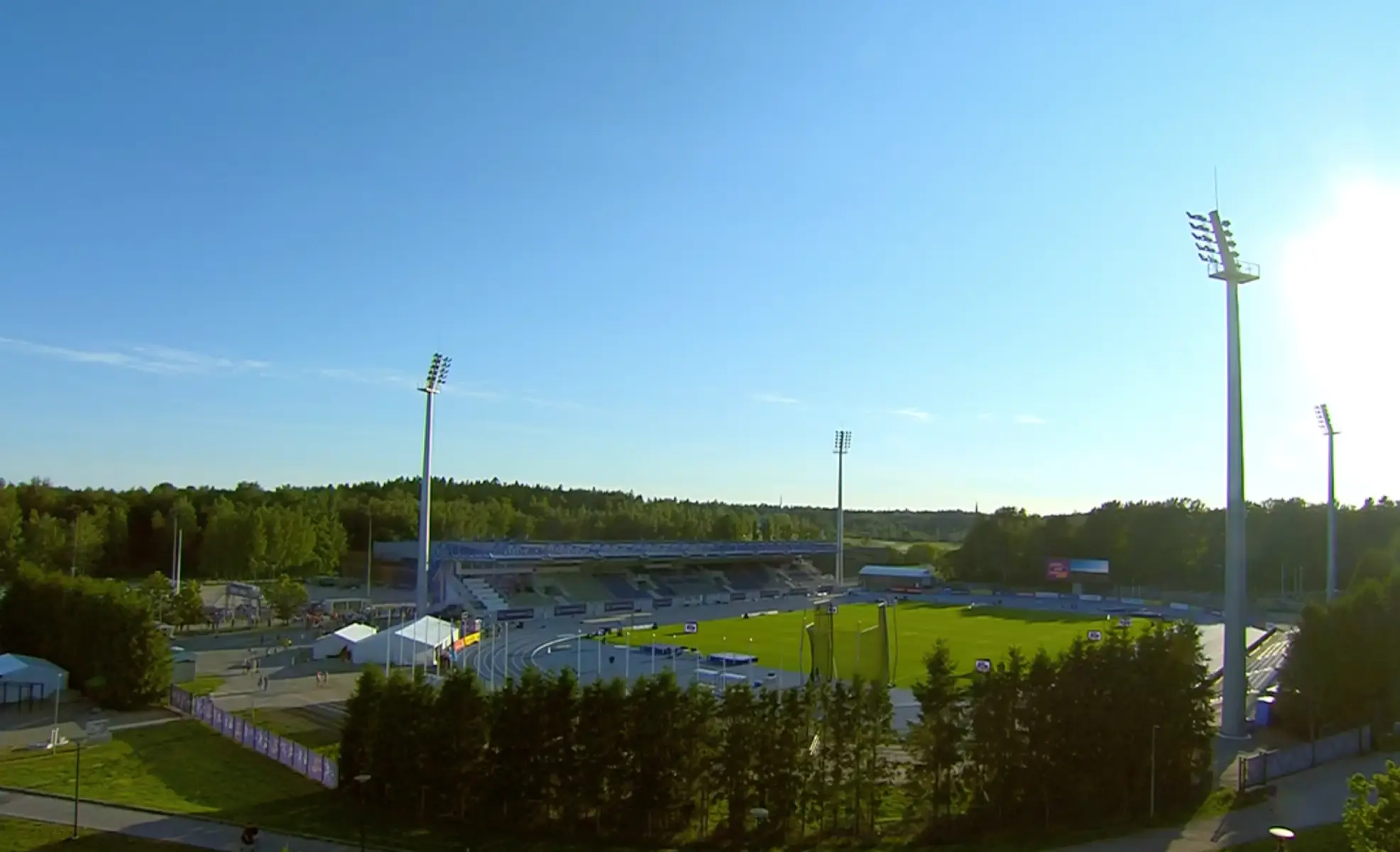 The 2023 European Athletics U23 Championships are set to take place from July 12th to July 16th. As an exciting five-day event, it promises to captivate sports fans around the world, and you can watch live streaming in real time on several platforms.
Where to watch and follow live?
To ensure an unmissable experience, the entire championship will be streamed live on the European Athletics website through the All-Athletics platform.
Thanks to the collaboration between European Athletics and their broadcast partner, Eurovision Sport, the track and field community can catch every thrilling moment of the competition and follow all the live results.
Engaging the audience with expert commentary, Phil Minshull and Alex Seftel will provide English-language coverage over the five days. Their insights and analysis during the live stream will enhance the viewer's understanding and enjoyment of the championships.
Read more: Paul McGrath wins European Athletics U23 Championships men's 20km race walk
For comprehensive information regarding where and how to watch the European Athletics U23 Championships, including details on televised coverage in your specific region, please don't forget to visit the European Athletics official website, while up-to-the-minute results and interviews will be here
In addition to the main video live streaming, the All-Athletics platform offers an exciting feature for fans. Up to four separate feeds will be dedicated to covering the field events and combined events, ensuring a specialized and tailored experience based on individual interests.
More ways to share your experience
Furthermore, all content on the All-Athletics platform will be available on demand, enabling viewers to catch up on any missed action or relive their favorite moments. The European Athletics YouTube channel will also have videos of events to rewatch just in case you missed the live stream.
To keep fans fully engaged and informed, extensive coverage of the European Athletics U23 Championships will be provided through various social media channels. EA Twitter page | EA Instagram | EA Facebook
Read Also: Pauline Stey dominates European Athletics U23 Championships 20km Race Walk
Updates, highlights, results, and engaging content will be shared, ensuring that followers stay connected and immersed in the excitement.
Furthermore, the European Athletics website will feature comprehensive editorial coverage, offering in-depth analysis and additional insights.
Stay connected with us on social media to get a front-row seat to the heart of this exhilarating championship!