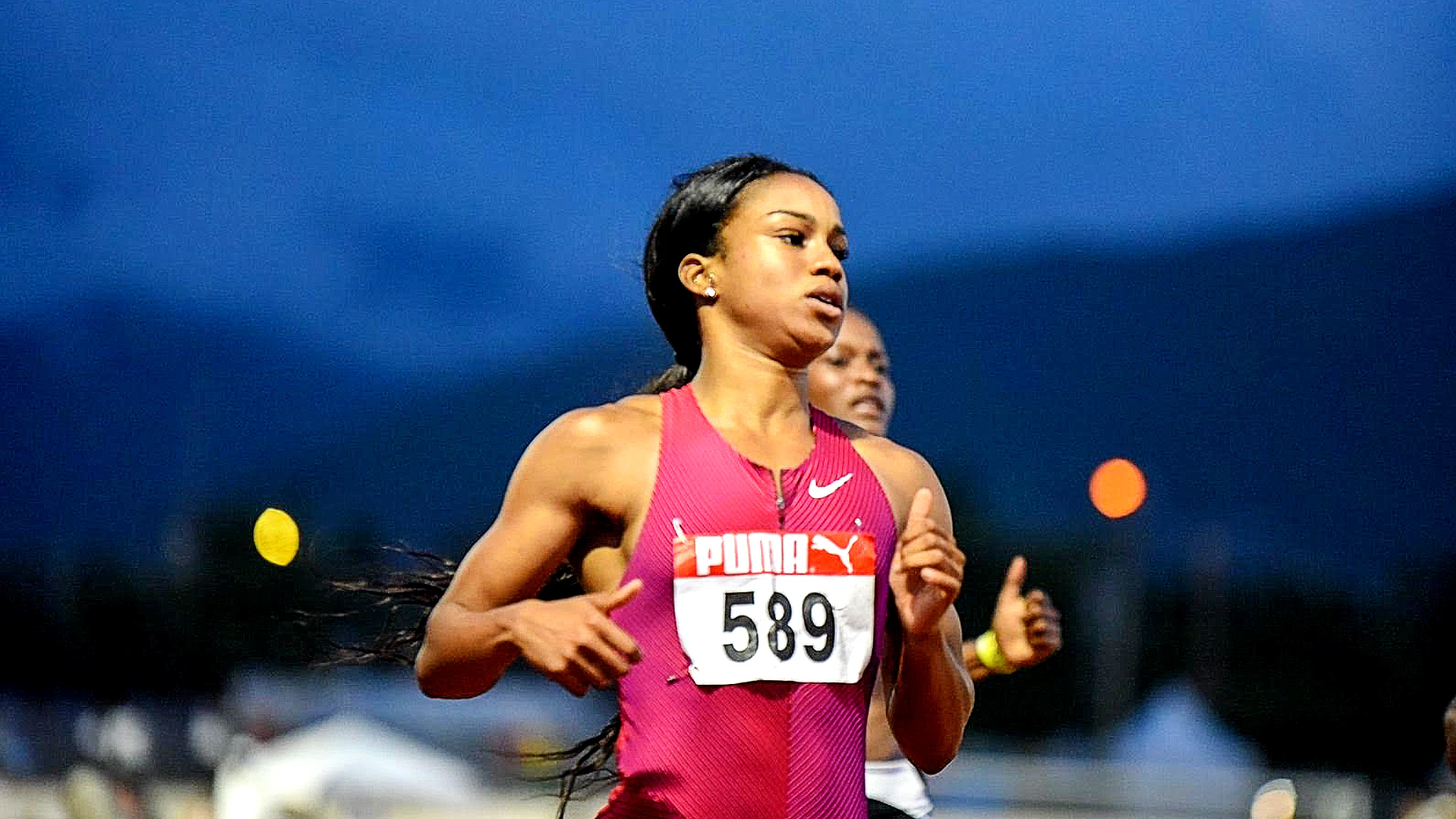 Kingston, Jamaica (Oct.11) — Talented young Jamaican sprinter Briana Williams has confirmed her decision to train under Michael Frater at his newly-formed track club in Kingston. This move follows the recent exodus of athletes, including Williams and former world 100m champion Yohan Blake, from Titans International Track Club, according to a report by the Jamaica Observer.
Titans Track Club Disbands
The Titans Track Club, led by Gregory Little, has seen a significant departure of its star athletes, as reported by the Jamaica Observer. Yohan Blake and rising sprinter Ackeem Blake have also left the club, with indications that they will be joining Frater's yet-to-be-named professional club.
Frater, a silver medalist at the 2005 World Championships, co-founded Titans with Little in 2020 but has since moved on to establish his own venture.
Read more: Briana Williams: I "defy the odds again" – looking forward to world championships
Briana Williams' New Chapter
Briana Williams, who had a series of injuries throughout the 2023 season, is looking to rebound under Frater's tutelage, according to the Jamaica Observer.
Williams was a member of Jamaica's 4x100m relay team that clinched the silver medal at the World Championships in Budapest, Hungary, in August. She clocked 11.01 seconds over 100m last season, making her the eighth-fastest Jamaican for the campaign.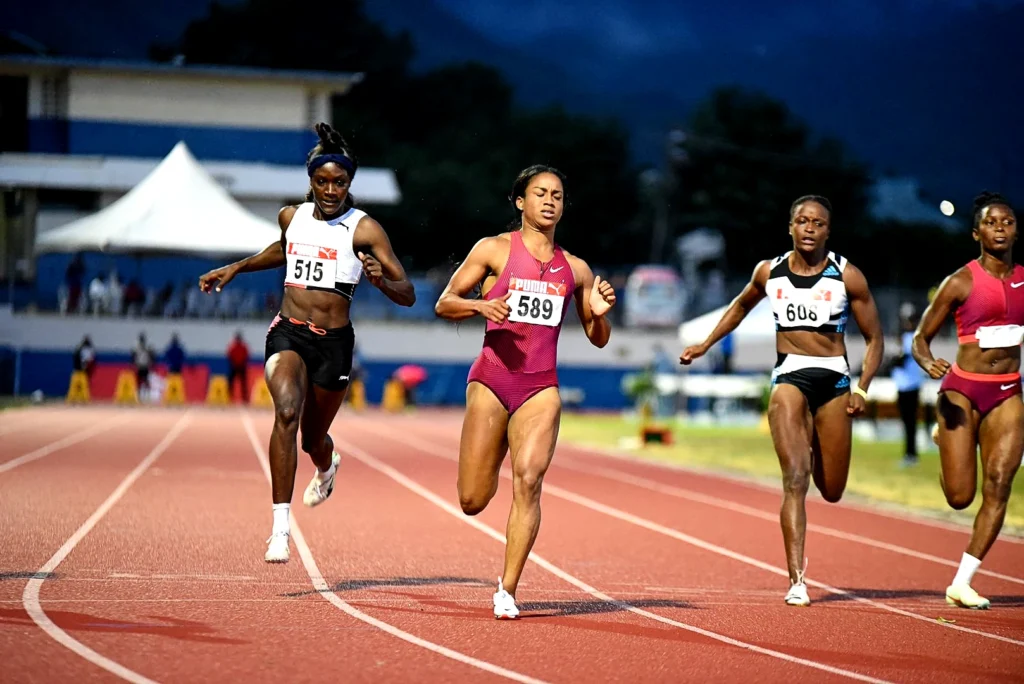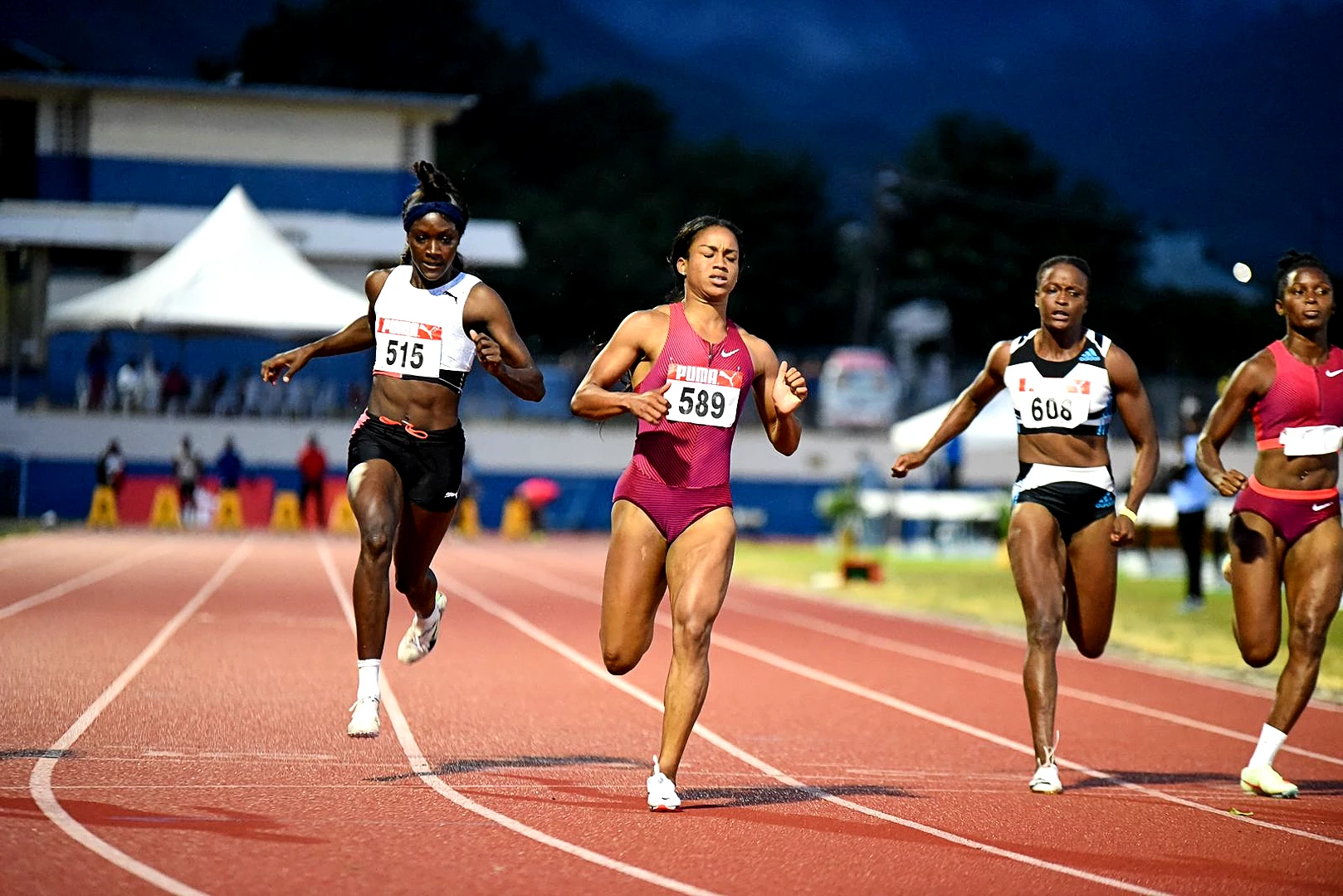 The Road Ahead
The move has garnered support from analysts who believe that Williams' decision to stay in Jamaica and train could be a pivotal moment in her career. After playing a big part in Jamaica winning the 4x100m gold medal at the Tokyo 2021 Olympic Games, the former World Junior champion will be aiming to book a place on the Paris 2024 team.
Read more: Alana Reid takes down Briana Williams in Kingston
Yohan Blake, who failed to make the Jamaican team for this year's World Championships, is also eyeing a comeback, according to the Jamaica Observer.
Ackeem Blake, who finished the 2023 season as the third-fastest Jamaican with a personal best time of 9.89, is another athlete to watch as the battle for place on the sprint team to next year Paris Olympics.
Silent Stakeholders
While the athletes are making headlines with their moves, the coaches and club founders have remained tight-lipped, as reported by the Jamaica Observer. Frater declined to comment on the new developments, and Little also chose to stay silent on the departure of his star athletes.
---
Sources: Information for this article was gathered from the Jamaica Observer articles – authored by Robert Bailey.